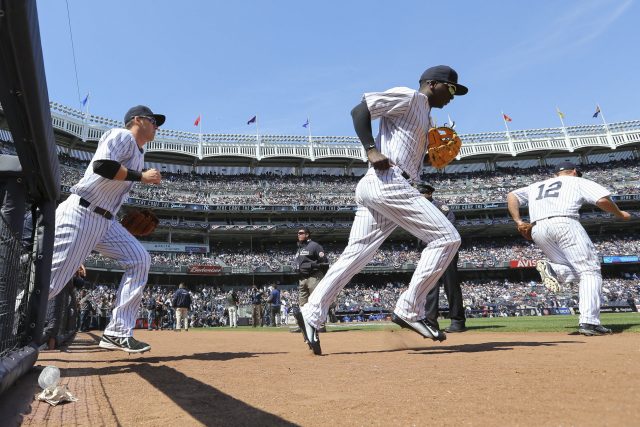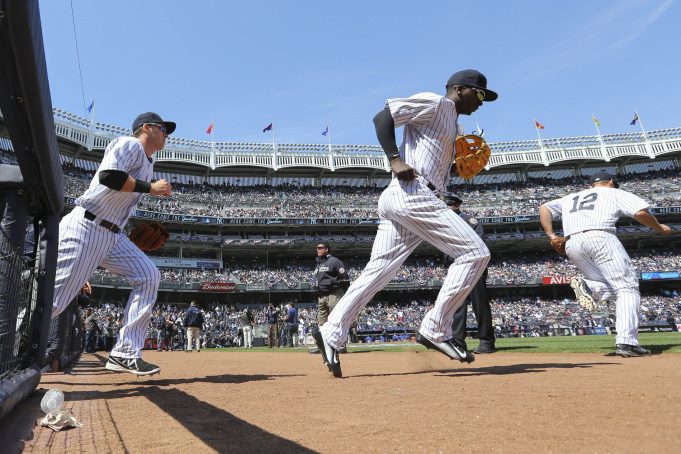 The New York Yankees have all the ingredients other organizations strive for in developing a successful franchise.
The New York Yankees have been a platform for consistency throughout their existence. Topping off this year with a solid 84-78 record, the Yankees claimed their 24th straight winning season. This secures the title for the longest current streak in baseball.
There is no doubt that the Yankees franchise is impressive as a whole. Some of the biggest names in baseball history have donned pinstripes, making the Yankees a team that others love to hate. However, that hatred can all be traced back to a basic human emotion: jealousy.
Here's why the rest of Major League Baseball has every right to be jealous of the New York Yankees, whether they admit it or not: