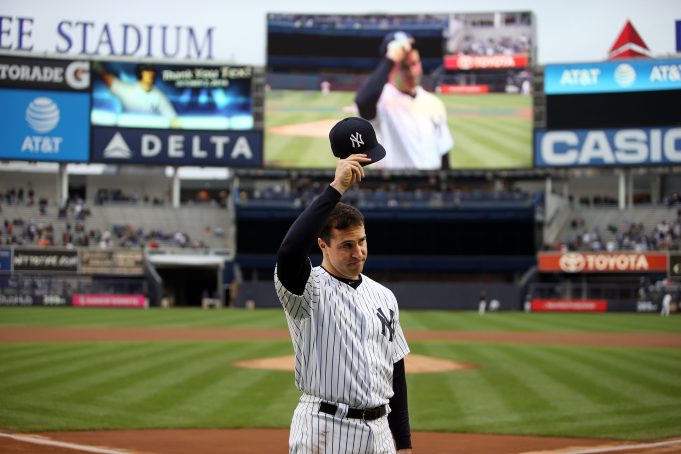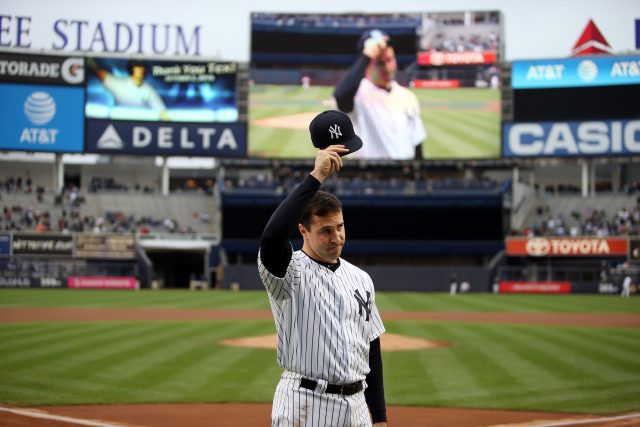 Yankee Stadium
While the original stadium was demolished after the 2008 season, the new stadium still represents the most important thing in baseball; tradition. The sport of baseball is all about tradition and the Yankees don't stray far from it.
Their new stadium was constructed with tradition in mind and stayed true to its original counterpart. The Stadium is a fixture, known as the biggest stage in baseball. The idea of playing in Yankee Stadium is a bucket list item for several people, especially current players.
It certainly isn't the most pristine field in baseball, but the atmosphere, the field, and the environment make it a place that can evoke jealousy in any organization. It's rich in tradition and full of history…and that is something any franchise would kill for.