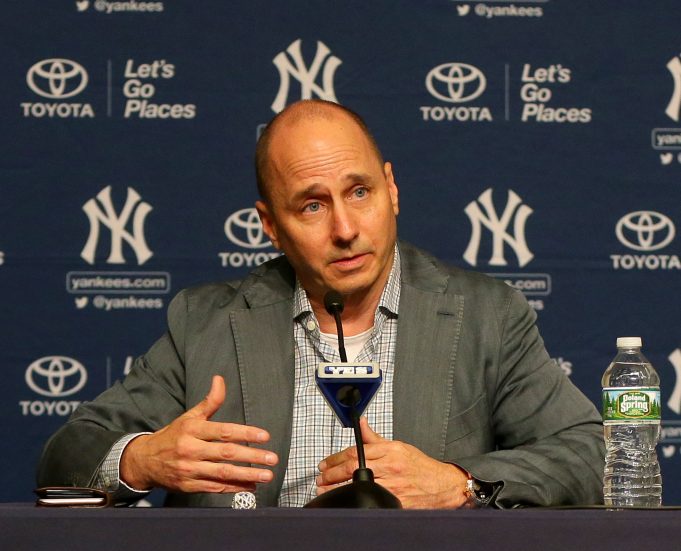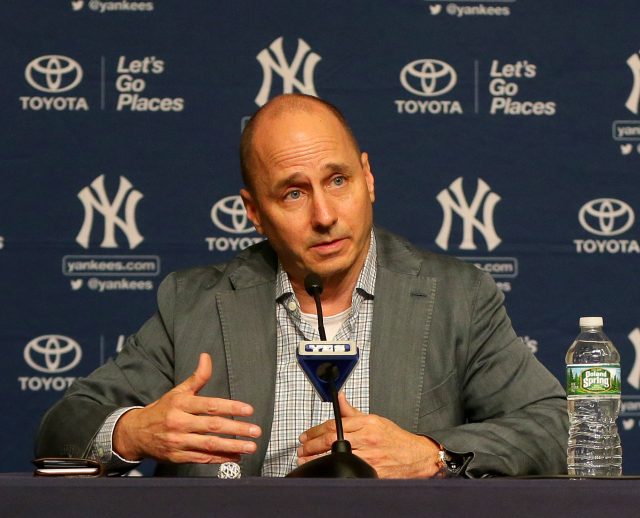 Often flying under the radar, Cashman is a big reason why the Yankees defined success in the late 90s and especially today. While Cashman was given the financial resources to make big things happen, he still is one of the most underrated general managers in baseball.
Using his resources to sign big-name free agents, he helped fill in those extra pieces that got the Yankees four World Series rings in his tenure. Cashman executed trades recently for the likes of Chase Headley and Curtis Granderson, while also bringing Roger Clemens, Chuck Knoblauch and Randy Johnson to the Bronx in the past.
The most impressive aspect of Cashman's job is his ability to select talented prospects. Cashman had a hand in the selection of current successful Yankees Tyler Clippard, Brett Gardner and Dellin Betances, while also recently drafting Judge and flamethrower James Kaprielian.
Sure, the Yankees haven't won a World Series since 2009, but Cashman's recent moves are building them for a future much like the dynasty in the 90s.