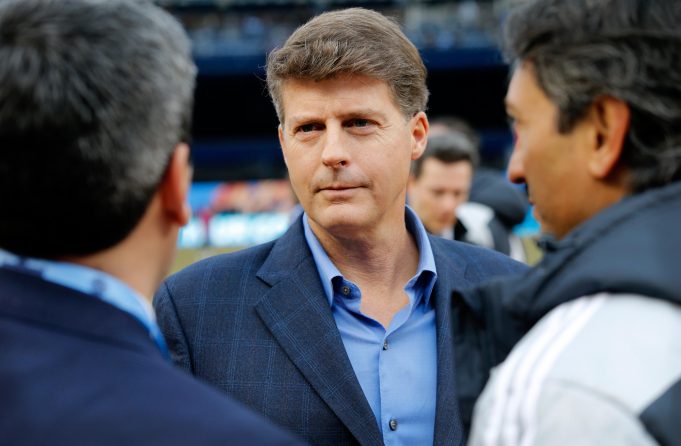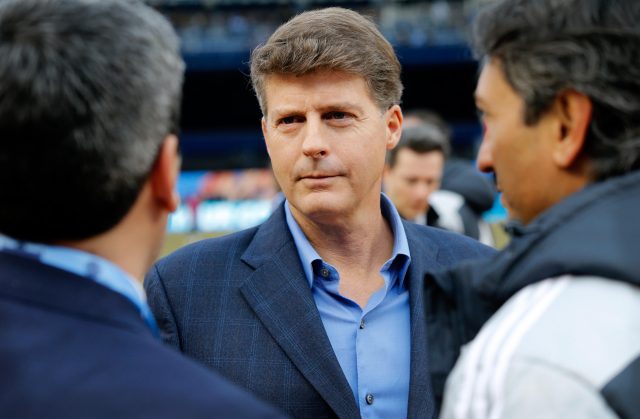 Family-owned And Operated
Love him or hate him, but George Steinbrenner is one of the most iconic owners in baseball history. Yes, he had money but he was also one of the most emotionally-invested owners in the game.
Since he took over in 1972, the Yankees have been run by the Steinbrenner family up until today. The thing about Mr. Steinbrenner was that he took a team on a playoff drought and brought them back to relevance once again.
Since then, the Yankees have made the playoffs 23 times and were champions of baseball in seven of those seasons.
The Steinbrenner family may use their money to make the team better, but they know how to make and maintain a solid team for several years down the line. And since they took over, the Steinbrenner's have stayed involved every step of the way.
As notorious as Steinbrenner was as an owner, he started a dynasty that has reliability maintained communication between players, coaches and the front office, which every team should strive for.