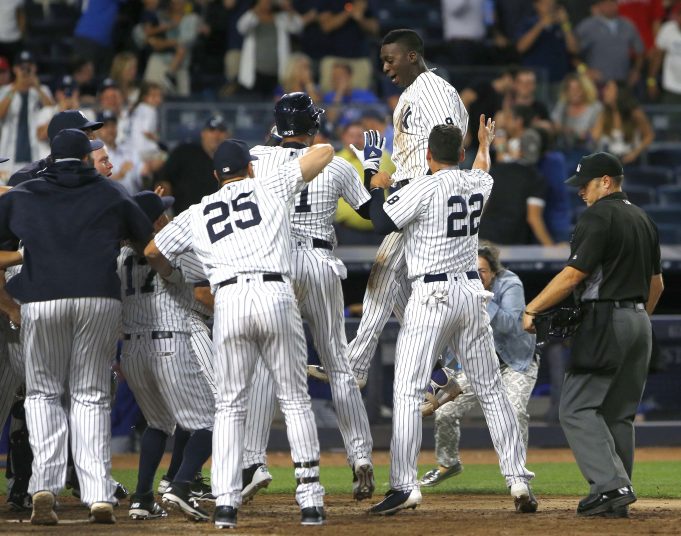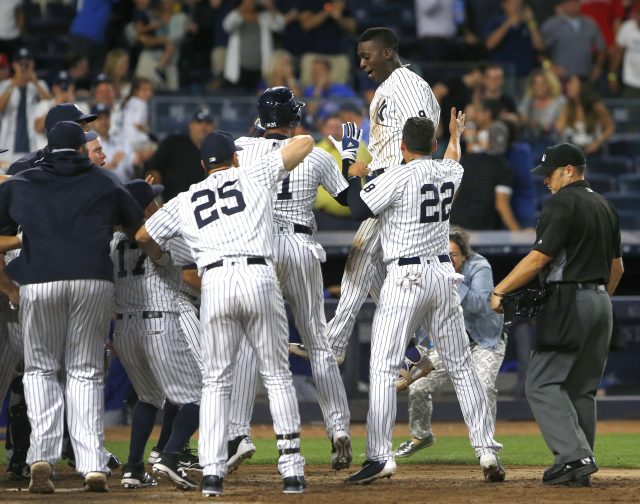 Their Winning Ways
Sure, we can jump right to the amount of World Series rings the Yankees have. However, it's more impressive to look at just how they've stayed so successful over so many years.
And how has that happened? Well, the Bronx has a way of bringing out the best in players. Whether they were obvious All-Stars, as in the case of Babe Ruth or Mickey Mantle, or simply players that could come through in the clutch, like Bucky Dent or Aaron Boone, the Yankees gave them a stage to excel on.
There's no specific reason why the Yankees are as successful as they are, but it is a tradition that has been upheld since the franchise's inception in 1903. 27 World Championships, 40 AL pennants, and 52 playoff appearances are impressive. What's more impressive? The next closest team has only 28 playoff appearances (St. Louis Cardinals).
Think fans are annoying when they brag about "the past?" Sporting a past like the Yankees, it's hard not to be proud.