Excited to join the adidas Family! Big things coming up.. #TeamAdidas @adidasHoops pic.twitter.com/uSOieU2qAP

— Kristaps Porzingis (@kporzee) October 25, 2016
Not only will the New York Knicks open their season in Cleveland to take on the Cavaliers, Kristaps Porzingis will unveil his new kicks.
Straight fire. That's what the kids might say when looking at KP's new kicks.
Now that New York Knicks young stud Kristaps Porzingis is officially with adidas — not Nike, as many would have rather seen — he'll unveil his new adidas kicks in Cleveland tonight when his Knickerbockers take on LeBron James and the defending champion Cavaliers.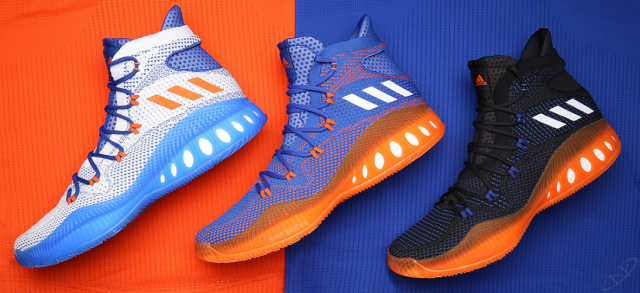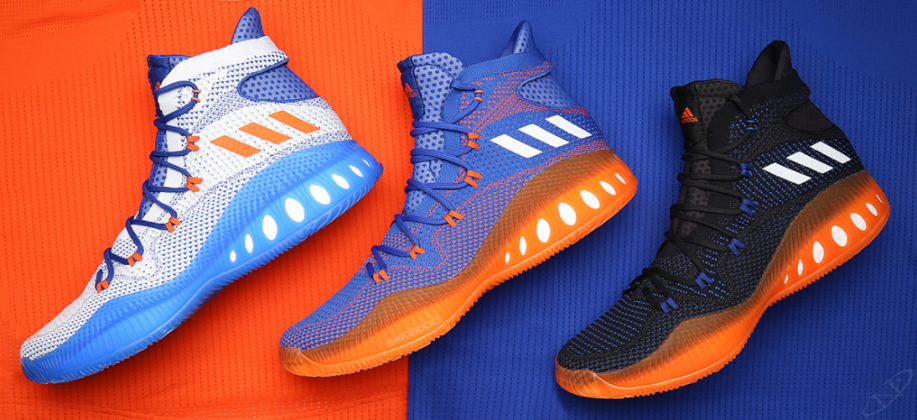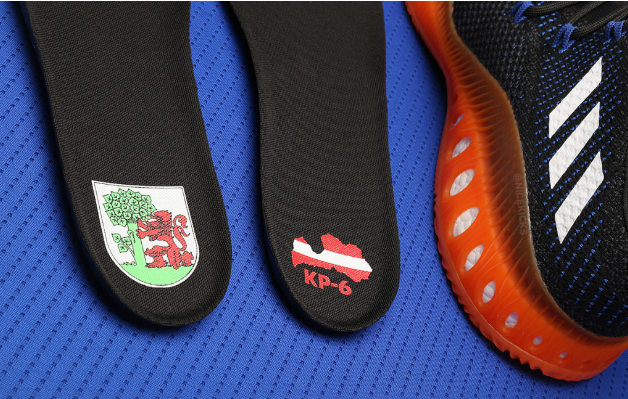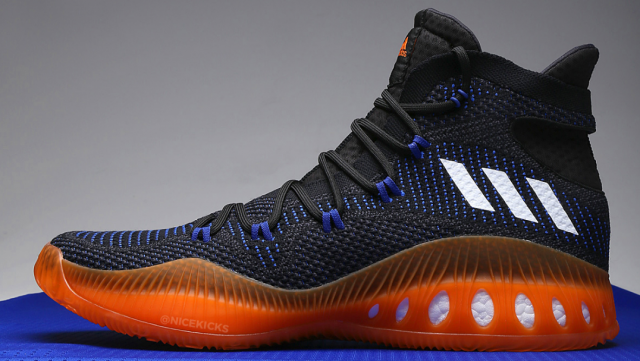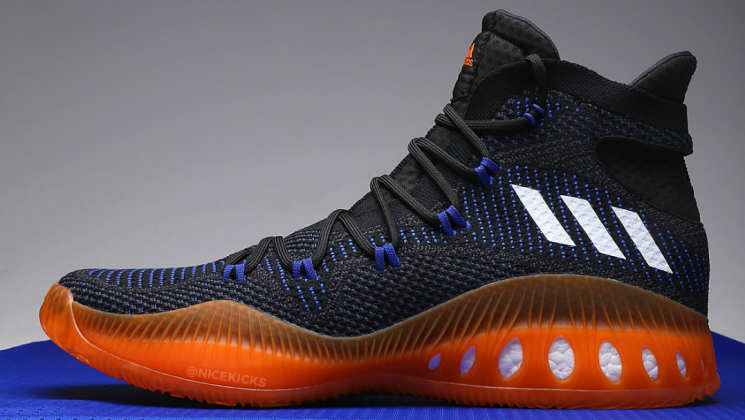 Kristaps Porzingis' deal with Adidas is now official. Here's @MaggioNBA with more on the partnership. https://t.co/whpI2i7HhD pic.twitter.com/0TCLl2lMP0

— The Knicks Wall (@TheKnicksWall) October 25, 2016
Porzingis signed a ridiculous 7-year deal with adidas a few weeks ago that is expected to pay him anywhere between $3-$6 million a year. It's the largest deal ever handed down to a European player.
Click here for more shots of the new shoe.
On Tuesday night, young Porzingis, Carmelo Anthony, Derrick Rose, and the New York Knicks will take on LeBron James and his defending champion Cleveland Cavaliers at 7:30 p.m. ET.