Willy Hernangomez, the New York Knicks youngster who's best friends with Kristaps Porzingis, reminds Carmelo Anthony of a certain stud.
W
illy Hernangomez, the 35th pick in this year's draft, was traded to the New York Knicks on draft night and is getting ready to enter his first season in the NBA after spending last year with Real Madrid.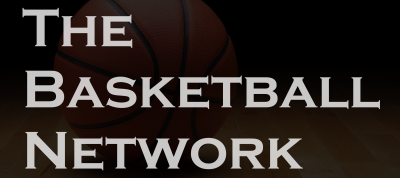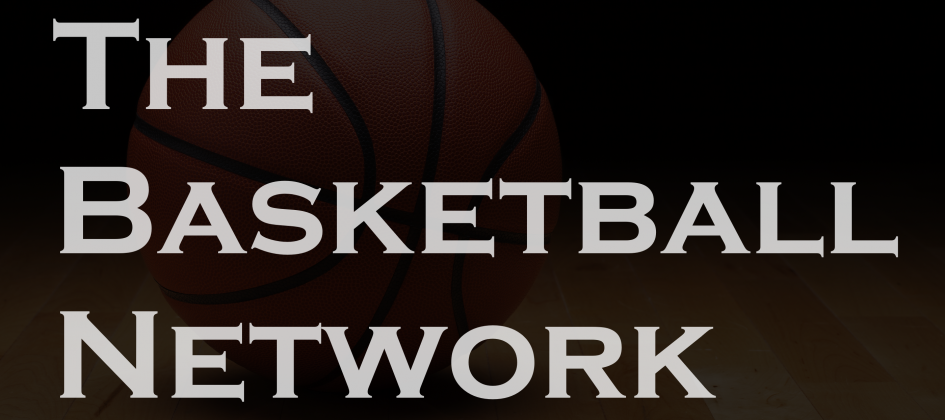 The 6'10 22-year-old is making a case to be the Knicks' backup center, and his case was further justified by a 12-point, 12-rebound performance against the Boston Celtics on Saturday night. New York took the loss, 119-107, but teammate Carmelo Anthony had nothing but praise for the young, Spanish big man.
"I like the Big Baby," said Anthony to Kristian Winfield of ESNY. "I try to not make comparisons but I see a lot of Marc Gasol in him."
Gasol has almost certainly influenced Hernangomez's playstyle a bit, especially having Spanish ties and similar physical attributes.
Willy doesn't have the mid-range shot that Gasol has, but he has great hands and is a nice target to hit out of the pick-and-roll because he can handle bad passes. Furthermore, he has a soft touch around the basket and is relentless on the offensive glass which generates a handful of easy points off of tip-ins.
As he matures, the potential of turning into a Gasol-type player will be there. Hernangomez has the size and being a center who can space the floor and help facilitate the offense would be a refreshing change of pace from Joakim Noah.