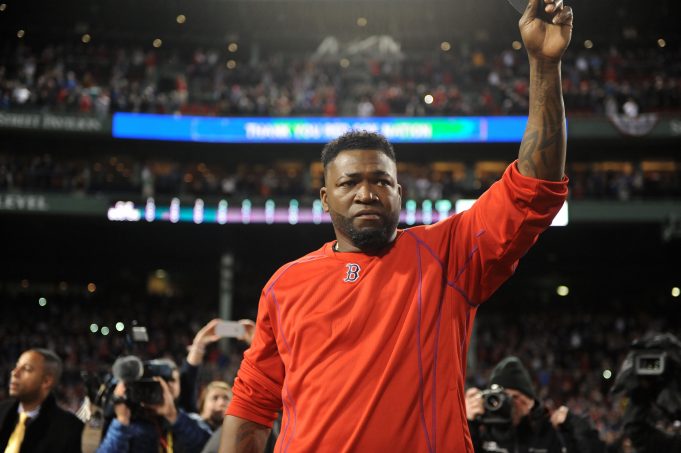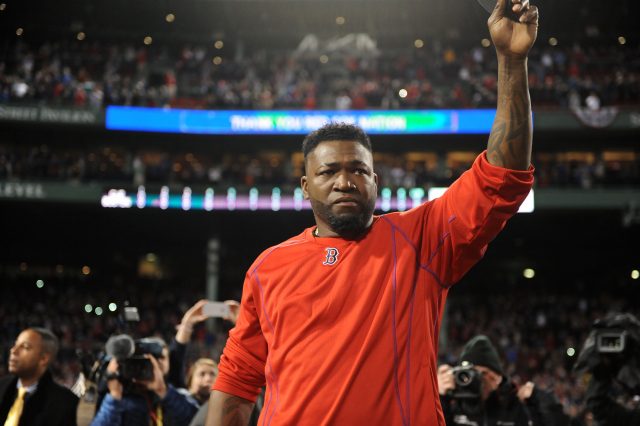 New York Mets starting pitcher Noah Syndergaard provided his own unique farewell to Boston Red Sox legend David Ortiz.
And just like that, David Ortiz is gone.
Big Papi has now played his final game for the Boston Red Sox and in Major League Baseball after the Cleveland Indians took Game 3 of the AL Wild Card Series at Fenway Park on Monday night.
The final score was 4-3, as Terry Francona and the Tribe swept away Papi's BoSox.
Once the Indians cleared the field in full celebratory mode, Ortiz came out onto the field for the Fenway faithful:
We miss you already, @davidortiz: https://t.co/hpeqkhJEhd #ThanksPapi‌ pic.twitter.com/7yG3ShppFL

— MLB (@MLB) October 11, 2016
Fans and fellow players are reacting everywhere over the scene. One such player is New York Mets starter Noah Syndergaard, who shared this tweet:
Thank you for always being yourself Big Papi….a total savage. It was an honor watching you play. One more year? (Not in my division) pic.twitter.com/O40zrzM9Cn

— Noah Syndergaard (@Noahsyndergaard) October 11, 2016
Thor may be the only New York City resident who feels this way.