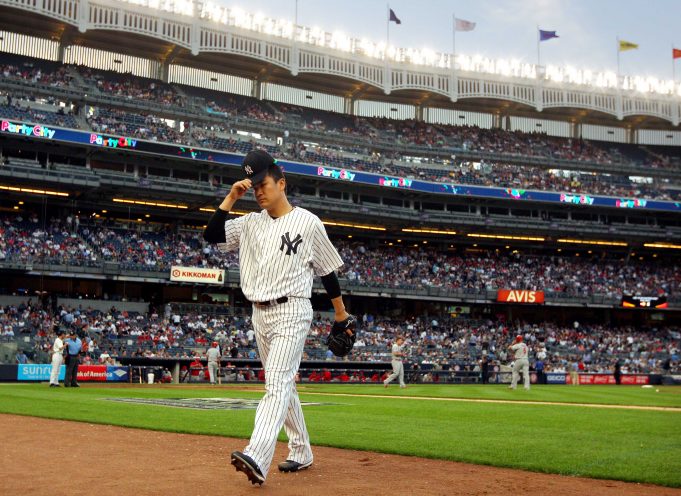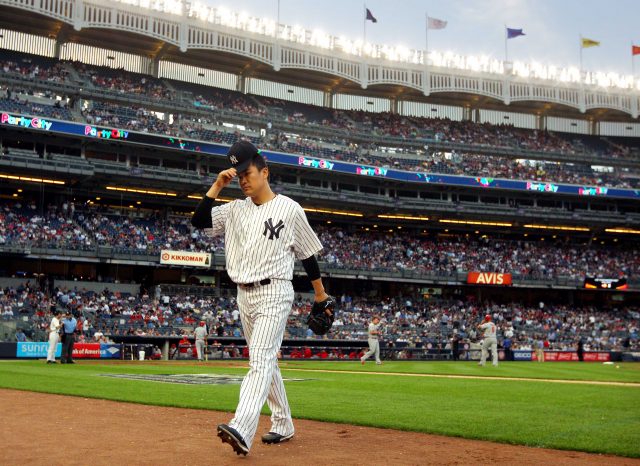 Best Pitcher: Masahiro Tanaka
In Masahiro Tanaka's third season in New York, he became the epitome of an ace.
The 27-year old finished his season 14-4 with an earned run average of 3.07, good enough for third-best among qualified American League starters.
What's even more impressive was the fact that the Yankees were 23-8 when they sent the right-hander to the hill. Plus, in nine starts since Aug. 7, Tanaka was 7-0 with a 2.28 ERA while opponents batting a mere .223 off him.
Tanaka may fall short in winning the AL Cy Young award, but he was everything the Bombers needed throughout the 2016 season.