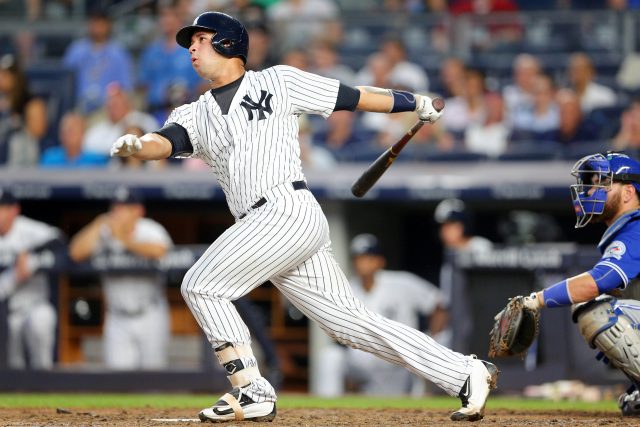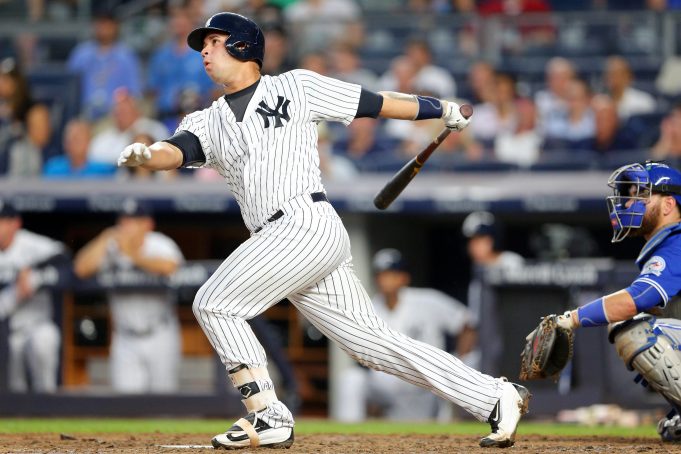 With the 2016 New York Yankees' season officially at a close, it's time to hand out some awards to the best of the best. 
It's been a pretty interesting season for the New York Yankees, to say the least.
It started dreary as New York would get off to a depressing 9-17 start and sit in mediocracy for the entire first half en route to a 52-52 record entering the deadline.
At the end of that day (Aug, 1), two of their best relievers in Aroldis Chapman and Andrew Miller along with their best hitter in Carlos Beltran were off the roster and sent to teams expecting to contend.
With that, the farm system was stocked with seven prospects in MLB.com's Top-100 List and 2016 became an opportunity to check out what the kids had to offer.
Gary Sanchez, Aaron Judge, Tyler Austin, and more Baby Bombers earned promotions as the rebuilding youth movement was officially underway in the Bronx.
Shockingly, the rebuilding Yankees entered the fourth-to-last game of the year still in contention for a Wild Card spot thanks to the infusion of youth.
The postseason will exclude New York for the third time in four years, but it was a terrific season for many reasons. This slideshow will award those who performed to an exceptional degree this season.
Without further adieu, here are your New York Yankees award winners for the 2016 regular season.