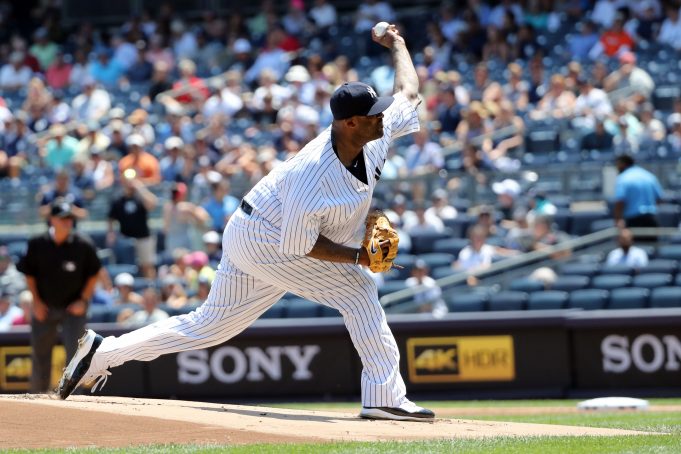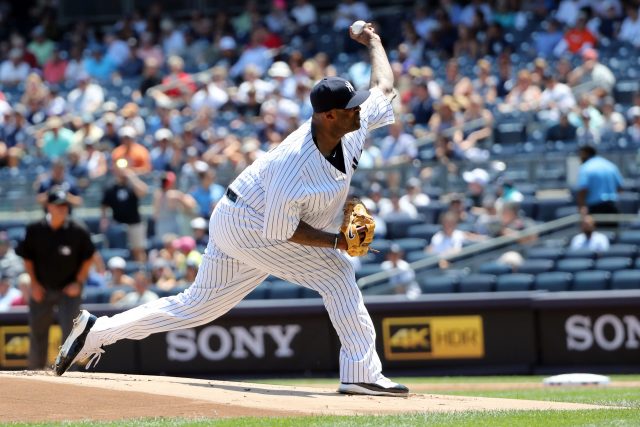 Comeback Player Of The Year: CC Sabathia
Who else should earn this award other than CC Sabathia?
A year ago, the veteran southpaw maintained a 4.73 ERA across 29 starts, surrendered an opponent's slash line of .285/.338/.458 with, and gave up  a jaw-dropping 28 home runs.
Exceeding those struggles, however, his gloomy season concluded with a trip to an alcoholic rehab center.
So, he entered 2016 facing severe adversity with not only a disease that has concurred millions of Americans, but also needing to learn how to be successful with a diminished arsenal.
Somehow, he smashed that affliction with his best season since 2012.
Capped off by an outing on Thursday night in which the 36-year-old overpowered the dominant Red Sox offense over 7.1 innings, Sabathia became one of 20 AL starters with 160 innings under their belt along with a sub-4.00 ERA.
Additionally, he gave up six fewer home runs despite tossing 12.1 more innings and had the highest strikeout per nine rate (7.6) since last All-Star campaign back in 2012.
Sabathia's overall record (9-12) would have been greatly improved if he didn't receive the fifth-worst run support in the American League, according to ESPN.
However, his AL-leading 24% soft contact rate proves that the misfortune of getting over his lack of velocity has been overcome.
No, this is not the Cy Young award-winning Sabathia we're used to seeing, but a reliable veteran workhorse who has turned his career around could still be valuable in more ways than one.