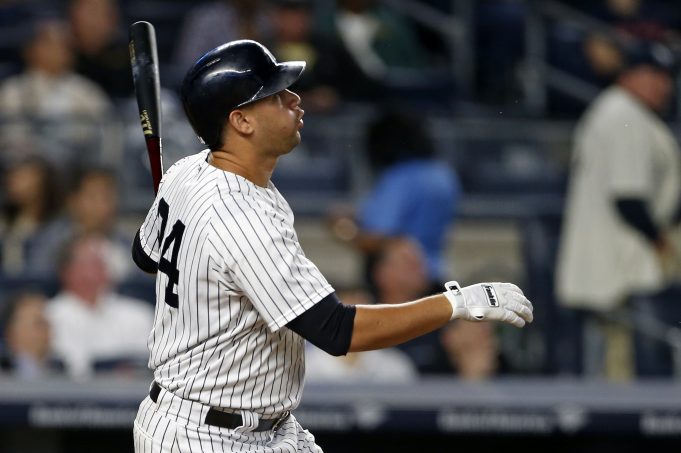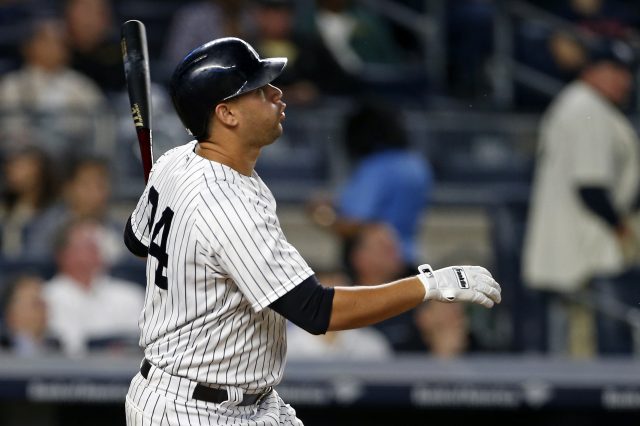 AL Rookie of the Year: Gary Sanchez
52 G, .298, 20 HR, 42 RBI, .662 SLG, 1.035 OPS
Gary Sanchez ranks fourth in baseball among Rookies in home runs (20). The incredible part? He has played 45 games less than the leader in that category, Trevor Story, who has been done for the year for quite some time.
What the 23-year-old has been able to accomplish since an August 3 promotion has been nothing short of heroic, setting record after record en route to quite possibly the greatest "burst upon the scene" sequence in MLB history.
Here are his numbers projected over a 162-game season:
.298, 62 HR, 131 RBI, 1.035 OPS
Do not deny the fact that he has been of more value to his team over the second half than any other player in baseball. If you extended his campaign a month, he would be receiving numerous MVP votes.