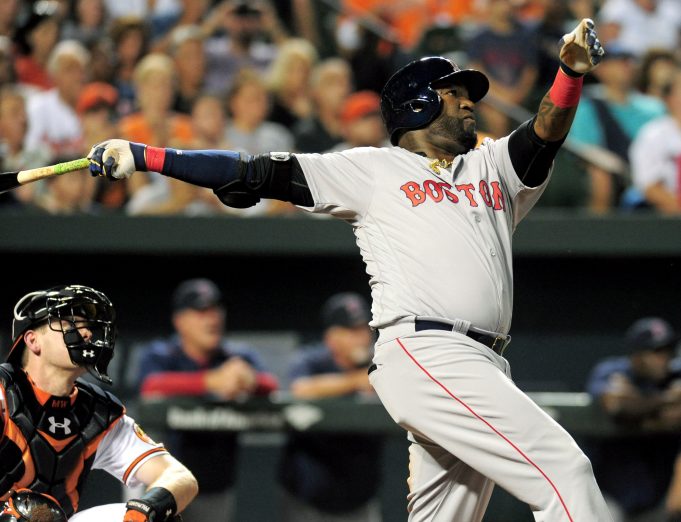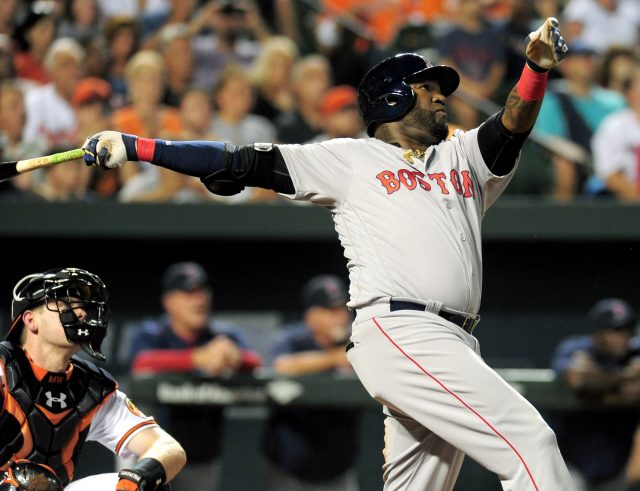 With the MLB regular season coming to a close, it comes time to evaluate the breakout performances that have taken place over the 162-game span.
There are a few things we have learned throughout the 2016 MLB Season:
The Chicago Cubs are really good
Whoever predicted the AL Central probably got it wrong
You never go through a season without injuries (hmmm … Mets)
Never doubt David Ortiz
Among the numerous standout performances and intriguing storylines that have highlighted a superb season, there are individuals waiting for their chances to be honored. There are brilliant campaigns waiting to be granted the hardware.
Of course, fans will have no knowledge of the league's major award winners until after the postseason — the playoffs have no bearing on them. However, that does not stop the constant train of thought.
Thought as to who fortified their way to an MVP, a Cy Young, a Rookie of the Year, or a Manager of the Year. The list goes on and on.
With that said, let's take a look at how everything should shake up if the awards were to be handed out today, Oct. 1.