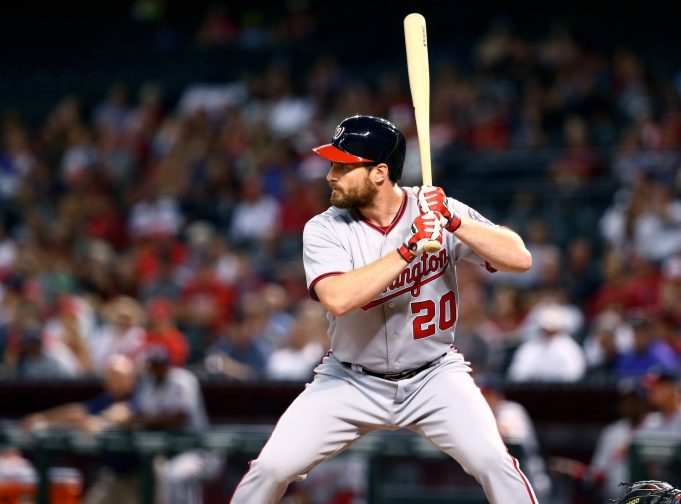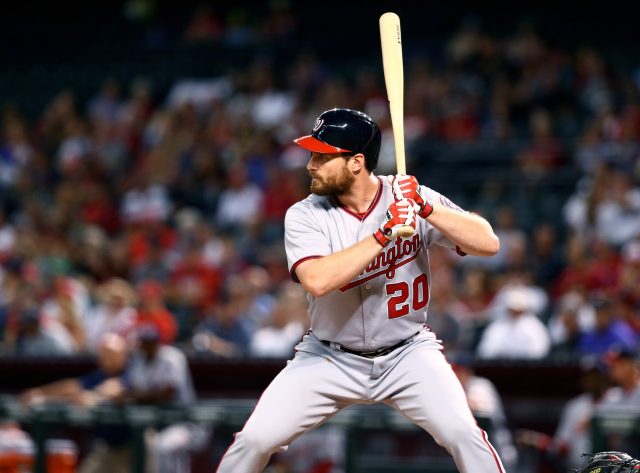 NL MVP: Daniel Murphy
.347, 25 HR, 104 RBI, .987 OPS
Let's put it point and blank. Daniel Murphy had an extraordinary year for the Washington Nationals. If it was not for a glute injury derailing his final slate of regular season games, he would be taking home an NL batting title and padding his power numbers.
With that being said, let's go away from the sheer numbers, which he has, in his time on the field, padded brilliantly. The playoffs and the playoffs and the Nats most certainly need him.
That right there is why the award belongs to him. Without Murphy, Washington's offense would not have been a shell of itself in the regular season, likely not winning the necessary number of games to hoist the NL East crown.
His value in the middle of that lineup is unparalleled in the National League, and it will show should he be at 100 percent come playoff time.