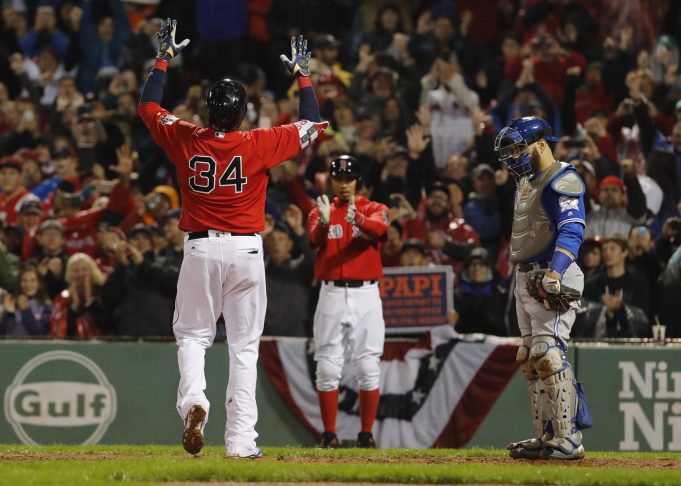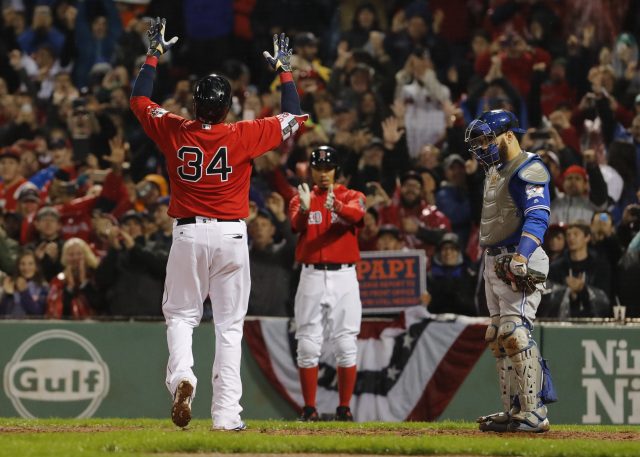 AL MVP: David Ortiz
.316, 38 HR, 127 RBI, 1.027 OPS
Enough with the "he doesn't play the field" talk. Big Papi, in his age 40 and final season, is having his highest power output since 2006.
Furthermore, his slugging percentage (.625) and OPS (1.027) lead baseball in their respective categories by a landslide. In what has been a fairytale final season, and a legendary farewell tour, no one is more deserving than Ortiz. In that case, why not throw him the award?
Before doing it, though, ask yourself one thing: where would the Red Sox be without David Ortiz? Once that question is thrown out there, you get an idea as to just how valuable he is.