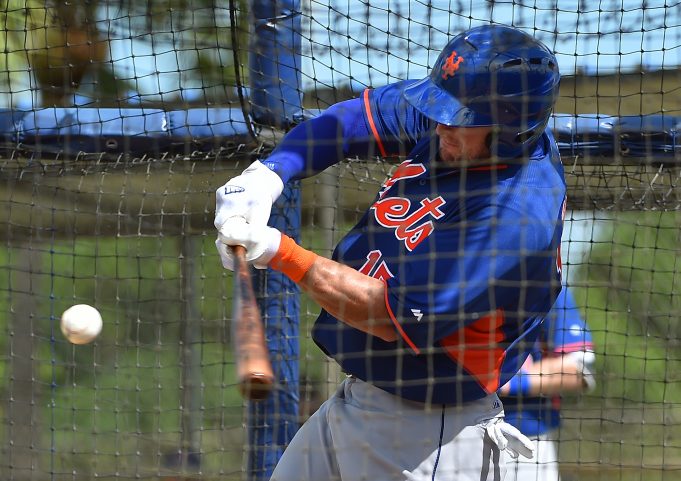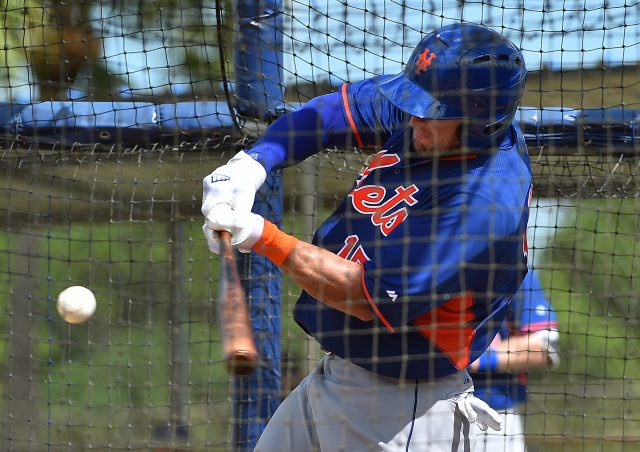 New York Mets prospect Tim Tebow continued his clutch ways by homering on the very first pitch he ever saw in the organization.
Are you kidding me right now? This is beyond ridiculous.
The man whom so many got on for receiving special treatment recently if only for his name, has struck again
Tim Tebow, the one and only Tim Tebow who signed on to play baseball in the New York Mets organization, has proved his clutch ways once again.
In his instructional league debut on Wednesday, lefty smacked an opposite field shot on the very first pitch he ever saw as a professional baseball player:
. BOOM! @TimTebow hits a homer during instructional league game! pic.twitter.com/8h9JCzr7Br

— Katie Johnson (@Katie_Johnson_) September 28, 2016
His magic is continuing even on the diamond.
Somewhere, right about now, Sandy Alderson just dabbed quietly in his office.