After dealing with life-threatening blood clots for the past two seasons, Miami Heat forward Chris Bosh is ready to return to action.
Chris Bosh is the lone member left from the Miami Heat's Big Three, but the 6'10 forward has had his last two seasons cut short. Bosh has dealt with blood clotting that forced him to miss the second half of back-to-back campaigns, and he's been working vehemently to return a condition that allows him to play without jeopardizing his health.
Bosh has been in the gym consistently and believes he's in "incredible shape," according to an interview he did with the Open Run podcast that was briefly transcribed by Rachel Nichols. He prefaced his soliloquy on the podcast by talking about his readiness to play despite still not being cleared by Miami's doctors.
There is more to life than basketball, so Bosh shouldn't return if he's not yet ready.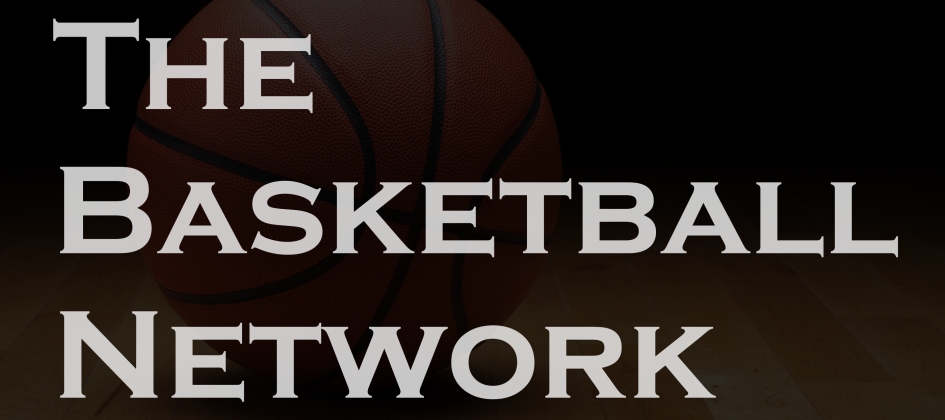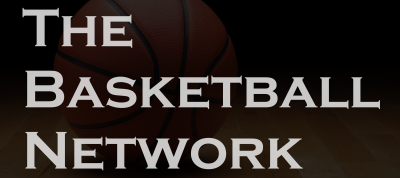 However, if he's totally healthy and the medical staff feels that he can return, the Heat's doctors need to clear him for the fate of the team. At this juncture, no one can carry the burden of Miami's offense better than Bosh. The roster is extremely shaky when it comes to that side of the ball, and Goran Dragic would be the next man up should Bosh not be cleared promptly.
This isn't a knock on Dragic, but he hasn't had a truly explosive season since he averaged 20.3 points for the Phoenix Suns back in 2013-14; Bosh had carried the Raptors before moving to Miami and had averaged 20.0 points a night while splitting first option duties with Dwyane Wade. With Flash's departure to the Chicago Bulls, Bosh is the clear-cut first choice when he's healthy.
Furthermore, his game is complementary to rising superstar Hassan Whiteside, who lives beneath the free throw line. Whiteside's offensive game is still developing. However, many of his buckets come from tip-ins or alley-oop passes which are a product of driving lines that are created with adequate floor space. Bosh's evolution into a stretch-four is crucial for guys like Whiteside, Dragic, and Justice Winslow to be productive.
When Bosh is knocking down outside shots, opponents need to defend him. It's no longer a question. His size will lead to big men being pulled away from the rim, creating easier shot opportunities because the length is taken away from the basket. Dragic and Winslow, two guards who can get to the cup, benefit almost immediately.
If the help comes, there's a quick pass to the perimeter for an open J.
Whiteside benefits, too. Bosh doesn't clog the paint, allowing Whiteside to be a force on the glass and give the Heat some easy buckets.
Manufacturing points will be the Heat's biggest problems going forward, but they have the chance to be a top-five team on defense again without having to worry about Bosh. He's still a capable defender which is a good sign, but even if he weren't, the rest of the team picks up the slack. He's not the most athletic, but he's got decent size and strength and competes on that end of the floor more times than not.
With Whiteside rotating, it's okay if Bosh's man slips past him because Whiteside is going to do everything in his power to swallow up that shot attempt.
Miami squeaked into the playoffs last season because they rode Dwyane Wade to a 19-10 post All-Star record. They don't have that luxury this season. For the Heat to make any noise in an increasingly competitive Eastern Conference, Bosh needs to be present.