The New York Knicks were able to add Joakim Noah because Bulls' ownership felt it was time to move on from the former heart of their team.
T
o return to relevancy, the
New York Knicks
were ultra-aggressive this offseason, acquiring soon-to-be backcourt mates
Derrick Rose
and
Courtney Lee
. But their most impactful signing was former Defensive Player of the Year
Joakim Noah
.
Noah signed a four-year, $72-million contract with the Knicks back in July after the Chicago Bulls elected to let him walk. Limited to just 29 games because of injuries, Noah put up paltry numbers that made him look like a shell of himself: 4.3 points, 8.8 rebounds, 3.8 assists, and a 38.3 shooting clip.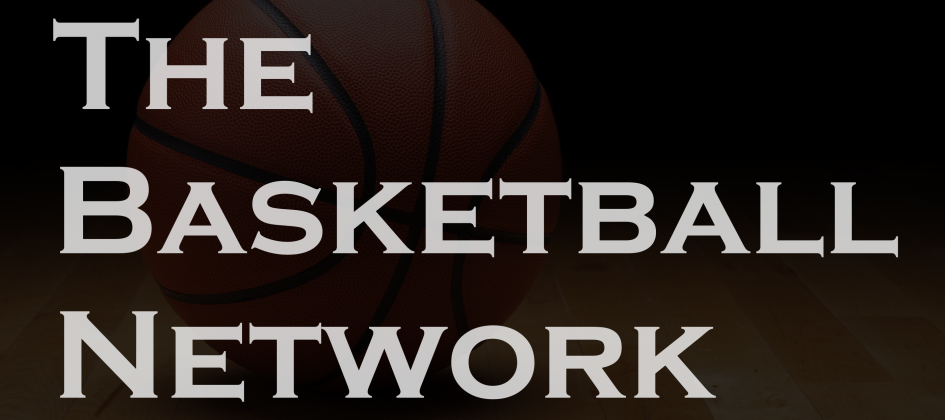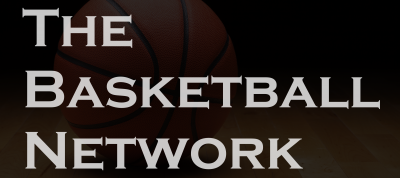 Jerry Reinsdorf, Bulls owner and Basketball Hall of Fame inductee, told K.C. Johnson of the Chicago Tribune that the Noah/Bulls relationship ran its course.
There was a myriad of causes that led to a decrease in production, like the addition of Pau Gasol and tension between Joakim Noah and the organization.
"What we felt was it was time," said Reinsdorf. "We felt Joakim wasn't going to be a frontline guy anymore. I was pretty confident that Pau (Gasol) was going to leave. So it was important for us to get the center in (Robin) Lopez."
Chicago had some great teams that Noah's solidified because of his grittiness, superb defense, and emotional leadership. At one point they were viewed as the only contenders to the Miami Heat back at the start of the decade, and, although Derrick Rose was huge, Noah was just as big.
The 31-year-old still has a vast skill set that is strengthed by his rebounding and passing ability. The Knicks won't need that. They have four other guys to handle the load on offense, but they lack the leadership that Noah is renowned for. He's boisterous and poignant–a vocal leader that can serve as the heart of a franchise.
All those characteristics fit perfectly into New York basketball, which has lost its edginess over the years.
Noah can still play defense, too–something that has to excite Jeff Hornacek. Although he's aging and coming off injury, he's still in his prime. Noah will continue to bring it on that end of the floor and can singlehandedly turn around the Knicks collective defense.
He may have lost a step athletically, but tenacity and competitiveness make up for it.