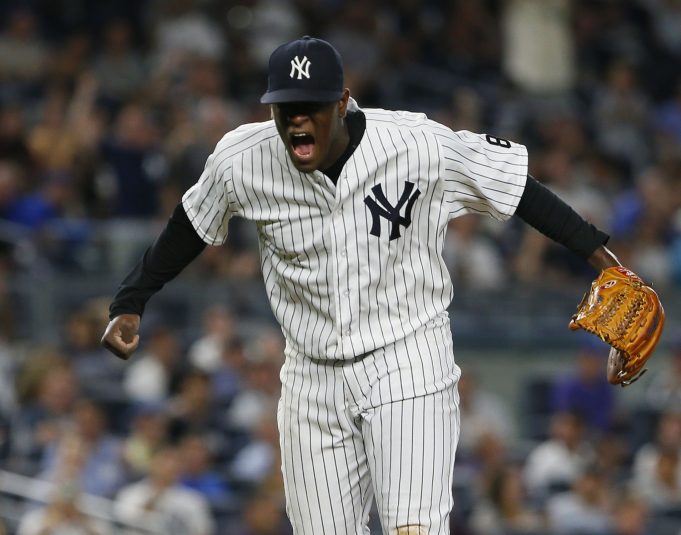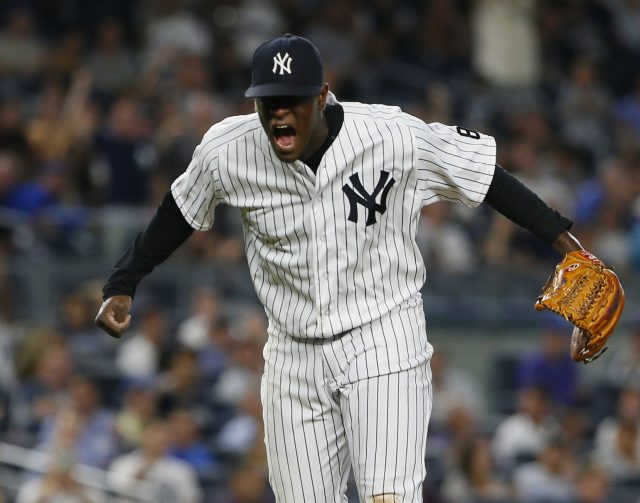 As the New York Yankees look to further themselves in the most improbable of postseason runs, they are making themselves look very scary toward their American League counterparts. 
No one expected a "Why The Rest Of Baseball Should Fear The New York Yankees" slideshow to come at any point after the trade deadline. Yet, here it is.
Ever since New York had a 52-52 record and the bartering of their two best relievers, their best hitter, and one of their starting pitchers, the baseball world saw the Yankees enter a rebuild.
With that, up came the kids and down went the expectations as the Bombers were envisioning a sub-.500 season for the first time since 1992.
Then, one of the most remote runs in contemporary memory began as the re-constructing Yankees would commence a burst no one saw coming.
Since the fire sale, New York is 23-13 which is good enough for a tie with the defending World Series Champions, the Kansas City Royals, for the best record in the American League in that span.
Following Friday night's 7-5 win over the Tampa Bay Rays — their sixth straight win — the Yankees pulled themselves within one game out of the second Wild Card spot.
Somehow, the Yankees are as legitimate as anyone and the league is, or at least should be, taking note. This has become one of those special runs in which anything and everything starts to go their way.
Do you think Toronto, Baltimore, or Boston want to contend with a team like that?
ESNY has rationalization as to why the rest of baseball should fear the now-scary New York Yankees team as baseball's postseason race is about to hit prime time.
Shield your eyes, baseball fans. This could be pretty horrifying for you.