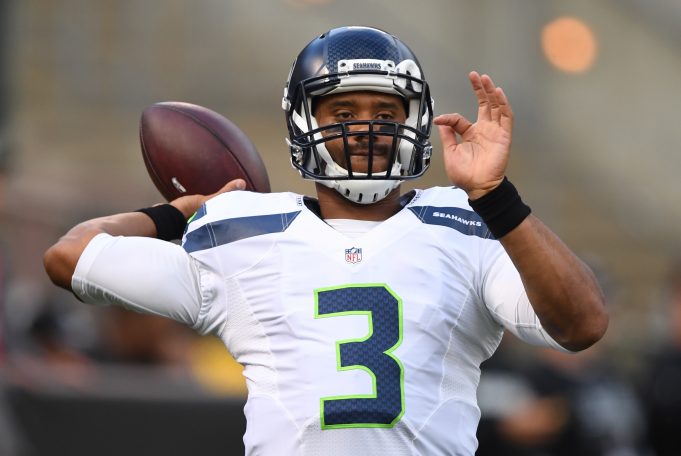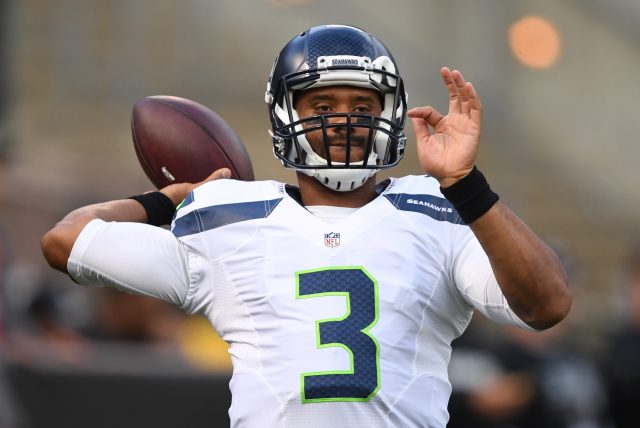 NFC West
Seattle Seahawks – 12-4, 5-1
Arizona Cardinals – 11-5, 4-2
Los Angeles Rams – 8-8, 3-3
San Francisco 49ers – 3-13, 0-6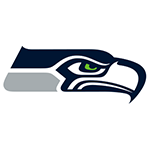 The Arizona Cardinals are, without question, in the running for the NFL's best all-around personnel grouping throughout their entire depth chart. The problem for Bruce Arians is his QB, Carson Palmer, and how never seems to show up when it matters most.
Palmer's dreadful showcase in the postseason (4 TD, 6 INT, 67.1 QB Rating) is the reason we're jumping on the Seattle Seahawks here. Look for Russell Wilson to firmly breakout and help Jimmy Graham bounce back.
Jeff Fisher will add another 8-8 season to his ledger while the worst team in football, the San Francisco 49ers, will continue to curse the day they ever allowed Trent Baalke to win the highly publicized battle with Jim Harbaugh.