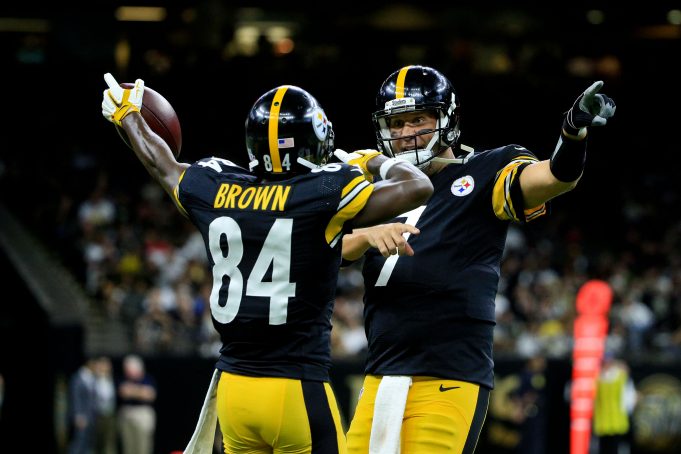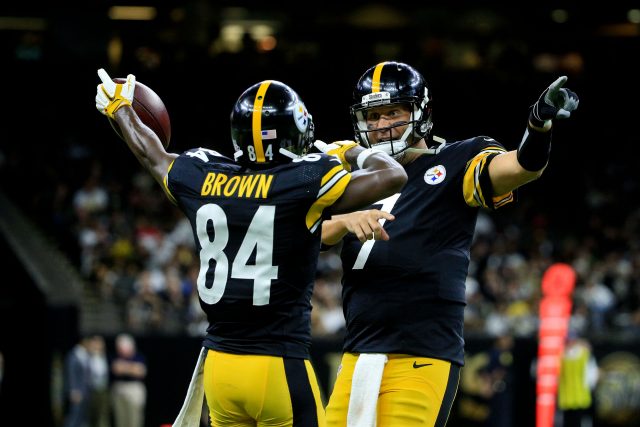 With the real season just around the corner, we present the first edition of NFL Power Rankings for the fresh 2016 campaign.
J
ust 72 hours away. That's it. Think about it. The NFL, your
National Football League
, the most popular league in all the land is now under three days away from a brand-spanking new season.
We can hardly wait.
Forget fandom for a moment. Let's get back to business. There's the topic of deciding how all 32 teams stack up prior to any one player steps on the field for regular season action.
This list won't be easy considering the defending Super Bowl Champions are still loaded on defense, yet have no answer at the most important position in sports (QB).
Join us as we count them down from 32 to one in Elite Sports NY's first NFL Power Rankings for the 2016 season: