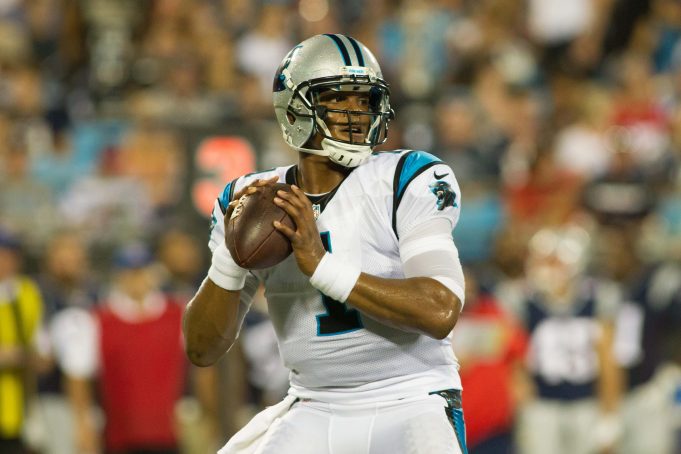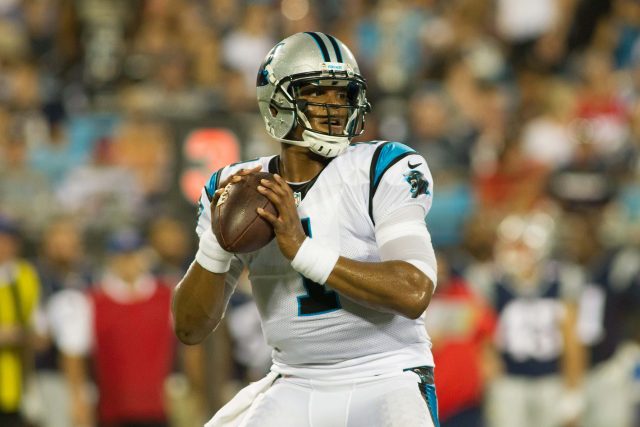 4. Green Bay Packers
When a franchise is blessed to have Aaron Rodgers (the best player in the world) as its fearless leader, it has one serious leg up. As far as the overall roster is concerned, the Pack is still in great shape.
If Jordy Nelson comes back to full health and Eddie Lacy's weight loss stays real, the offense will be as dangerous as ever. Defensively, talent is also abundant in Green Bay.
3. Pittsburgh Steelers
If only Martavis Bryant was there. If he was, the Pittsburgh Steelers would be flat-out ridiculous on offense. As it stands right now, they still are scary enough to be the best in the league (Le'veon Bell suspension or not).
The front seven is still loaded with the likes of Ryan Shazier and Lawrence Timmons. If the defensive backfield improves upon its very shaky 2015, Pitt will be a lock divisional champ.
2. Denver Broncos
The respect still has to be there, even without Peyton Manning. And yes, we know Manning wasn't the same stud in that tournament that we were accustomed to for the entirety of his career.
Still, though, the man was a leader and coach on the field every time the Denver Broncos had the ball. That will be missed.
The reason for this No. 2 ranking comes down to the best defense in football led by the best defensive coordinator in football in Wade Phillips. When Von Miller and DeMarcus Ware are the bookends of a squad, nastiness is the only fitting description.
1. Carolina Panthers
There's no other squad that can be No. 1 at the current moment. No team was more dominating than the Carolina Panthers in 2015 and no squad has better talent up and down the depth chart.
Dave Gettleman, a man we know very well here in New York, has done a marvelous job since taking the helm in Carolina. With Cam Newton, Luke Kuechly and Kelvin Benjamin making his highly anticipated return, the Panthers have never been more loaded.