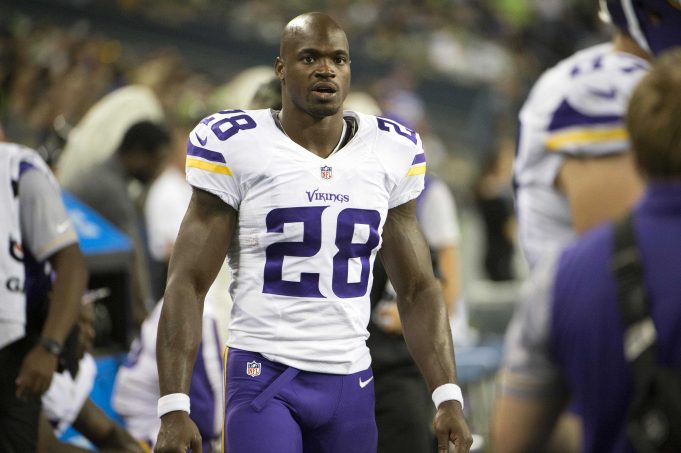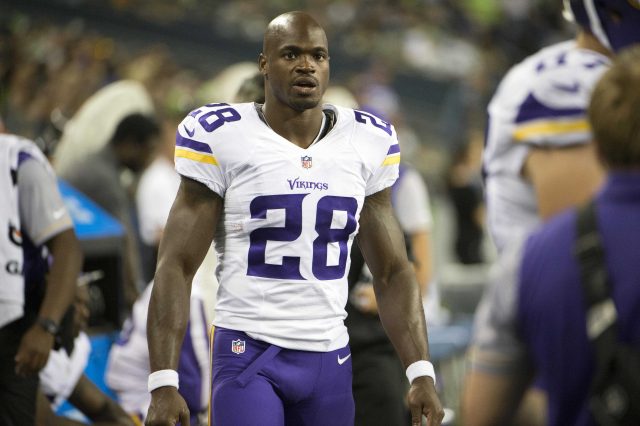 12. Minnesota Vikings
Yeah, it was one serious blow to see Teddy Bridgewater go down. It's also not feeling any better knowing they were fleeced when acquiring new starter Sam Bradford.
But Mike Zimmer does have something special brewing on defense. If Adrian Peterson can continue his superhuman pace, the Vikings will, once again, have a shot at the tournament (healthy QB or not).
11. Cincinnati Bengals
The enigma of the NFL, the Cincinnati Bengals, will continue on as such in 2016. There's just no rhyme or reason for why they continue to succeed to a certain level before the bottom falls out.
Andy Dalton, A.J. Green, and the two-headed monster of Jeremy Hill and Giovani Bernard will still produce a productive offense. The front-seven is still one of the scariest units across the land. Unfortunately, though, the enigma tag will continue during 2016 version.
10. Dallas Cowboys
The reason the Dallas Cowboys are ranked No. 10 on this list comes down to one factor: their offensive line is still the best single unit in the National Football League.
The defense will still have its issues and Dak Prescott will suffer through some rookie pains, but the O-Line will win the Cowboys many games.
9. Kansas City Chiefs
If some fans still don't believe Andy Reid is a great NFL coach, they should simply remove the label of "fan" from their bio. He simply gets the job done while helping build personnel the right way. The 2016 Kansas City Chiefs have a legitimate shot of real contention.
Marcus Peters is a blossoming star with a star cast of characters around him. Does Alex Smith have enough to compete with the big boys late in the tournament? That'll be the all-important remaining question for KC.