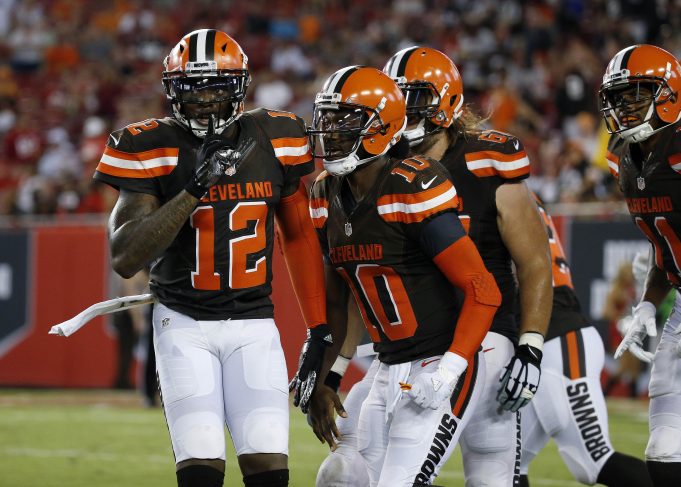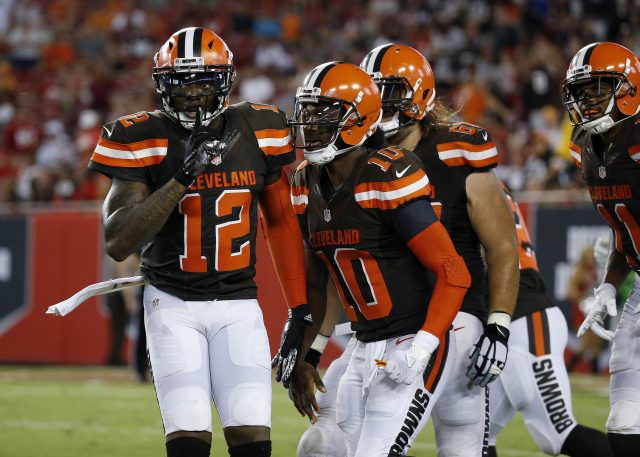 32. Cleveland Browns
Though it's easy to list the Cleveland Browns as the worst team in the league at the moment, we'd be surprised if it turned out that way after 16 games are played.
First-year head coach Hugh Jackson, along with new analytical front office execs, should find their way by the time midseason hits. It'll be a struggle up until then.
31. San Francisco 49ers
The worst thing the San Francisco 49ers ever did was allow general manager Trent Baalke to win the highly-publicized battle with Jim Harbaugh. Harbaugh was the bonafide brains and leader behind the 49ers turnaround of prosperity half a decade ago and his departure is the reason the roster is on the decline.
While Chip Kelly will do solid things in San Francisco, it won't happen in year one with this ragtag roster.
30. Miami Dolphins
Save for safety Reshad Jones, the Miami Dolphins are hurting in the secondary and throughout the entire linebacking corps.
Rookie head coach Adam Gase will have his work cut out for him with the extremely inconsistent Ryan Tannehill. Until the Dolphins prove it on the field, they'll remain a bottom feeder on our list.
29. Chicago Bears
When Jon Fox takes over a program, it usually works out. It works out over the long-haul.
Jay Cutler without tight end Martellus Bennett and Adam Gase might struggle a solid amount in 2016. Alshon Jeffrey is literally the only red-zone target.