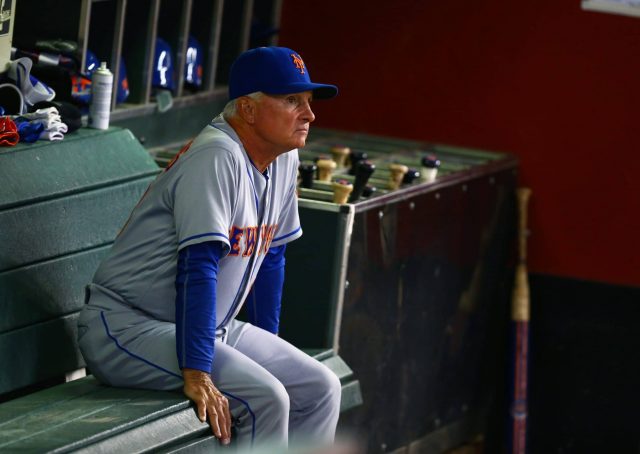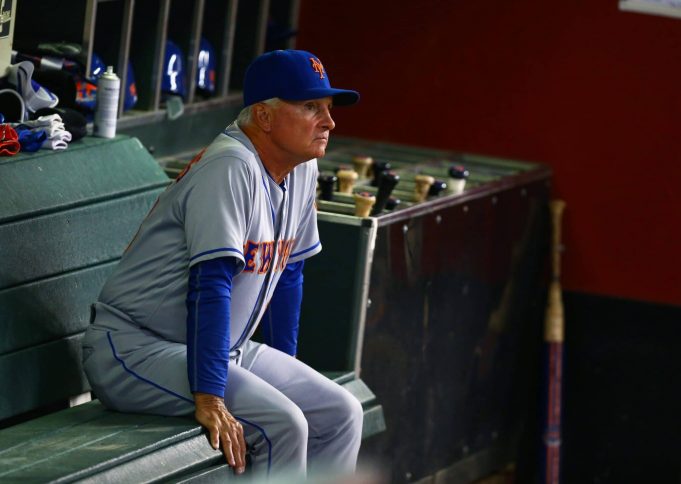 Terry Collins' seat in Flushing is burning hot, so let's take a look at some potential replacements for the New York Mets' skipper.
Winning a pennant brings a certain set of expectations to a baseball team. That much we know.
For this season's edition of the New York Mets, those expectations hinged upon taking the magical 2015 campaign one step further.
New York's ultimate goal was to emulate the success of their recent Fall Classic opponent, the Kansas City Royals, who dropped a World Series in 2014 before securing their coveted title the next year.
Fast forward nearly eight months and these once championship-bound Mets are walking on the thin ice we, baseball fans, call a wild card race, 4.5 games back from grabbing the fifth and final spot in the National League's postseason.
Blame falls on the shoulders of many. If you conjured up a story out of thin air, it'll still sound like a legitimate excuse for the Mets' season … Here, I'll try it out:
Let's fire Ray Ramirez for putting a boot on a broken wrist! Or, how about Sandy Alderson for not resigning Daniel Murphy — who probably told his former GM before leaving for the rival Nationals that he'd turn into a batting title wielding MVP.
Yadda yadda yadda.
Jokes aside, barring a miraculous playoff push, there's one man who may or may not deserve to lose his job but in the end will ultimately squander it.
That man is Terry Collins, and here are his potential replacements.