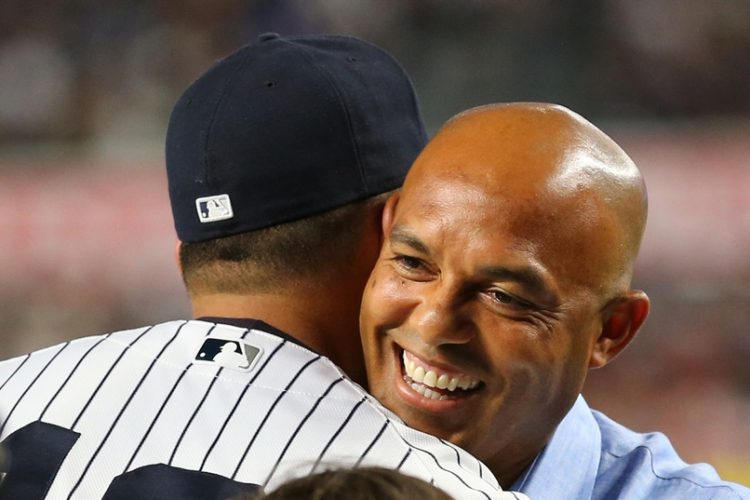 Mariano Rivera will be honored by the New York Yankees today, bringing back memories of some of his finest moments.
W
hen Mariano Rivera trotted out of the right-center field bullpen with Metallica's "Enter Sandman" blaring throughout Yankee Stadium, fans had a great sense of pride knowing the game was essentially over.
As automatic as they came, the five-time world champion solidified himself as the greatest closer in baseball history.
The 14-time all-star saved an all-time best 652 games in his career, but that arguably was not his greatest feat.
In 96 career postseason games, he went 8-1 with an absolutely brilliant 0.70 ERA, saving the same amount of games as the number on his back (42). Rewarded for his efforts as the 1999 World Series MVP, he was one of the sole reasons the Yankees had their late '90s dynasty.
Whenever they needed a fire extinguished, he was there to drop the hammer.
When the Yankees honor him with a plaque in Monument Park today, fans can relive some of the feats that highlighted his illustrious career. Additionally, they can pay tribute to a legend.
So, without further adieu, let's relive his storied career by running down the five most significant moments that took place with No. 42 on the mound.