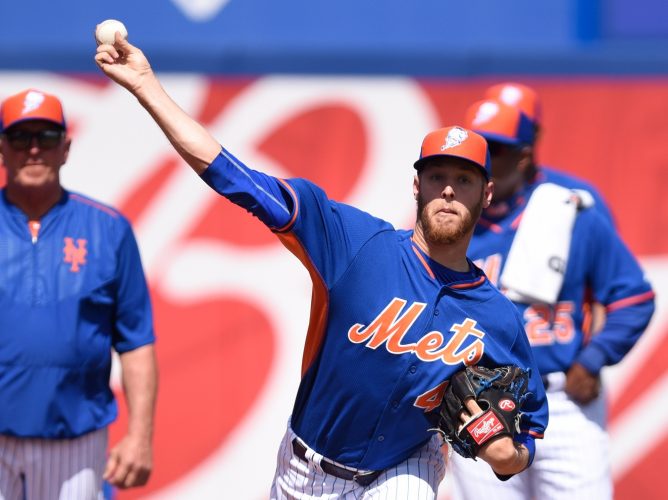 Help Is On The Way
The Mets have absolutely been hammered by injuries this season, with 10 players currently on the DL.
While guys like Lucas Duda, David Wright, and Matt Harvey are lost for the year, the Mets have plenty of guys set to return to close out this stretch run.
Jose Reyes is slotted to return as soon as he can, on August 11th, and will provide the Mets with relief on the completely decimated left side of the infield.
Reyes can play both short and third, depending on how well Matt Reynolds, Kelly Johnson, and Wilmer Flores continue to play.
Yoenis Cespedes should also be back as soon as possible, on August 19th, and will hopefully continue to spark the Mets offense like he has for the past year.
On the pitching front, Zack Wheeler and Jim Henderson will hopefully be back by the end of the month, with both pitching an inning of rehab in Port St. Lucie yesterday.
Wheeler, the forgotten ace, will look to fill the final spot in the Mets rotation, where Logan Verrett has been shaky since Matt Harvey went down.
Henderson will look to provide relief to a Mets bullpen that has been heavily taxed again this season.
While the season may look bleak to the fans in Flushing, by no means is it time to throw in the towel on 2016.
Look for the Mets to make another "Miracle" run down the stretch. And as Tug McGraw would tell Mets fans, "Ya gotta believe!"