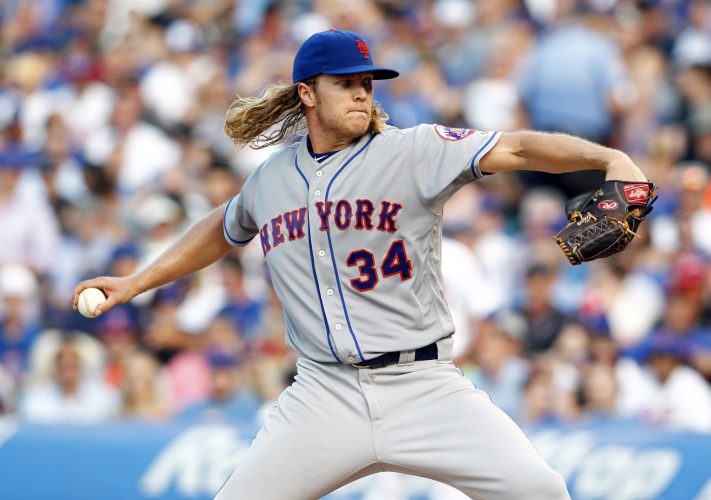 As the MLB season moves into the thick of the dog days of August, prominent award candidates are beginning to solidify themselves.
Pitching trends in major league baseball have become absurdly distinct. The National League unquestionably demolishes the American Leagues with regards to quality starting pitching.
With that being the case, ranking the best of the best becomes substantially more intriguing.
For instance, Jake Arrieta came away with the Cy Young award last year due to an inhumane second half. While he earned the hardware, Zack Greinke and Clayton Kershaw were just as, if not more, worthy.
In fact, the race from a year ago was one of the more enticing and stacked bunches in recent history. With that said, the potential candidates for the 2016 award have a different look.
Nonetheless, National League pitching has not taken a step back by any stretch. Currently, 14 starting pitchers throughout the league possess a sub-3.00 ERA. In the American League, there are five starters of that caliber.
So, without further adieu, let's take a look at how the top NL Cy Young candidates would stack up if the season were to conclude today.