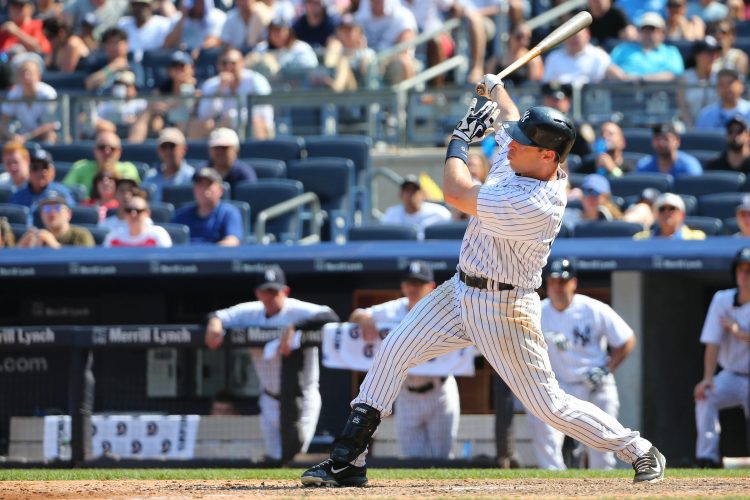 Mark Teixeira will reportedly call it quits after the 2016 season which brings his best moments with the New York Yankees to light. 
Looks like Mark Teixeira has canceled his phone bill and will no longer be sending his famous "Teix Messages" by the time 2016 reaches its conclusion.
The New York Yankees first baseman is currently in the midst of a disappointing conclusion to the final year of an eight-year, $180-million contract signed prior to the 2009 season. He owns a slash line of .198/.287/.340 with a mere 10 home runs in 77 games.
However, Teixeira had an extraordinary impact during his first few seasons with the Bombers that should not be overshadowed by a .225 batting average over his last three seasons in the Bronx.
In the year he inked the deal, he went on to lead the American League in home runs and runs batted in while serving as a cornerstone to the Yankees' 27 World Championship.
He ranks 55 on Major League Baseball's All-Time home runs list and 17 on the Yankees' home run list with 201 long balls. He has had some big hits, big plays, and great moments while in pinstripes.
So, without further adieu, let's take a look at the best moments that came from the three-time All-Star Mark Teixeira since coming to New York.