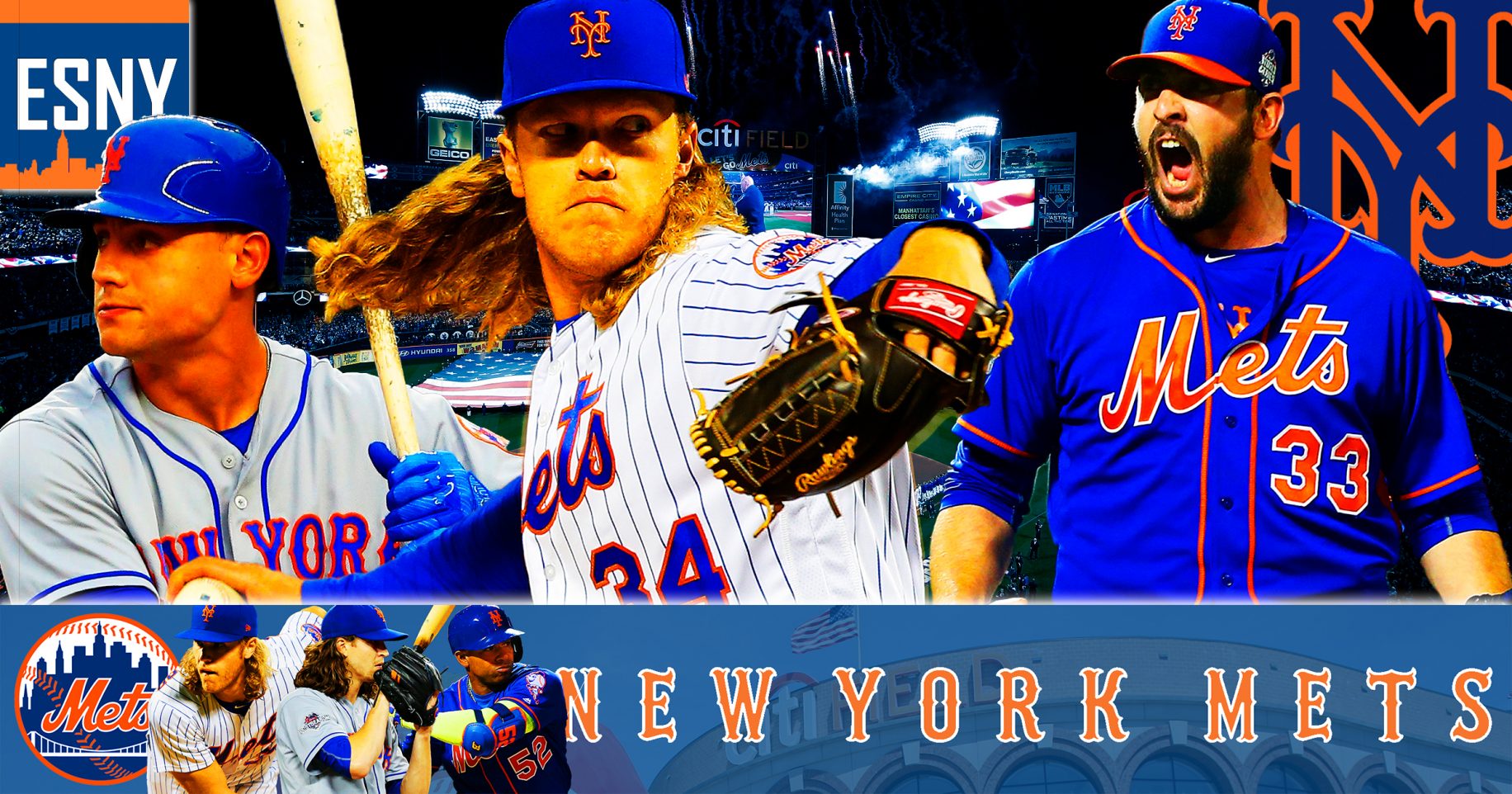 New York Mets pitching prospect PJ Conlon has been an imposing force in Single-A.
With all the talk of Jacob deGrom's complete game gem on Sunday, an interesting development has found its spot on the backburner: PJ Conlon's torrid start.
The reaction of the Flushing Faithful is inevitable: who's PJ Conlon?
There's good reason for this: Conlon was a fairly benign 2015 thirteenth round pick from Northern Ireland, whose family escaped the conflict there in 2013 in favor of the States. He doesn't bring much velocity, as his fastball sits in the 86-89 MPH range.
However, his rise to stardom at the minor league level is astonishing. In seventeen appearances out of the bullpen for Brooklyn (A-) last season, Conlon didn't surrender a run, and in the same number of starts for Columbia (A) and St. Lucie (A+) this season, Conlon is 11-1 with a 1.94 ERA and 0.997 WHIP.
---
POSITIVE TRAJECTORY (Stats for all levels of Single-A)
---
"They were monitoring my innings last year and it has been cool to come out here and they kind of let me loose," Conlon told Lou Bezjak of The State. "I kind of got went back to my mentality that I had at school (San Diego) and just brought it out here."
Conlon, 22, attended the University of San Diego, beginning his freshman season in the bullpen before emerging as the school's ace. He was a consistent three-year performer, with the exception of a down season during his sophomore campaign.
Although he doesn't possess overwhelming velocity, Conlon has an arsenal of four effective pitches and an ability to paint the corners, similar to that of Mets' starter Bartolo Colon (who's last name would be the same as Conlon's if not for the added "n").
The most effective way to abridge Conlon's game is that he knows how to pitch. He's able to surmount his limited toolset with a commendable demeanor and ability to mix and match pitch speeds.
"The changeup has made everything else better when I can throw that pitch for strikes and keep hitters guessing," Conlon said. "It works to my advantage when that pitch is on and it has been so far this season."
He had the lowest earned-run average in Single-A and competed in the Southern League All-Star Game.
When asked about Conlon's rapid ascension, a scout said: "not bad."
Not bad, indeed.