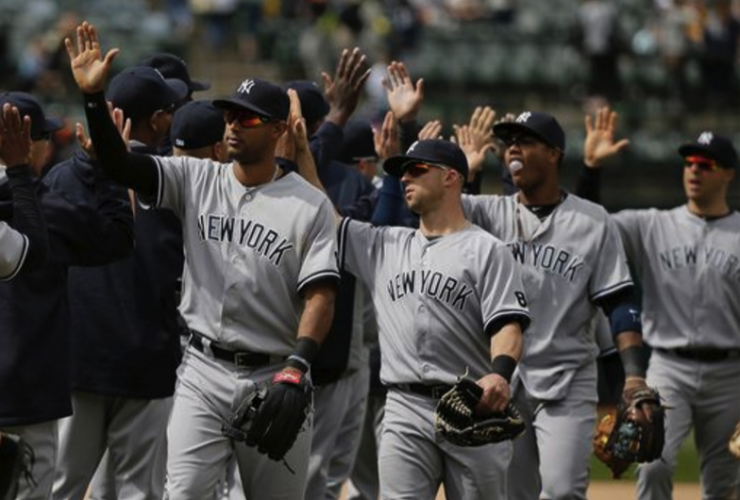 With the All-Star break in effect, it comes time to make evaluations as the New York Yankees have officially reached the unofficial 'halfway' mark. 
With an 11-7 victory over the Cleveland Indians yesterday, the New York Yankees finished up the first half of their 2016 campaign fittingly. Their 44-44 record defines their mediocrity, their sudden ability to take a series from the prominent Cleveland Indians demonstrates their inconsistent nature, and the question marks that persist only raise eyebrows.
However, with all that has gone wrong with Joe Girardi's team, the argument can be made that they should be generally satisfied with where they are. Following a dismal 8-16 start to the season, they played at a 91-win pace up until the break.
At the rate which they have played since their awful early season spell, they would win 42 out of their final 74 games and be right in the mix as an 86-win team. With that said, a lot has to go right.
The factors that have to turn in the right direction are the same exact factors that failed the Yankees in the first half. 7.5 games off the pace in the AL East and 5.5 games out of a playoff spot, there is certainly a sizable hole that was dug both collectively and by individual supplements.
A sample size which has grown large provides for the ability to judge players fairly and accurately. Right now, this is an undistinguished 81-win team with several letdowns on the 25-man roster.