9. David Lee (PF-DAL)
Unrestricted
2015-16 Stats: 8.2 points, 5.5 rebounds, .526/.000/.779
David Lee's comeback season with the Boston Celtics was a bust. He rode the bench for a majority of the time before having his contract bought out.
Lee converted just 52.2 percent of his rim attempts and only 46.3 percent of his total attempts in the paint (via NBA Savant).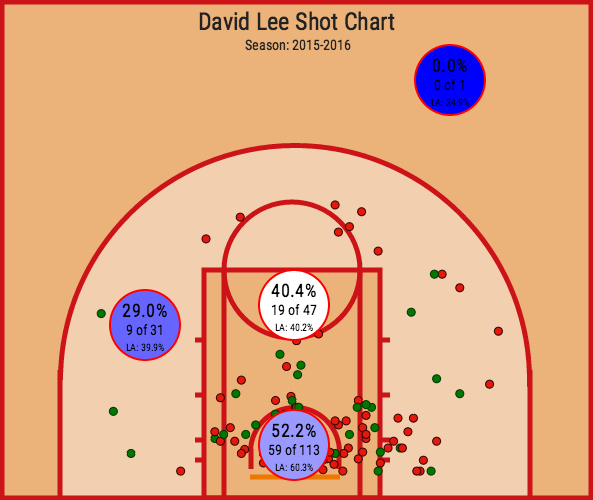 Since signing with the Dallas Mavericks Lee's flipped a switch.
He's been on fire, making an absurd 71.3 percent of his shots at the rim and 60.65 percent of his shots in the paint (via NBA Savant).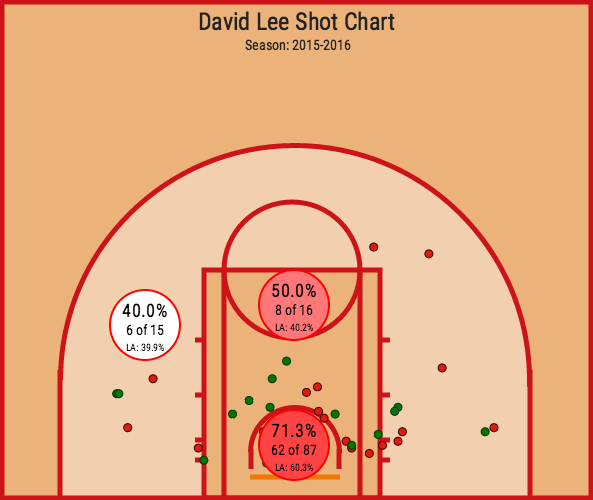 After 18 games in Dallas the 11th-year man from Florida is averaging 18.2 minutes, 9.9 points, 7.6 rebounds, 1.4 assists, while shooting 64.4 percent from the field, with a PER of 26.3.
According to NBA Stats, Lee is playing well with his back to the basket as he's in the 75th percentile in efficiency on post up plays since joining the Mavs.
He's gotten some of his offensive magic back and most importantly, he'd like to return to where his career began.
Lee spoke to the NY Post about how much he loved New York, and how he explored a return after his buyout. His words speak well for a reunion between the two sides.