The New York Yankees third base situation is a win-win for the club with Gio Urshela locked in and Miguel Andujar ready to pounce.

Gio Urshela or Miguel Andujar? It'll assuredly be one of the top storylines when the New York Yankees assemble in Tampa for spring training.
On Friday, Urshela and the Yankees reportedly agreed to a one-year contract of $2.475 million. That was the deadline for arbitration-eligible players and it was a deal well deserved for Urshela, with his breakout year in 2019. The unexpected and unknown player became a major boost to an injury-riddled Yankees roster.
For Aaron Boone and the "Next Man Up" Bombers, what's great conversation for fans is an excellent situation for the club.
So the Yankees will go into spring training with an interesting situation. Urshela provided unexpected production in the lineup while maintaining his usually stellar defense.
Andujar, a Yankees Baby Bomber, on the other hand, came up short in 2018 for AL Rookie Of The Year honors, but a season-ending injury to his shoulder gave Urshela the opportunity in 2019.
The Yankees got a pleasant surprise from Ursehla, the 28-year old and part-time player acquired from the Cleveland Indians. He completed the season batting .314 to go along with 21 home runs and 74 RBI in 132 games.
And after earning a major league minimum of $550,00 last year, Urshela officially received a boost of confidence not only on the diamond, but at the bank. The job is his, unless, of course, Andujar does something to get it back.
A high-ranking baseball official, one who has knowledge of both, put the debate in perspective as general manager Brian Cashman and Boone eventually make the final call.
"Consistently hitting the ball on the screws is part of the equation," he said. "And the Yankees interest in DJ LeMahieu was drawn, in particular, by DJ having the highest percentage of hard-hit balls in the game."
What does this have to do with LeMahieu, who enjoyed an MVP-caliber season in his first year with the Yankees?
"Ground ball rate was above average," he said. "The same applies to Andujar and Urshela."
So, they both make contact. They will hit for power. And today, with analytics and such, Urshela and Andujar will make contact and get on base. They know how to disrupt the shift, something that's a must in today's batter's box.
Urshela is superior defensively. No need to debate the highlight reels that Urshela made in 2019. Although Andujar receives a ton of grief for his defensive abilities at times, is no slouch, either.
So where does this competition stand? Do the Yankees bank on a healthy Andujar and use Urshela to their advantage?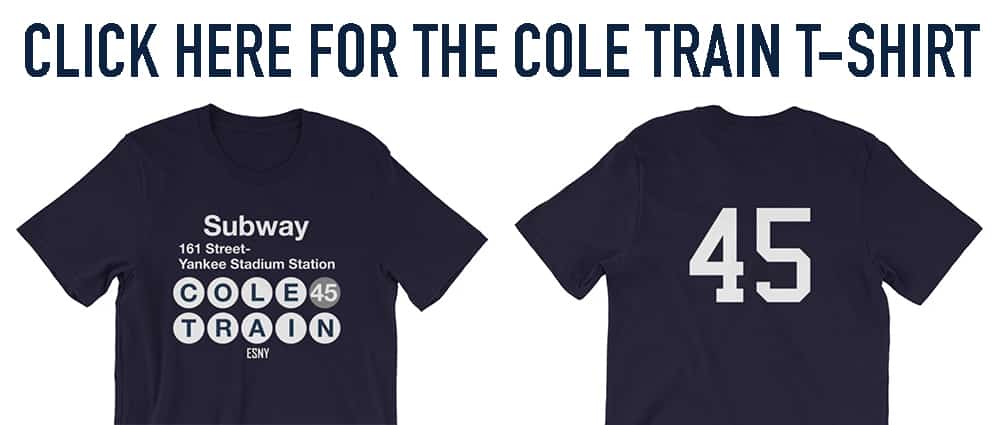 Manager Aaron Boone and some of the Yankees' staff plan a visit to the Dominican Republic in the next few days to gather further evaluation of Andujar.
"We believe he is going to be totally healthy as we enter spring training and good to go," Boone was quoted as saying this week.
Regardless of the trade talk and speculation, Andujar remains in the plans. The value of Urshela is also significant and he could be used as a designated hitter or off the bench.
So, indeed, this is a good predicament for the Yankees. Boone is optimistic. It's what will be seen on that visit to the Dominican Republic that will also be taken into the determination.
"He's good to go right now," Boone said. "We feel like he's in a really good spot physically. We'll get to spend a little bit of time with him and put our eyes on him a little bit."
When we finally drill down to the heart of the matter, that's what makes this a great situation for the Yankees: it's a win-win situation. So let the battle begin in Tampa.