Didi Gregorius just fired off a tweet that could easily be interpreted as a passive-aggressive slap at the New York Yankees.

He may be a knighted MLB star, but Didi Gregorius is still a human being filled with emotions. After reports of the New York Yankees' disinterest in re-signing him surfaced, the shortstop may have let his feelings leak out in a recent tweet of a quote attributed to Bob Marley:
— Sir Didi Gregorius (@DidiG18) November 14, 2019
"The problem today is people don't cherish good people, (sic) they try to use them," the quote reads.
Gregorius didn't caption the text-overlaid image with any explanation or thoughts of his own. However, the 29-year-old's intent seems painfully obvious in light of recent events.
The Yankees, who have employed Gregorius since 2015, decided against making him a qualifying offer following the 2019 season. That decision immediately sent him into the void of free agency.
Since then, the Yankees have given no indication that they plan to re-sign the shortstop.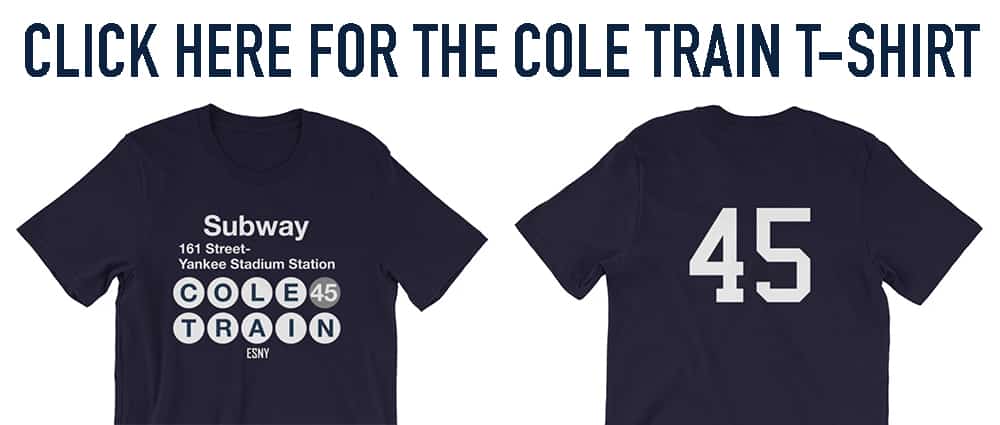 It makes sense that Gregorius would be hurt by the way New York is treating him. After all, he is a fan favorite who became a real threat at the plate in the Bronx.
A .243/.313/.366 hitter before pulling on the pinstripes, he transformed into a .269/.313/.446 batsman as a Bomber.
But the added power and increased BA are likely not enough to overcome Gregorius's stagnant OBP. Also, there's the fact that the Yankees have an infield overflowing with talented players who cost much less.
DJ LeMahieu is making $12 million next year, which is $5.8 million below the qualifying offer the Yankees could have made Gregorius. Gio Urshela will earn only $2.2 million in 2020, per Sportrac; Miguel Andujar and Gleyber Torres aren't even eligible for arbitration until 2021.
Sliding Torres over to shortstop full time is clearly the best financial move for New York.
Business aside, though, Didi has every right to feel rejected. Hopefully, he doesn't take it too hard and lend credence to a truly dark interpretation of his Halloween Joker spoof:
Happy halloween to one and all …. pic.twitter.com/Szs8n2RgIs

— Sir Didi Gregorius (@DidiG18) October 31, 2019