For all those worried about the New York Yankees and their latest string of injuries, take a cue from Aaron Rodgers and RELAX.

Spring training means nothing, right? So when something goes wrong in spring training, the entire fanbase completely loses their mind.
So much for common sense in the world of Major League Baseball.
The New York Yankees have avoided the flu and various other illnesses while trapesing across the state of Florida yet they hit a wall this past week when the injury bug took over camp.
The list of players down and out is certainly anxiety-inducing, but it needs to be laid out for all to see.
Didi Gregorius has been out of commission since last season. Jordan Montgomery is still in his recovery from Tommy John surgery. CC Sabathia and Luis Severino are out of the rotation for the time being. Dellin Betances is a recent victim of right shoulder inflammation. Aaron Hicks decided to make the Yankees regret their seven-year extension by almost immediately going down with a bad back. And Jacoby Ellsbury … well, we all know he'll get re-injured with a soft sneeze.
The latest addition to the list is Greg Bird who likely has a wing named after him at Montefiore Medical Center.
Significant starters are missing time recovering from early injuries and the regular season has yet to start! That is certainly a cause for concern with Opening Day lurking right around the corner.
However, the freakouts are unwarranted. Sure, it would be great to have the full roster completely healthy come March 28 but that is not going to be a possibility.
If there was any time to work out the injury kinks, it is right now.
It's a long season for the New York Yankees. One hundred and sixty two games plus various, lengthy road trips equal exhausted and sore players come the dog days of summer.
Those are the times when injuries are likely to occur. Not as early as spring training!
If you've looked at the Yankees' rosters this spring, they've been putting a lot of innings on some of their starters to help prep them for the long days ahead as the regular season starts. But the issue isn't necessarily overuse. They're shaking off the rust and it will only get better for them because they're dealing with it right now.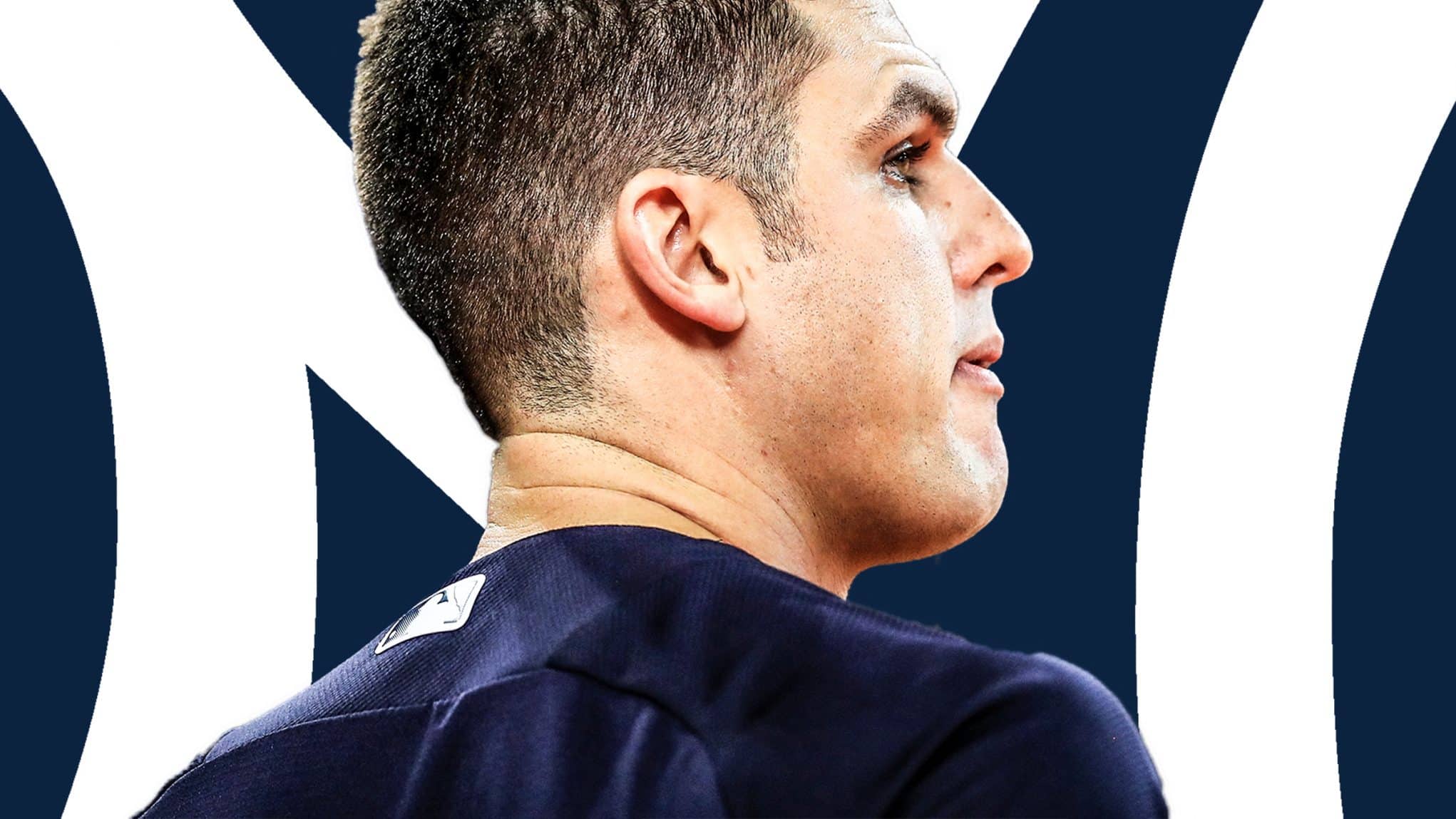 Last year, Aaron Judge broke his wrist and was out for significant time just when the Yankees needed him most. Giancarlo Stanton played through hamstring pain but made it clear he was not at his best.
Gary Sanchez missed time on and off last year as well, struggling to find his groove because of the multiple absences.
When it comes to injuries, we can quote the previous manager of the New York Yankees and say, "it's not what you want." At any point in the season, it spells bad news. However, the injury bug can hit right now if that means these players will return fully healthy and stronger come the regular season.
They have 162 and possibly more games to fight through. It will be taxing. And they need to be in their finest shape in order to make a run for a World Series title.
So get all the injuries out now. Make sure the team that is put out at the beginning of the season is healthy and ready to focus on the season.
Those teams who have yet to have the injury bug strike should be worried. The New York Yankees will come back healthier than ever and ready to take on opponents with renewed fight and energy.
Do your worst, injury bug. In a few months, the New York Yankees will be laughing at all the panic surrounding their spring training hiccups.