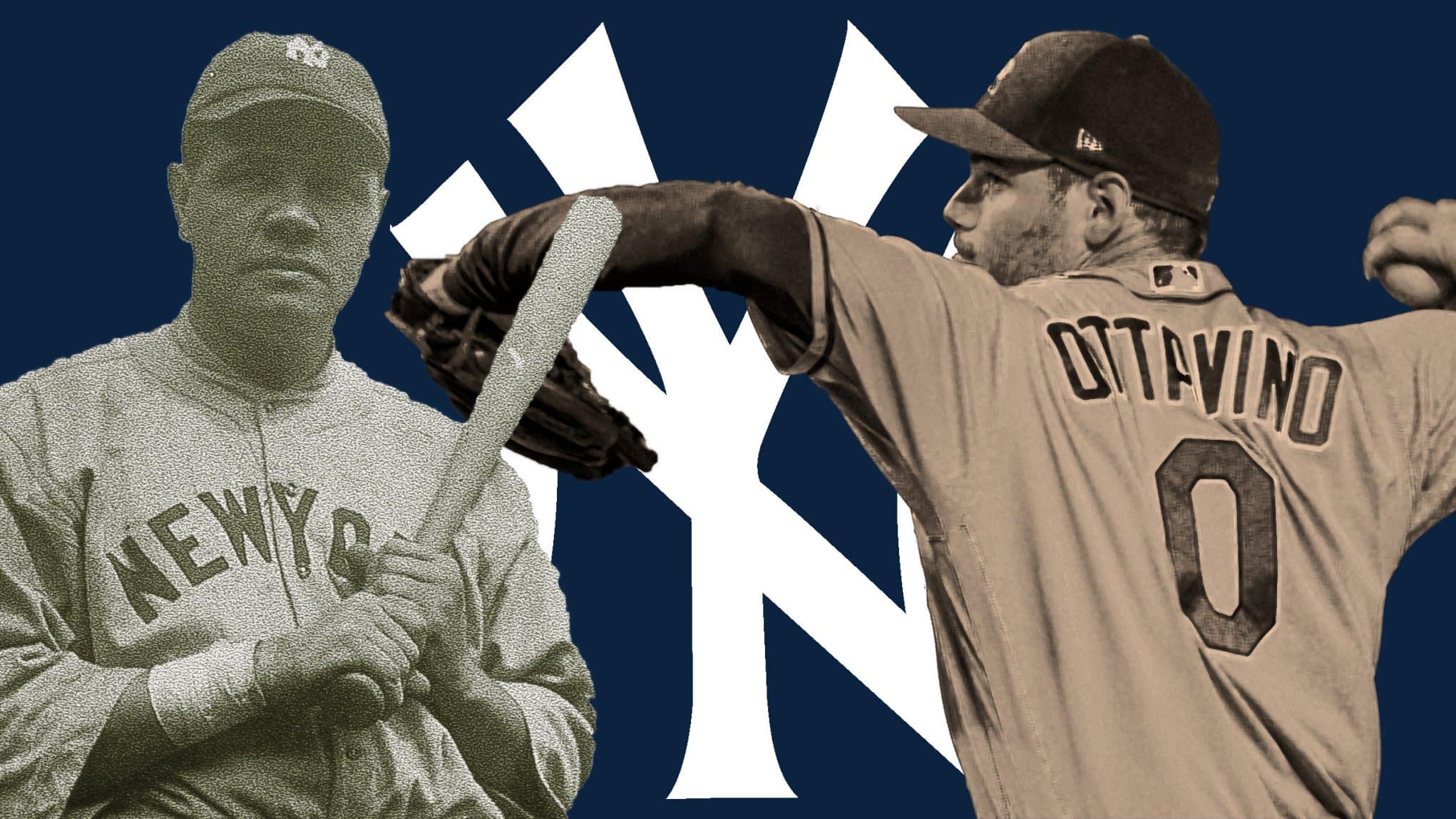 New York Yankees relief pitcher Adam Ottavino took his controversial Babe Ruth comments and flipped it over for a hilarious commercial. 
The most famous New York Yankees player of all-time (and perhaps baseball player ever) is Babe Ruth. He is considered sacred. So sacred he's usually off limits.
Therefore, calling the man out is considered high-baseball criminal activity. It's never a good look from the perspective of the Yankees faithful.
A month before Adam Ottavino signed with the Yankees, he made the ballsy statement that he would strike out Babe Ruth every time. He further explained that the game was different back then and players could get away with eating unhealthy and pretty much doing whatever they wanted.
Ottavino later regretted using Ruth as his example and now, he's seemingly redeemed himself.
MLB TV approached the Yankee reliever with an opportunity to completely flip the controversy on its head.
That #FridayFeeling when the 1st Yankees commercial drops…

Adam Ottavino's got some pretty scary nightmares. pic.twitter.com/2JDx8tjbc5

— New York Yankees (@Yankees) March 22, 2019
Ottavino made light of the situation and was absolutely destroyed by Ruth every at-bat. Bomb after bomb by the Babe, Ottavino wakes up and utters, "What a nightmare."
Adam Ottavino is already showing his wonderful personality in Yankee pinstripes. He might just be the Nick Swisher the Yankees were looking for on a team full of gritty veterans and hungry youngsters.
The players better be prepared for those pies in the face throughout the season and from everything we've witnessed thus far, it feels like Adam Ottavino might be providing most of that entertainment.