With the legend of Derek Jeter still looming large for the New York Yankees. Is it truly fair to compare him to Aaron Judge?

From a numerical standpoint, the numbers 99 and two can't be further away from each other. The irony is that when it comes to those New York Yankees players donning those digits, the same thing can be said.
While Derek Jeter is no longer amazing us all on the baseball field (save for his controversial approaches as the CEO of the Miami Marlins), he will go down in Yankees history as one of the finest to ever don pinstripes for two decades.
Aaron Judge, on the other hand, is just getting started.
Yet fans and critics alike seem to be fixated on turning Judge into the next Jeter, playing out the captain narrative after just three seasons.
Let's get this out there. The problem isn't the service time. Aaron Judge may only have played so far less than a fifth of the time that Jeter had but that doesn't make him any less of a player and Yankee legend as Jeter.
He needs more time on the field but what needs to be considered is that fact that Aaron Judge and Derek Jeter are completely different players.
Sure, they both handle the media exceptionally well. They're humble and create a great leadership presence in the dugout and clubhouse. They can definitely be compared for their demeanor and off-field presence. They are both fierce competitors.
Judge has the capability to rise up to Jeter standards and lead his team to multiple World Series titles. He has all the vital skills to do so. But he plays a completely different game as Jeter.
Jeter's fame came from his gritty at-bats. He came through in the clutch on the biggest stage in sports, in a city that makes it well known how they feel about you. While he was known for his famous jump throw, by today's standards, he's not even close to the best defensive shortstop.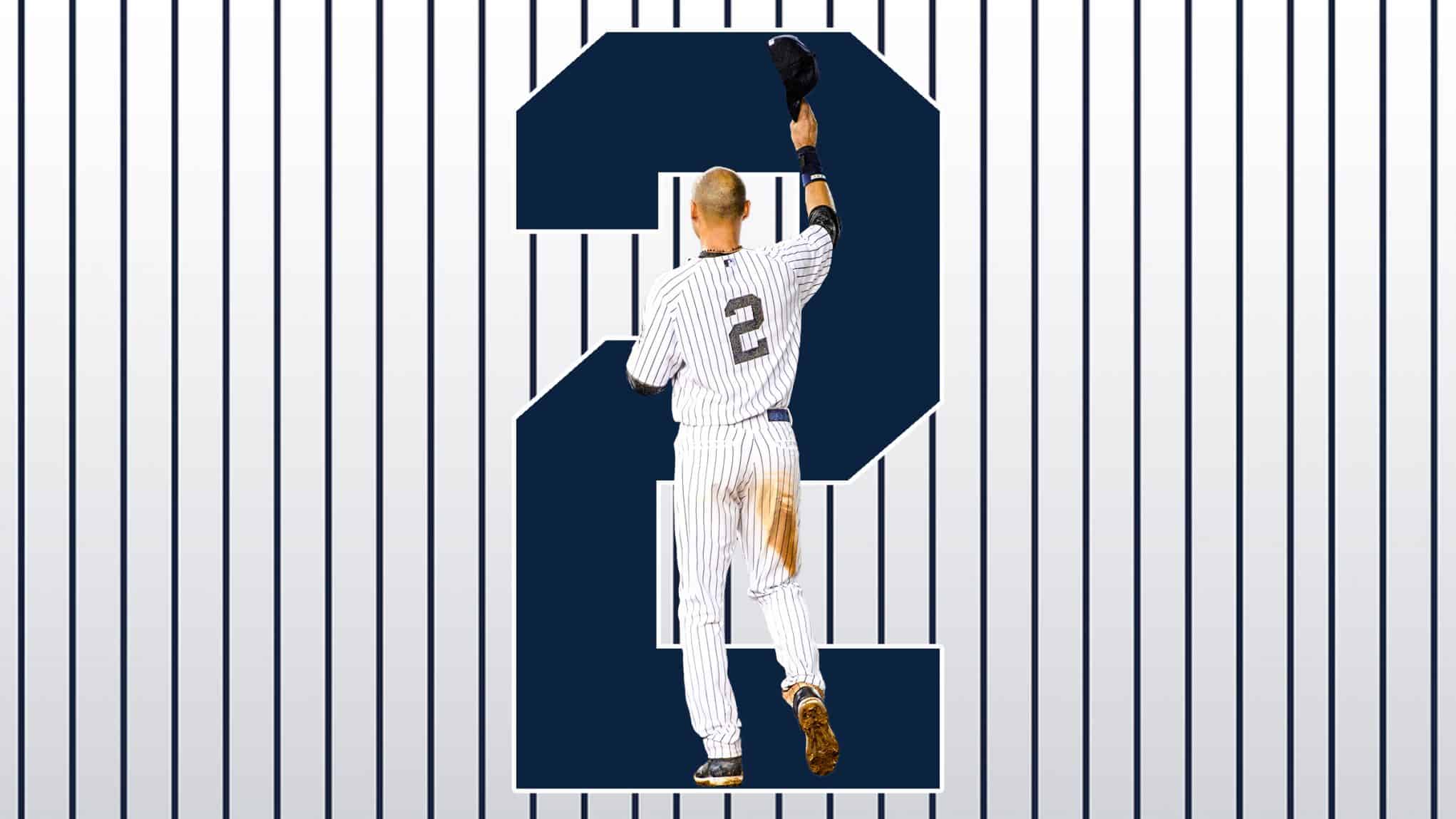 Aaron Judge rose to fame from his monster home runs and the exit velocity that made opponents take a half step back as the pitch is delivered to the mighty Judge. But more importantly, his defense has proven him to be one of the better defenders on this Yankees squad.
Sure, he has room to improve on that front but from what we've seen so far, he's a high-caliber outfielder. In fact, he has been included practically at the top of every ranking for right fielders, behind only reigning AL MVP Mookie Betts.
The mindset may be the same but Judge is his own player, has his own skillset that Jeter would be jealous of. While Jeter relied on opposite-field singles and flashy plays, Judge uses the long ball and his pinpoint accuracy to toss out runners with ease.
They may be the same in many ways but they are so different in others. Does Judge have the potential to become Derek Jeter-level when it comes to the Yankees? Of course. But it needs to be reminded that these guys express the same team-first attitude but go about it helping the team in their own ways.
[membership level="0"]
Comparisons are nice but can be incredibly hurtful at the same time. Judge has a long ways to go to see if his production can withstand the test of time. Placing such huge expectations on his broad shoulders could possibly drain him.
But this is Aaron Judge. He's played through it all so far. He's come out to the field every day, hurt or not, and given 100 percent back to the fans and his teammates.
Right now, Judge is likely the unofficial captain. But will that be the same in eight years? Jeter had to endure eight seasons in the Bronx before earning that same title. The role of captain is not to be taken lightly and while Judge is likely going to be the next one, let's not place those expectations on top of everything else he's doing on the field. Let him focus on playing his own game, not Derek Jeter's.
Aaron Judge is the next Derek Jeter? How about Aaron Judge is the first of his kind? At this rate, it seems like he deserves that kind of praise.
Let the kid play and then we'll see how he stacks up long after he's hung up the pinstripes.