For the rest of the world, 2019 will be the Year of the Pig. For the New York Yankees, it's the year of the veteran comebacks.

The talk of the Bronx has been all about the Baby Bombers. These kids are slowly transforming the New York Yankees from "those old guys" to a team whose talent rivals that of the dynasty of the late 1990s.
And it's hard not to talk about the young players who were thrust into the spotlight and helped the Bronx Bombers emerge as contenders once again. Twenty-seventeen Rookie of the Year Aaron Judge. Twenty-sixteen two-month phenom Gary Sanchez. Just last year, the duo of doubles king Miguel Andujar and Gleyber Torres made headlines on a daily basis.
There is no doubt that, moving forward, these athletes will be the core contributors towards the next Yankees dynasty. Besides these young guns, the Yankees' roster still houses various a huge list of veterans who are at the tail end of their careers.
Right?
Oh, my friends. They may be signing on for one or two-year deals but these guys are far from done. In fact, this season is the opportunity for these veterans to show they're not dead just yet. They've still got a whole lot of life left in them.
And so far this spring, they've shown they've got something left in the tank, despite everyone pushing them aside for the unproven up-and-coming talent.
Spring training is a small sample size but if the season started tomorrow, Brett Gardner would be taking his regular spot in left field, just as he's done for 11 years. The 35-year-old is battling it out with Clint Frazier but already he's showing that last season was just a fluke.
Gardner smacked two home runs in Sunday afternoon's split-squad victory, both coming off lefty Daniel Norris. The first shot came off a 1-0 pitch while his second came off a 2-0 count.
Gardy showed a lot of grit, hitting both home runs off a fellow lefty and seeing pitches well early in the count. Maybe it's the extra motivation with Frazier breathing down his neck but Gardy showed that he is far from done with the New York Yankees.
Another veteran who has stepped up his game at the right time is one of the feel-good stories of the year. Troy Tulowitzki was spurned by his former team and the Yankees figured they'd give him a shot at the vacant shortstop position.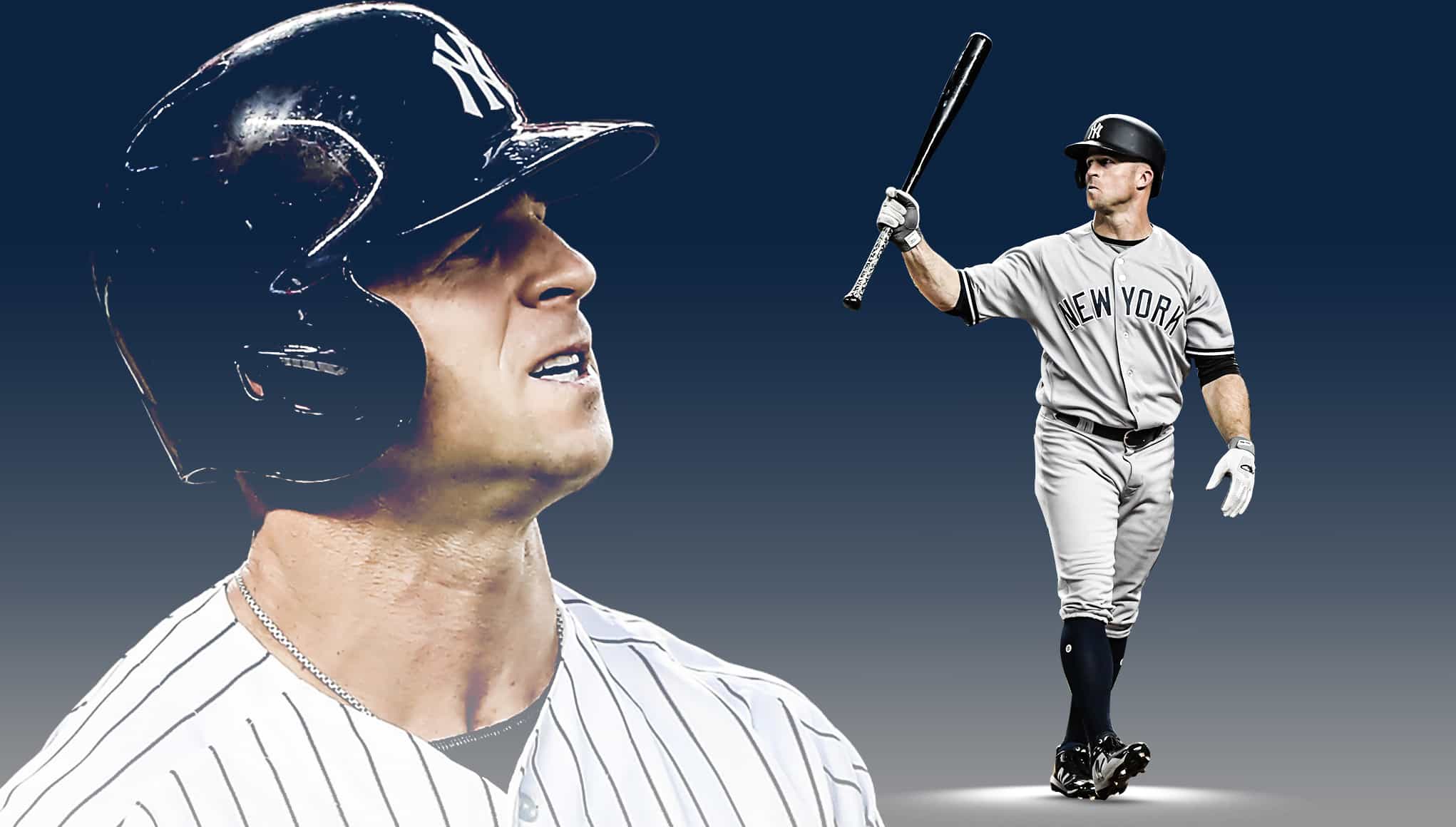 Tulo isn't messing around. Despite missing all of last season due to injury, he's emerged as a legitimate threat to return to his former glory. While it may be too soon to tell exactly how this season will play out for Tulo, he's shown incredible promise that he's ready to play for the big boys again.
Plus, so far he's batting .375 and showing good plate presence. That's more than enough for the Yankees to see what they can get from him in the regular season.
What about CC Sabathia? The hefty southpaw is going into his final season and he's motivated to get that World Series title to end his career.
We've only seen bullpen sessions from the big guy but knowing the way he acts when the odds are against him, he's ready for the season. Plus that five-game suspension will give him that extra fire he'll need to make sure he has a successful season.
The young guys are going to be fun to watch but maybe it's time to focus more on the veterans. After all, Gardner, Sabathia and Tulowitzki are not done yet. They're already showing that this spring.