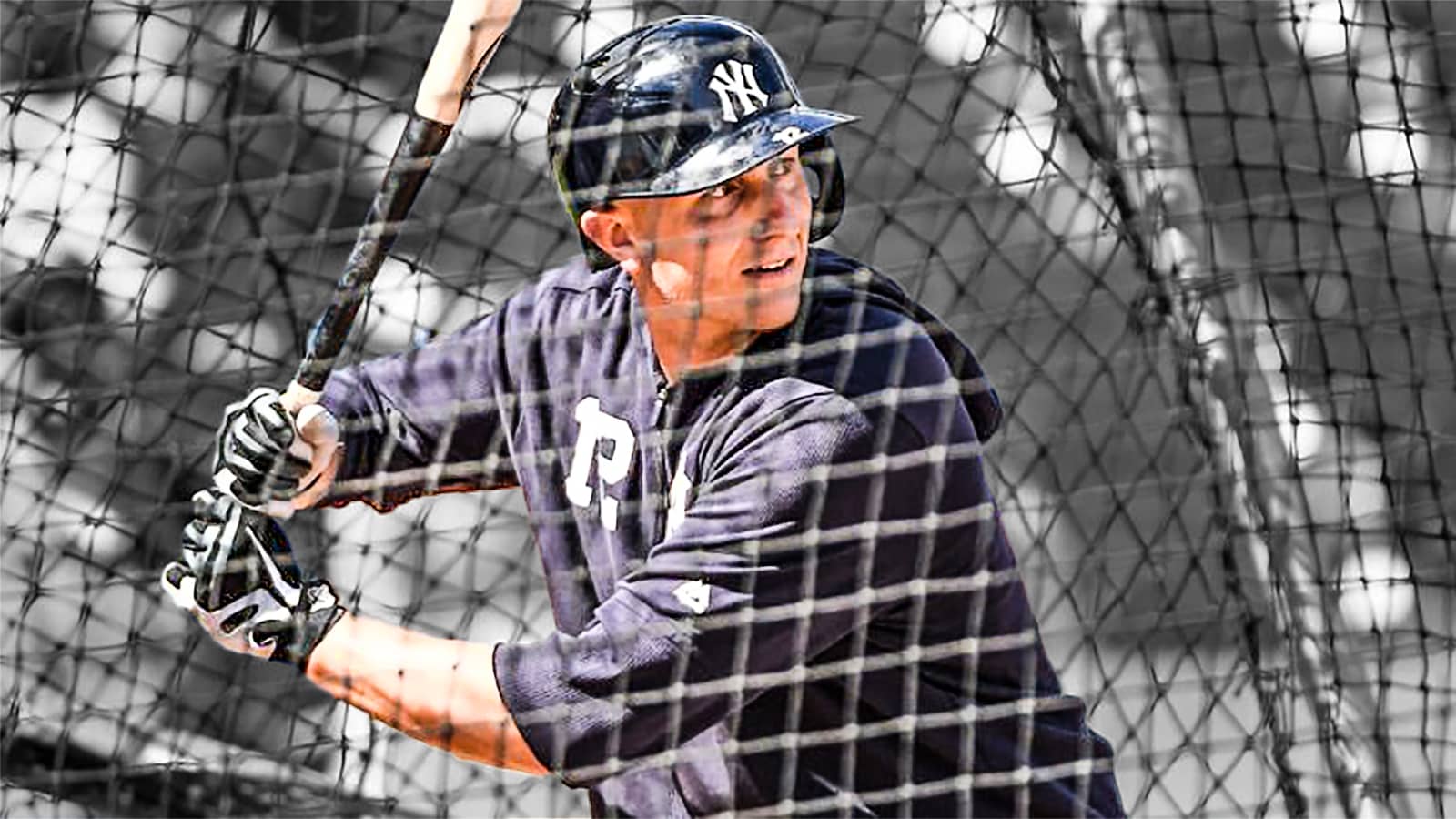 New York Yankees SS Troy Tulowitzki just announced his presence with authority by homering in his first at-bat vs. the Toronto Blue Jays.

Tulo has officially announced his New York Yankees presence with authority. He did so in the most impactful, revenge-filled way.
In his very first at-bat with his new team while taking on his former team, the Toronto Blue Jays, Troy Tulowitzki took an outside pitch for a line-drive ride.
Tulo in his first #Yankees at-bat … pic.twitter.com/XTxlQ8z0wR

— ESNY (@EliteSportsNY) February 25, 2019
Interestingly enough, Tulowitzki, 34, remains with the distinction as Toronto's highest-paid player in 2019 … while making his baseball home the Bronx.
Everybody knows the story.
Bursting onto the MLB scene in 2007 with 24 moonshots and 99 runs batted in, the Colorado Rockies exciting shortstop garnered baseball-wide recognition. He's smacked over 20 home runs seven times while collecting five All-Star appearances by the conclusion of the 2015 campaign.
Then Toronto happened and his oft-injured self turned into an injury plague. Tulo's competed in just 238 games in just two-and-change seasons north of the border.
With Didi Gregorius out for a solid period of time, Brian Cashman has interestingly hedged his bets on the former superstar. On Monday, he didn't waste any time against his former team, putting his new team on top in the first inning.
Troy Tulowitzki: "It was the biggest spring training homer I've ever hit in my life."

— Bryan Hoch (@BryanHoch) February 25, 2019
Later on, Aaron Judge nearly homered as well. Instead, he settled for a double off the wall.
There he goes, Aaron Judge. Just missed a homer. Settles for a double off the wall. #Yankees pic.twitter.com/g6s5w9bfo2

— ESNY (@EliteSportsNY) February 25, 2019
James Paxton took the ball from manager Aaron Boone only to pitch two clean innings (zero runs, two walks and two strikeouts).
In the top of the 8th inning, the New York Yankees hold a 3-0 lead over the Toronto Blue Jays.