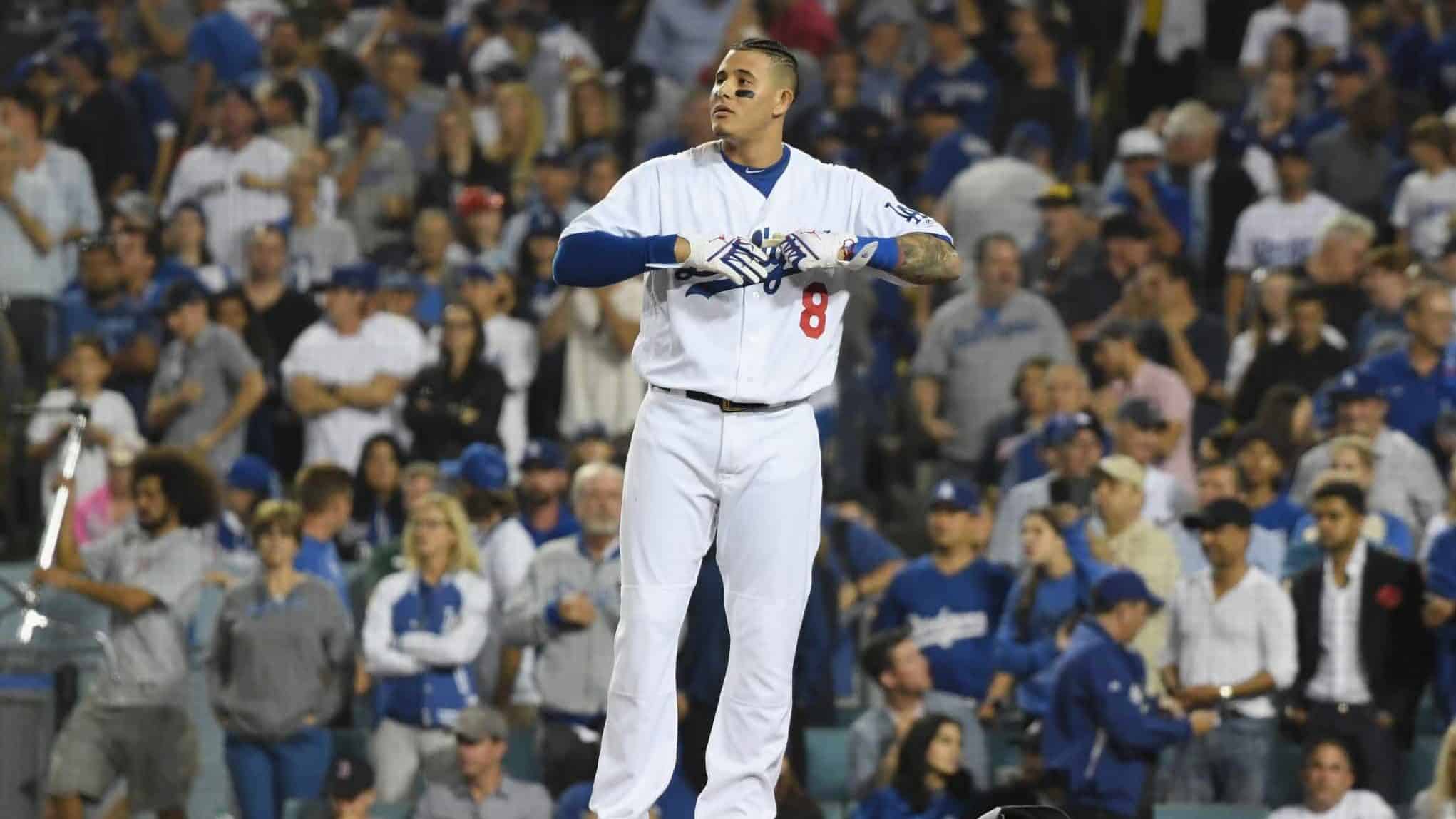 One New York Yankees fan took to the microphone in Tampa to tell the world why he's thrilled that Manny Machado isn't coming to New York.
"Good! I don't want Machado on the Yankees!"
These were the words of a young superfan standing in the seats at New York Yankees spring training Tuesday afternoon. The young fan was thrilled to hear that Manny Machado had signed with the San Diego Padres
Here is the whole rant from the youngster:
this kid EXTREMELY did not want Manny Machado pic.twitter.com/6oFCVgIsz5

— SNY (@SNYtv) February 19, 2019
"Good. I don't want Machado on the Yankees. I don't want anybody from the AL East. I don't want [Xander] Bogaerts. I don't want [Mookie] Betts. I don't want [Josh] Donaldson. I don't want any of those guys.

"I mean, you can take any other guy in the league. I just don't want anybody — you're not gonna take a guy you hate from another team. It's kind of like taking Tom Brady from the Patriots and adding him to the Dolphins. It just doesn't happen."
]No Bogaerts, no Betts, and no Donaldson (mind you he's in the NL East now) is a feeling many Yankee fans share. Machado was different because he always seemed like a player who would eventually don the pinstripes. He was a little too friendly with the Yankees and in particular, a "tampering" Aaron Judge.
Yankees warn Aaron Judge about tampering after Manny Machado comment https://t.co/blWYdZfMaZ pic.twitter.com/JUmDd5pzp7

— NJ.com Sports (@NJ_Sports) March 15, 2018
All joking aside, his point is that you can't take division foes and add them to your team. But the unfortunate thing for this youngster is the Yanks usually like to explore those routes often. Thankfully enough, he got his dream, as Machado agreed to the mega 10-year, $300 million contract early Tuesday.
One thing for certain, this kid should have a place on New York radio with a spiel like that. His passion for the Yanks is something all fans can appreciate.
Side Note: His scenario involving Tom Brady did make some sense and being a Jet fan at heart, I cringed a little inside.