When it comes to baseball, there is no recipe for perfection, right? What about this season for the New York Yankees?

Some say perfection is unattainable. In the sport of baseball, it definitely is.
No team, not even the New York Yankees, has completed a season without any losses. Well, when you're taking the field every single night for 162 games, the exhaustion is bound to set in at some point.
But just imagine. If there was any team that deserves a perfect season, it would be the winningest franchise in the history of sports. So what exactly would be the formula to result in a perfect season for this Yankees team?
We're about to figure it all out. Here are the key ingredients for the Bronx Bombers to emerge victorious once again.
1 Cup of 2017 Luis Severino
Despite an overall 19-8 record in the regular season for ace Luis Severino, the second half of the season left much to be desired. With Sevy tipping pitches, his roller-coaster season culminated in a 5-6 second half and a 5.57 ERA in that span.
But 2017 Luis Severino was a Cy Young candidate, dominating from Opening Day up until Game 7 in Houston, minus one snafu in the Wild Card game.
The Yankees need that true ace if they want to compete with the likes of the defending champion Boston Red Sox and their 1-2 punch in Chris Sale and David Price.
Well, at least the David Price who shows up from April to August.
If he brings that 2017 fire to this 2019 lineup, the Yankees will be sitting pretty come October.
2 TBSP of Speed
Okay, maybe they need a little bit more. This part of the recipe might be a little more fluid.
But the idea is the same. The Bronx Bombers can slug all they want but they also need some speed on the base paths. Last season, the Yankees had 63 stolen bases, good for 25 out of the 30 MLB teams. The leader of that category was the Cleveland Indians, who swiped 135 in the regular season. The Red Sox ranked third with 125 stolen bases.
Last year's stolen base leader was Brett Gardner, who was in his age-34 season and showing signs of slowing down immensely. He was followed up by Aaron Hicks, who often finds himself on the Jacoby Ellsbury list.
Adding some speed and more stolen base attempts to their lineup will not only help get the game moving, but it will also help get more runners into scoring position for big-time hits from that stacked lineup.
2 Consistent First Basemen
There's no mincing, dicing or sugar-coating this one. The Yankees need more dominance at that first base position and now is the perfect season to do it.
Not only on offense but on defense as well, the first base position needs to be stronger. Luke Voit showed one stellar half of a season last year but we have yet to see him in a full year. The same goes for Greg Bird, who hasn't survived a full season in the Bronx just yet.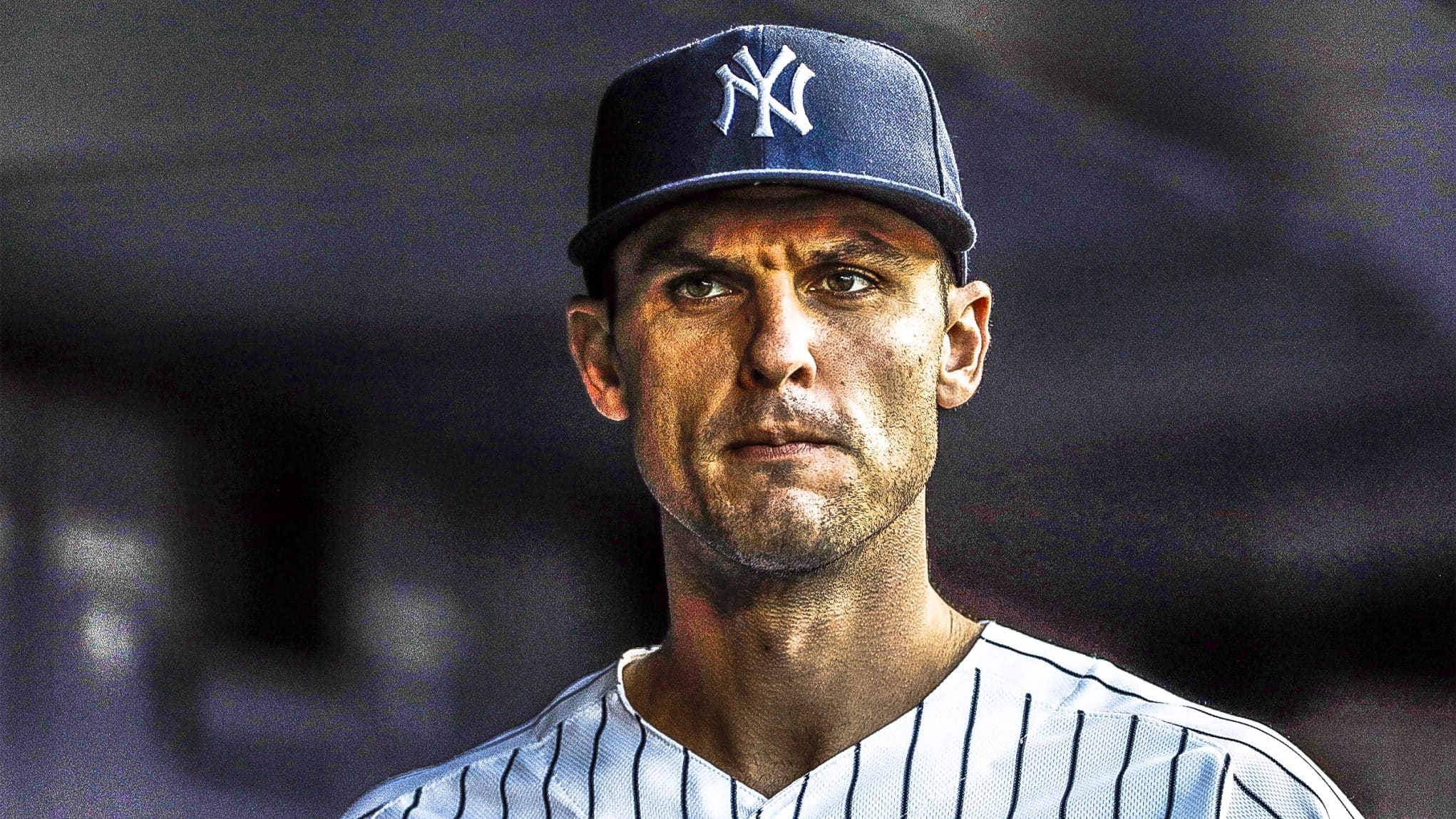 In 2018 the first base position batted a collective .234, the second worst of any position for the Yankees. They need some decent production out of that position and if it can't come from one particular player, how about just having two consistent first basemen?
Naturally, spring training will be a huge test for these dueling sluggers. But if Voit's bat continues on like last season and Bird finds his stroke once again, the Yankees will be back in business.
1 Dash of a Dugout Gimmick
The Thumbs Down. The Toe-night Show. The ridiculous handshakes.
Every team needs a cheesy yet marketable gimmick. The Yankees had that back in 2017. Now they need it again in 2019.
Of course, it isn't something that can be forced. It just has to happen. However, the gimmick allows the Yankees to play loose and have more fun on the field. You know who had fun last year? The Boston Red Sox.
The Bombers need to emerge this season with a serious attitude but shouldn't be afraid to enjoy the game as the season drags on. Having something or someone on the bench that can light a fire under these players and encourage them to have fun while playing the game.
It works, contrary to popular belief, and the Yankees need a little more fun in their lives.
So with all these ingredients, the Bombers must mix and cook at 2019 degrees. The result? A perfect 28th championship. Make sure to sprinkle with the tears of Red Sox fans for some extra deliciousness.