The New York Yankees tweeted this picture earlier today to show fans that they have packed all the necessary equipment and it is officially on its way to the Spring Training facility. Baseball is almost here …
Bags packed, doors locked, tank filled.

Next stop: Tampa. pic.twitter.com/UGrK5fH1Rj

— New York Yankees (@Yankees) February 4, 2019
The New York Yankees equipment is on the way to Tampa and that means Spring Training is finally upon us!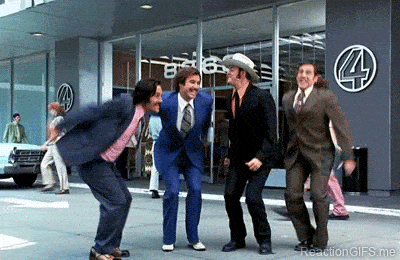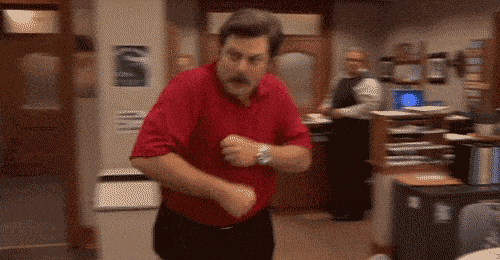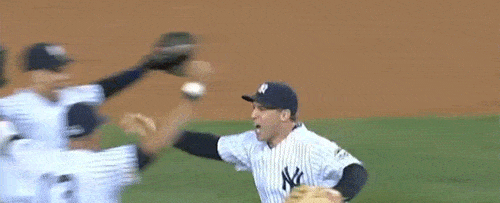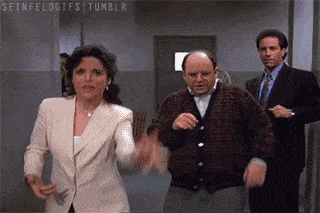 If you can't tell, I'm pretty excited for the return of Major League Baseball.
Sure, watching the highlight of Fernando Tatis Jr. hitting an absolute rocket of a walk-off in the Dominican League could tide me over for a while, but there is nothing quite like seeing the pinstripes back on the field again.
It's been a long, arduous offseason. The Yanks were shown up in the ALDS by the Boston Red Sox, who then went on to steal Frank Sinatra's "New York, New York" en route to a convincing World Series victory.
Manny Machado rumors have been tearing Yankees Twitter apart at the seams.
The team has shown little interest in pursuing free agent megastar Bryce Harper, again to the great dismay of Yankees Twitter.
The New York Knicks are terrible and they traded Kristaps Porzingis. This is not directly relevant to baseball, but it happened during the offseason and I'm still pretty upset about it.
CC Sabathia suffered through a seriously close call (via health). Thankfully, the big man is going to be ok after a really scary heart situation that required immediate surgery.
An absolutely insane offseason, but we made it. The equipment is on the way.
Soon, pitchers and catchers will be reporting and we'll be hearing the sweet sounds of 95-plus into the sweet spot of a catcher's glove. Pretty soon after that, we'll be listening to the familiar sound of earth-shattering homers from the likes of Aaron Judge, Giancarlo Stanton, and Gary Sanchez.
Spring Training is upon us. Time to gear up for another great year of Yankees baseball.