If the New York Yankees want to bring J.A. Happ back to the Bronx for 2019, they'd better act fast.

J.A. Happ finished off 2018 with the New York Yankees, and rumors have indicated a possible continuation of the relationship. However, MLB.com's John Paul Morosi reported interest from the Toronto Blue Jays, Milwaukee Brewers, Philadelphia Phillies, Houston Astros, and Los Angeles Angels that could drive up the price for the lefty.
After signing CC Sabathia and trading for James Paxton, Bombers GM Brian Cashman is still hunting for rotation arms. With Sonny Gray on the trading block, the Yankees need at least one more starter to mix in with Luis Severino, Masahiro Tanaka, Paxton, and Sabathia.
Happ was lights out after the Yankees acquired him from Toronto in July. He went 7-0 with a 2.69 ERA in 11 starts, helping the Bombers seal home-field advantage for the wild card.
The only problem is that Happ effectively flushed his great regular season with an ineffective start in the ALDS. The 36-year-old surrendered five runs in two innings in game one, setting the tone for a series loss to the Boston Red Sox.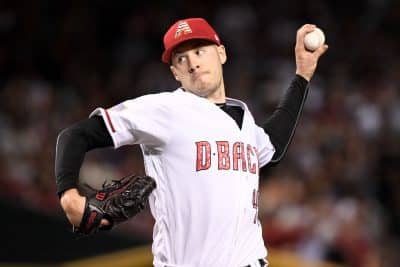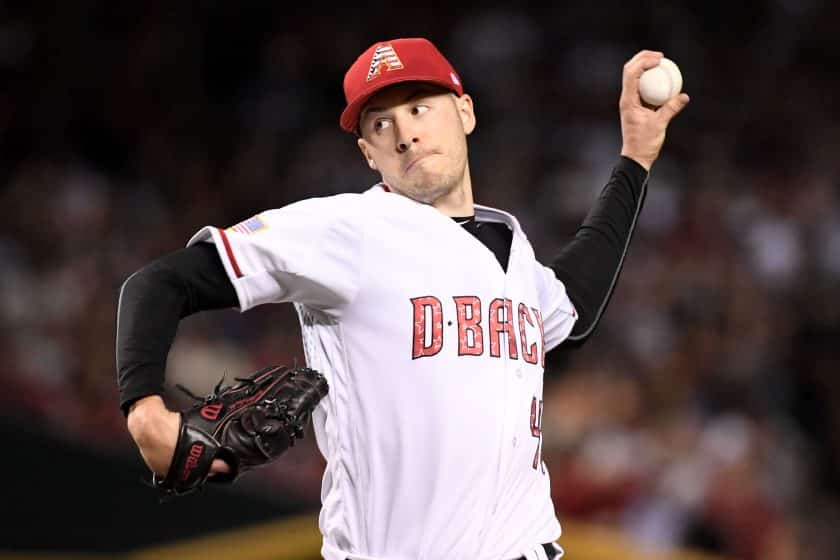 Happ was supposed to be a secret weapon against Boston, as he has a sub-3.00 ERA against the Red Sox in 20 career starts. It was just one bad outing, but crumbling under the pressure of the playoffs is no way to impress the Yankees.
Still, Happ ended 2018 with an impressive 17-6 record, 3.65 ERA, and 3.4 WAR. If he can get close to that level next season, he'd be an ideal fourth or fifth starter.
New York is also said to be interested in free agent Patrick Corbin. The team has also reached out to the Cleveland Indians about Corey Kluber and Carlos Carrasco.
Another option is to let youngsters like Domingo German and Jonathan Loaisiga battle for the fifth rotation spot in spring training.