Dellin Betances says the New York Yankees will improve with Manny Machado, but maybe the righty reliever just doesn't want to face him again.

On Sept. 6, 2017, Manny Machado ended a game with a home run off New York Yankees reliever Dellin Betances. Now Betances wants to join forces with Machado in the Bronx.
https://twitter.com/HeartofMLB/status/905446053440303105
"I am a good friend of his and had a chance to play with him in the [World Baseball] Classic and he was a great teammate,'' Betances told the New York Post's George A. King III. "It would a big add if we added a guy like that.''
Responding to a question about Machado's infamous disdain for all-out play, Betances said there's no cause for concern. "I have seen him play for quite some time and I don't think that will be a problem," he said.
Betances indicated he is aware of Machado's 2018 postseason run-ins with the hustle police, but that didn't alter his opinion. The big righty is apparently blinded by his own experience with the former Orioles slugger.
This season Machado slashed .297/.367/.538 with Baltimore and the Los Angeles Dodgers. He added 37 home runs and 107 RBIs.
Despite those numbers, and enough speed to steal 14 bases, Machado led the MLB by grounding into 26 double plays. All those rally killers in the heart of the lineup are a real issue for a team that wants to win in October.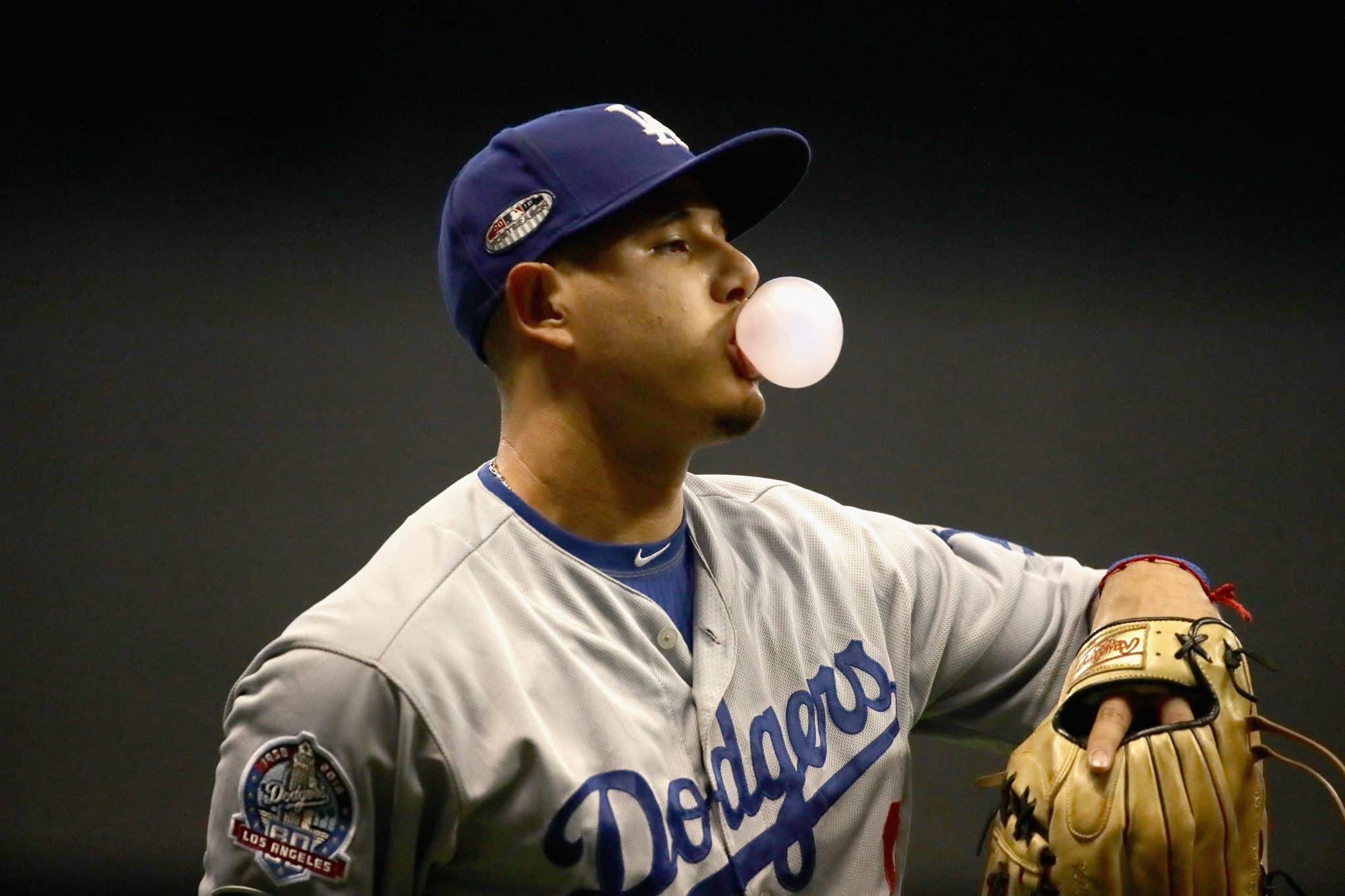 But Machado is going to get his $300 million from somewhere, and it could be the Bombers. As usual, the MLB rumor mill is churning out info that has New York uninterested in Machado one day and in hot pursuit the next.
The Yankees already have a star with a few hustle issues in Gary Sanchez, and Machado would mean double trouble. Betances might want to rethink his stance on the great—and greatly frustrating—Manny Machado.