Shohei Ohtani was named the American League Rookie of the Year on Monday evening, meaning New York Yankees 3B Miguel Andujar was robbed.
When the winners of the American League and National League Rookie of the Year Awards were announced Monday night, something was painfully clear: the voters nailed the NL winner and botched the AL.
Ronald Acuña Jr. of the Atlanta Braves was more than worthy of the award on the NL side yet Angels pitcher and designated hitter Shohei Ohtani was, without a doubt, the wrong choice for the AL award.
The man who finished in second place, New York Yankees third baseman Miguel Andujar, was far and away the best rookie in the AL.
The following must be prefaced with the following: Shohei Ohtani is an excellent baseball player. However, Miguel Andujar was the better rookie in 2018 and should have won the award for a multitude of reasons.
In terms of head to head offensive numbers, Andujar, who received five first-place votes, was, for the most part, better than Ohtani, who received 25 first-place votes.
Andujar played in 149 games in 2018, while Ohtani appeared in 104. Andujar finished with a .297 batting average, 12 points higher than Ohtani's .285. In terms of run production, Andujar smacked 27 home runs, drove in 92 runs and scored 83 times, all greater than Ohtani who hit 22 home runs with 61 runs batted in and 59 runs scored. Finally, Ohtani struck out 102 times while Andujar struck out five fewer times despite having 239 more at-bats.
Ohtani does have the higher WAR according to Baseball Reference, Ohtani with a 3.9 as opposed to Andujar's 2.2, on-base percentage, .361 for Ohtani versus .328 for Andujar, and slugging percentage, Ohtani's being .564 with Andujar's at .527, but there isn't enough of a margin between the numbers to go in Ohtani's favor.  
What did sway the vote to Ohtani was the fact that he did also pitch in 2018. He made ten starts, going 4-2 with a 3.31 earned run average and 63 strikeouts. While those numbers aren't bad, they aren't jaw-droppingly good either. Also, can ten starts really classify as a big enough sample size to deem Ohtani "elite" as a starting pitcher in the major league?
Another word now synonymous with Ohtani is "historic." Yes, what he did was pretty unique but should that really be the reason he wins the award? If that's the case, why not win the Most Valuable Player or the Cy Young Award?
While Ohtani was spending time on the disabled list and having a good season on the mound and at the plate, Andujar was legitimately having a historic season for a rookie, tying Fred Lynn's 43 year old record for doubles by a rookie in the American League and dominating opposing pitching during meaningful games in August and September.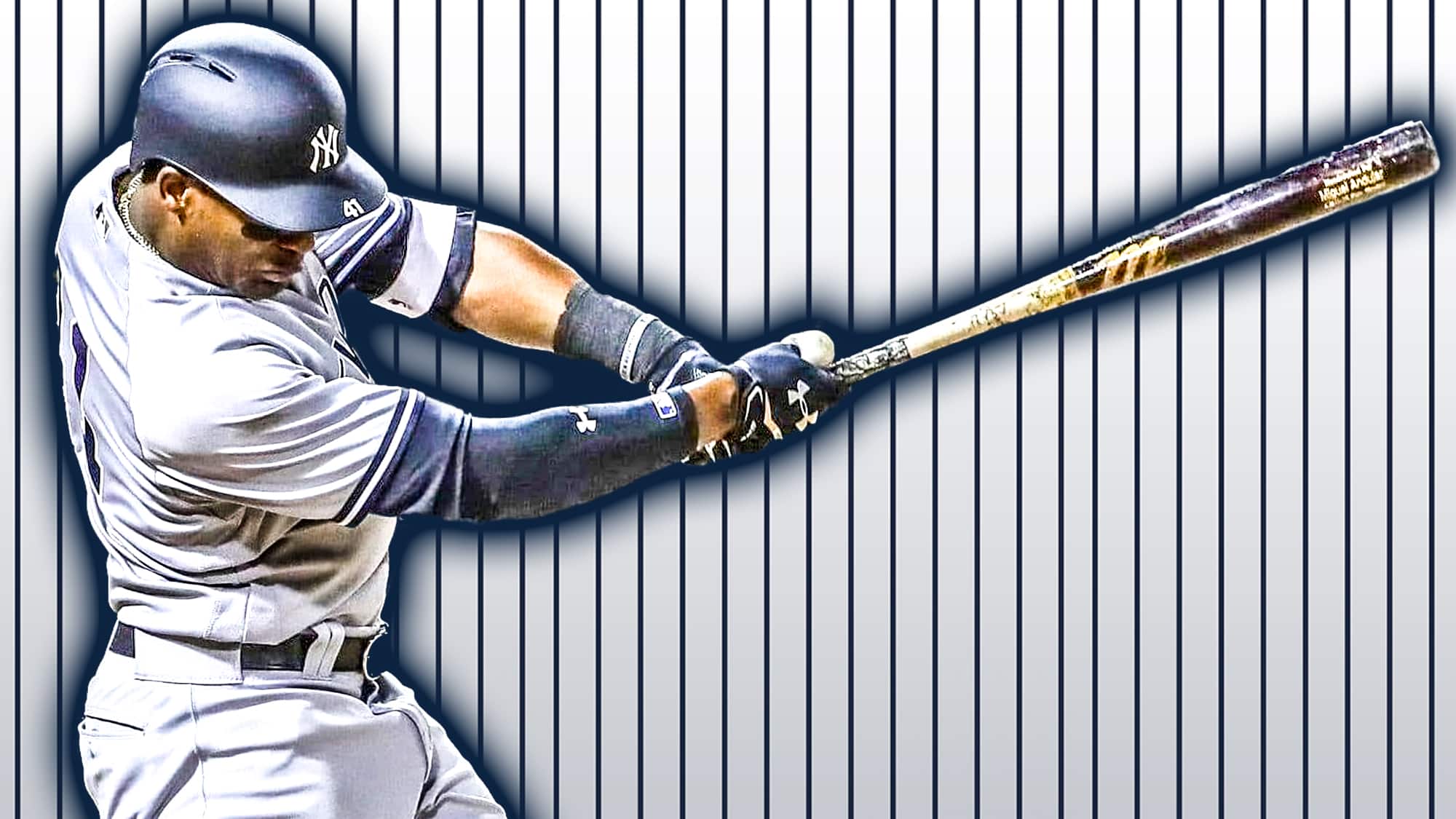 A good player, like Ohtani, can't be blamed for a team's overall poor performance, a good player can be credited and praised for helping a team win and make the postseason. This is exactly what Andujar did in 2018, acting as the team's most consistent hitter in a season where he helped lead the Yankees to 100 wins and a playoff appearance while Aaron Judge missed an extended period of time with a wrist injury and Giancarlo Stanton struggled to stay hot at the plate.

Lastly, there is now a double standard with Ohtani winning the Rookie of the Year. In 2003, Hideki Matsui just missed out on the award due to him having a storied career in Japan prior to coming to Major League Baseball and was not considered a "true rookie." Fifteen years later, a man known as the "Japanese Babe Ruth" came over to MLB and stole the award from a "true rookie."
Why was it not okay for Matsui to have prior professional experience in Japan but completely fine for Ohtani?
Some may just look at this article as nothing more than a bitter Yankee fan upset a Yankee didn't win an award. But that's not the case. Had it been a rookie on the Boston Red Sox, the Houston Astros, the Cleveland Indians or any American League team with Andujar's numbers and significance to that team, it would still be an outrage. If MLB wanted to recognize Ohtani for both hitting and pitching, they should have given him an honorary award for it, not compromise the Rookie of the Year.