New York Yankees GM Brian Cashman says he won't listen to trade offers for Gary Sanchez, going so far as to name him starting catcher for 2019.
Gary Sanchez had a real bummer of a 2018 season for the New York Yankees. Now, GMs around the league are swooping in like vultures, hoping to grab Sanchez for cheap while his stock is way down.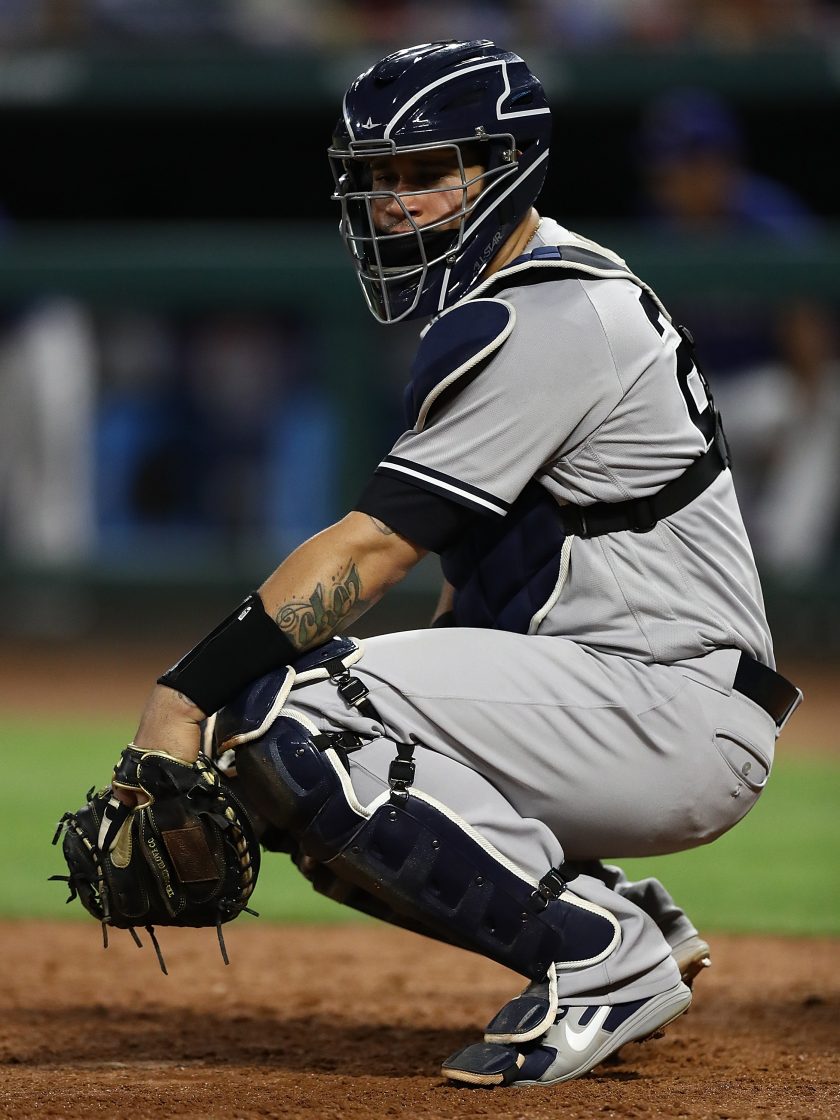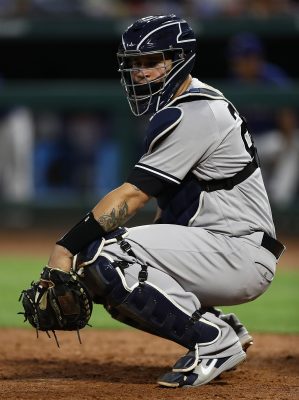 Defensive ineptitude continued to be an issue for Sanchez, as he led the league with 18 passed balls in just 76 games at the catcher position. But that's not earth-shattering.
Sanchez also finished tops in passed balls in 2017, with 16 sneaking by him.
The problem in 2018 was that Sanchez lost his way at the plate, as he slashed an abysmal .186/.291/.406 in 374 plate appearances. However, he still displayed his massive power and run-production potential with 18 home runs and 53 RBIs.
That's why opportunistic GMs are trying to poach him. Yankees GM Brian Cashman still believes in Sanchez, though, and he firmly squelched the trade rumors during a call to ESPN's "The Michael Kay Show."
Brian Cashman joins @TMKSonYES to discuss the latest on Didi Gregorius, the #Yankees' 2019 first base outlook & Gary Sanchez's future in New York. pic.twitter.com/ewUB5SHn8M

— YES Network (@YESNetwork) October 17, 2018
" … I'm already getting phone calls, to be honest," Cashman told Michael Kay. "Clubs [are] trying to knock on our door to see if he's available, and he's not."
"He will be our starting catcher next year," Cashman said.
Cashman said Sanchez's downturn in 2018 is a result of a bad start snowballing, and fans can expect a bounce-back year from the All-Star catcher in 2019.
"I think toward the end of the regular season, and in the second season, you saw he started to get his mojo back … and you'll see that play out I think more so next year for us."
Of course, Cashman's refusal to trade Sanchez now doesn't mean he wouldn't pull the trigger on a deal in the future. But if Sanchez's struggles continue into next season, his value won't be as high as it is now.
The onus is on Gary to return to his scary offensive form. Otherwise, he might go the way of Greg Bird and get replaced.
The Yankees drafted seven catchers in 2018, including their first-round pick of Anthony Seigler. That's pretty hefty hedge.
Sanchez is the starter going into 2019, but he's going to have to earn the right to stay in that position long term.