The postseason without the New York Yankees is like a birthday party without cake, but it's time to scout the 2019 free agents still playing.

As a New York Yankees fan, you might be struggling to find a reason to watch the rest of the 2018 MLB playoffs. Some will turn on the Red Sox games to root for Boston to get blown out, but there's a more Yankee-centric reason to follow the action.
The Yankees have a lot going for them heading into 2019, but they'll have to add some reinforcements via free agency if they want to go deeper into October next time around. As Yankees GM Brian Cashman said after the 2018 ALDS loss, per MLB.com's David Adler, "The Yankees are about championships."
That means it's time for you to start forming an opinion about what pieces the Yankees should add in the offseason. Several of those pieces are still playing, and tracking them through October will give you plenty of ammunition in barroom baseball arguments.
Here's a list of the remaining playoff teams' free agents you can evaluate from your couch: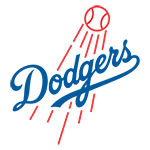 The Dodgers most worth your scrutiny are Manny Machado, Hyun-Jin Ryu, and Clayton Kershaw.
Manny Machado
2018 postseason: .286 BA, 3 HR, 9 RBI
Speculation about Machado signing with the Yankees started swirling around almost as soon as he hit the Big Leagues as a teenager. Miguel Andujar's emergence has severely complicated that discussion, though.
Andujar is the much better deal if he can keep hitting like he did in his rookie year, but his defense is a real hazard the Yankees have to consider.
Another thing about Machado is that it might take extra money to convince him to move back to third base. Since Didi Gregorius is going to miss the start of 2019 because of Tommy John surgery, the Bombers could sign Machado to play short.
Gregorius is a free agent in 2020, so if the Yankees grab Machado, Didi could be on the trading block. That might be a hard sell to a Yankees fan base that loves their current shortstop.
Machado's ability to play shortstop at an elite level is questionable at best, which makes things even trickier. No pitcher wants to come to a team with a leaky left side of the infield.
It's very possible the Yankees dump a ton of money on Machado, so he's probably the most important player to watch right now.
Hyun-Jin Ryu
2018 postseason: 1-0, 1.59 ERA, 11.1 innings
The Yankees need pitching, and Ryu is certainly capable of an ace-like performance. Dodgers manager Dave Roberts even passed over Clayton Kershaw — the best pitcher of our generation, and possibly more — for the Game 1 start in the NLDS.
The problem is, Ryu has been hurt a lot in his career. He'll be 32 when the 2019 season starts, so the injury history is probably only going to get worse.
Still, if the Yankees can get some assurance of his health, he'd be a good option for a short-term contract.
Clayton Kershaw
2018 postseason: 1-1, 3.27 ERA, 11 innings
Kershaw can opt out of his contract at the end of this season, but there's no indication that he will. Still, keep an eye on him.
If he can dominate and carry the Dodgers to a World Series title, he might want to test the market. As it stands now, Kershaw is a genius in the regular season who has never been very good in the playoffs (8-8, 4.26 ERA).
The Yankees shouldn't even entertain the idea of paying insane money to a guy who fails when the games really matter, but I wouldn't put it past them.
Extras
Brian Dozier and David Freese (2019 club option) are other Dodgers who present possible — but less likely options for the Yankees' infield reinforcements.
After a ghastly performance in the 2018 regular season, Dozier could be a steal — although he would have to be desperate to sign with a team that has a budding 21-year-old superstar at second base.
Freese could be an interesting option if the Yanks don't re-sign Neil Walker.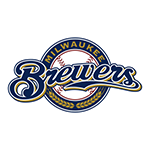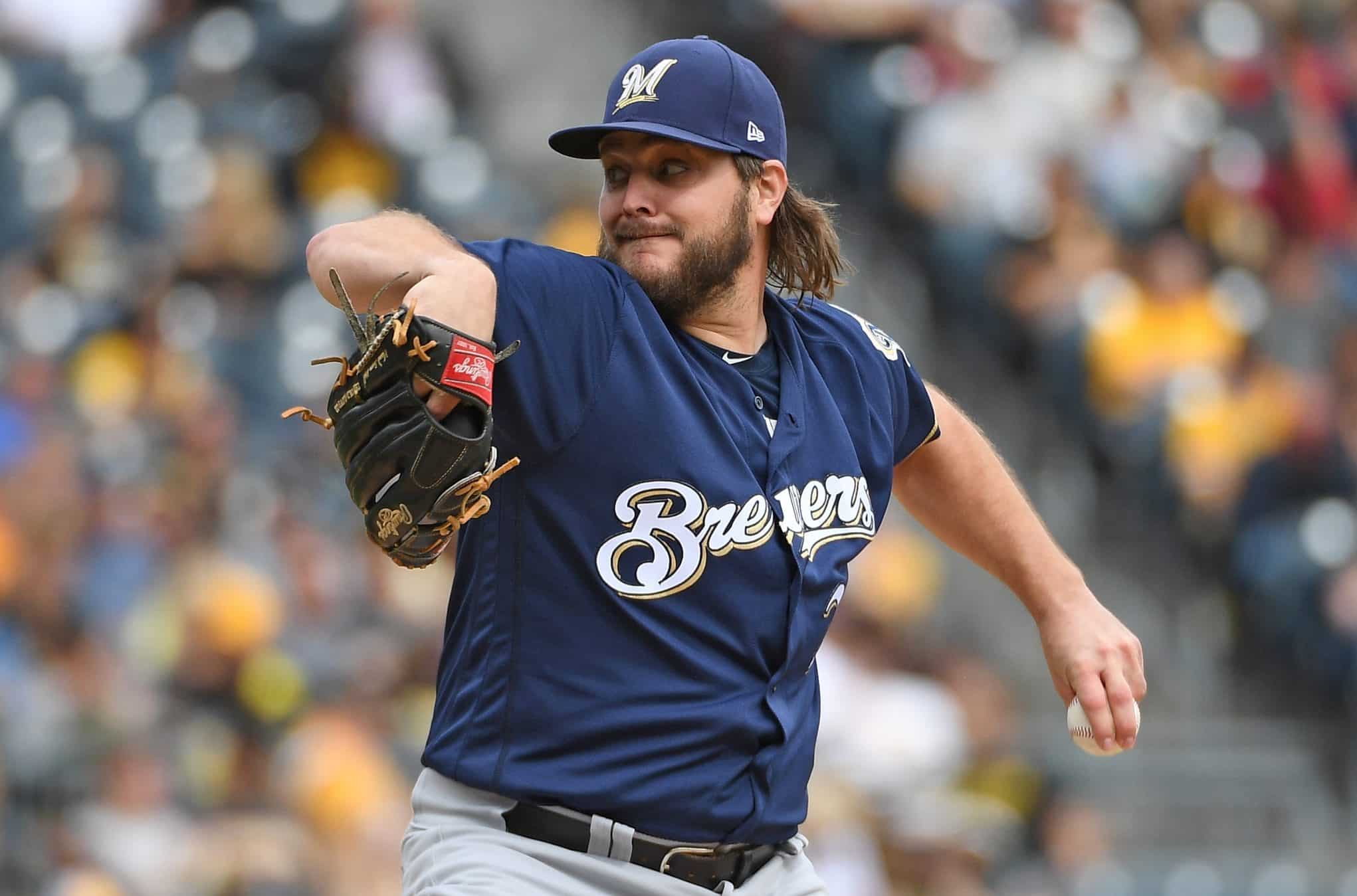 When you watch the Brewers' playoff games, keep an eye on two pitchers: Wade Miley and Gio Gonzalez.
Wade Miley
2018 postseason: 0-0, 0.00 ERA, 10.1 innings
Miley had the best year of his career in 2018, posting a 2.57 ERA in 16 starts. He's been great so far in the playoffs, too, giving up no runs in 10.1 innings.
But take a look back over his career, and you'll see Miley is a risk. He put up back-to-back 5-plus ERA seasons in 2016 and 2017. In the two years before that he threw up 4.34 and 4.46 ERAs.
Track record notwithstanding, if he can keep up his performance throughout the postseason, he might be worth a low-end offer.
Gio Gonzalez
2018 postseason: 0-0, 4.50 ERA, 2 innings
After a mediocre year in 2018 (10-11, 4.21 ERA), Gonzalez could be a bargain for the Yankees. He's only a year removed from 15-9 and a 2.96 ERA with the Nationals in 2017.
Gonzalez is 127-97 with a 3.69 ERA in his career, making him a much more consistent option than his teammate Miley. But there are hints of steroids in his past.
The Yankees would have to consider that after dealing with Alex Rodriguez.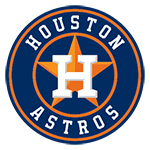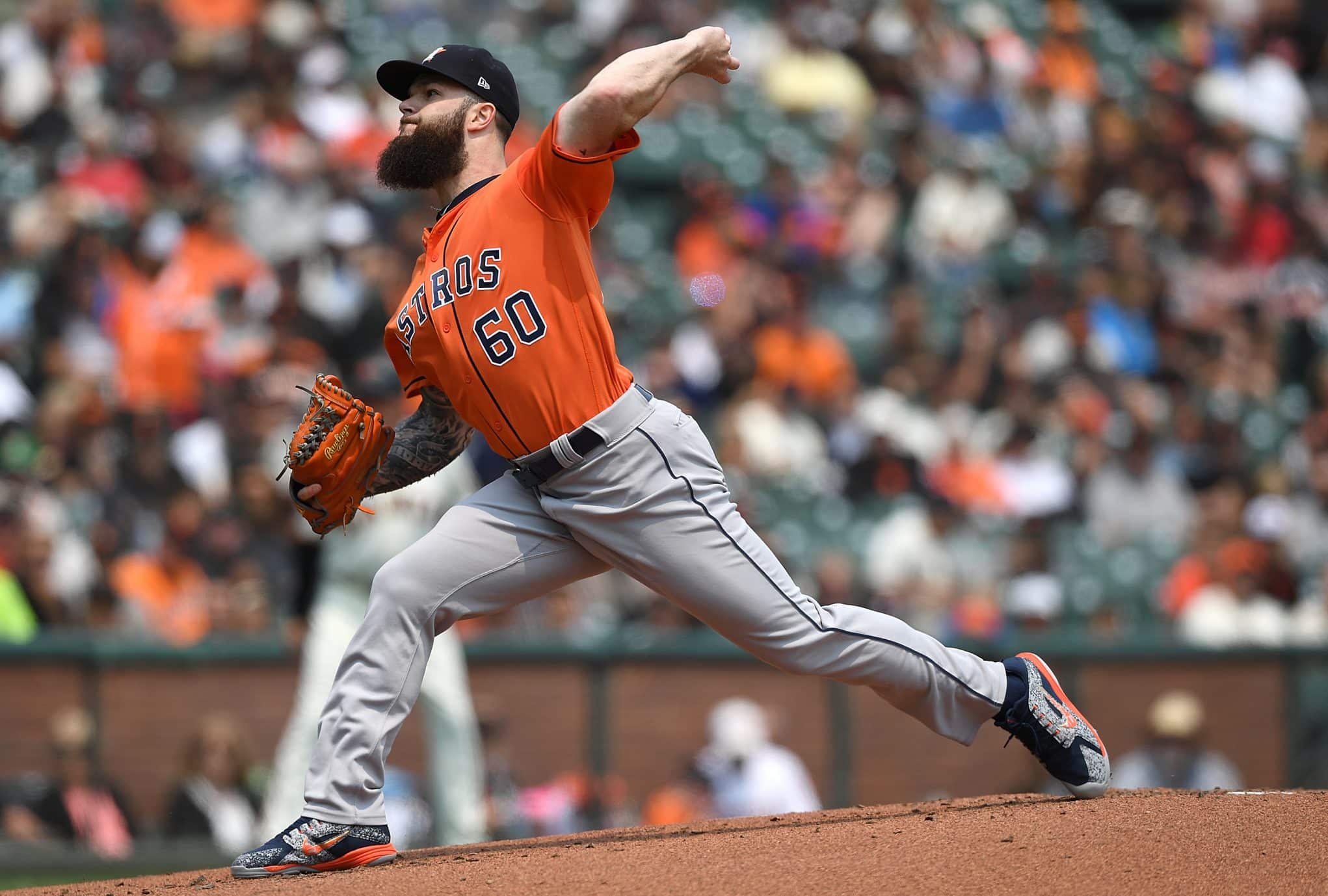 If only Gerrit Cole were a free agent this off-season, he would be the Yankees' top target. Alas, he won't be hitting the market until 2020.
The Astros do have two possible 2019 Yankees in Dallas Keuchel and Charlie Morton.
Dallas Keuchel
2018 postseason: 0-0, 3.60 ERA, 5 innings
Keuchel's career reads like this: three dud years (2012, 2013, 2016), one pretty good year (2018), and three great years (2014, 2015, 2017).
The lefty is 76-63 with a 3.66 ERA over his career. He'll be 31 years old at the beginning of the 2019 season.
Keuchel put up one decent start so far in the playoffs. The Yankees are sure to show serious interest in him after the season, so definitely watch when he's on the mound for the Astros.
One big question with Keuchel is whether he'll be willing to shave his awesome beard to join the Bombers.
Charlie Morton
2018 postseason: Hasn't pitched yet
Morton has been excellent the past two years with Houston. He was 14-7 with a 3.62 ERA in 2017, and he followed that up with an even better 15-3, 3.13 ERA performance in 2018.
He pitched five shutout innings in game seven against the Yankees in the 2017 ALCS, something Brian Cashman will definitely remember. Morton hasn't pitched yet in the 2018 postseason, but he's scheduled to start Game 4 of Houston's current series against the Red Sox.
Morton is getting up there in years, as he'll turn 35 in December.
Extras
Outfielder Evan Gattis and lefty reliever Tony Sipp are other soon-to-be free agents who the Yankees might think about. Gattis can play catcher, first base, and a little outfield, which would make him a valuable part-time player.
New York took a long look at youngster Stephen Tarpley as a lefty specialist in September, and even for a game in the ALDS, so Sipp is probably less likely to join the squad in the Bronx.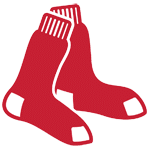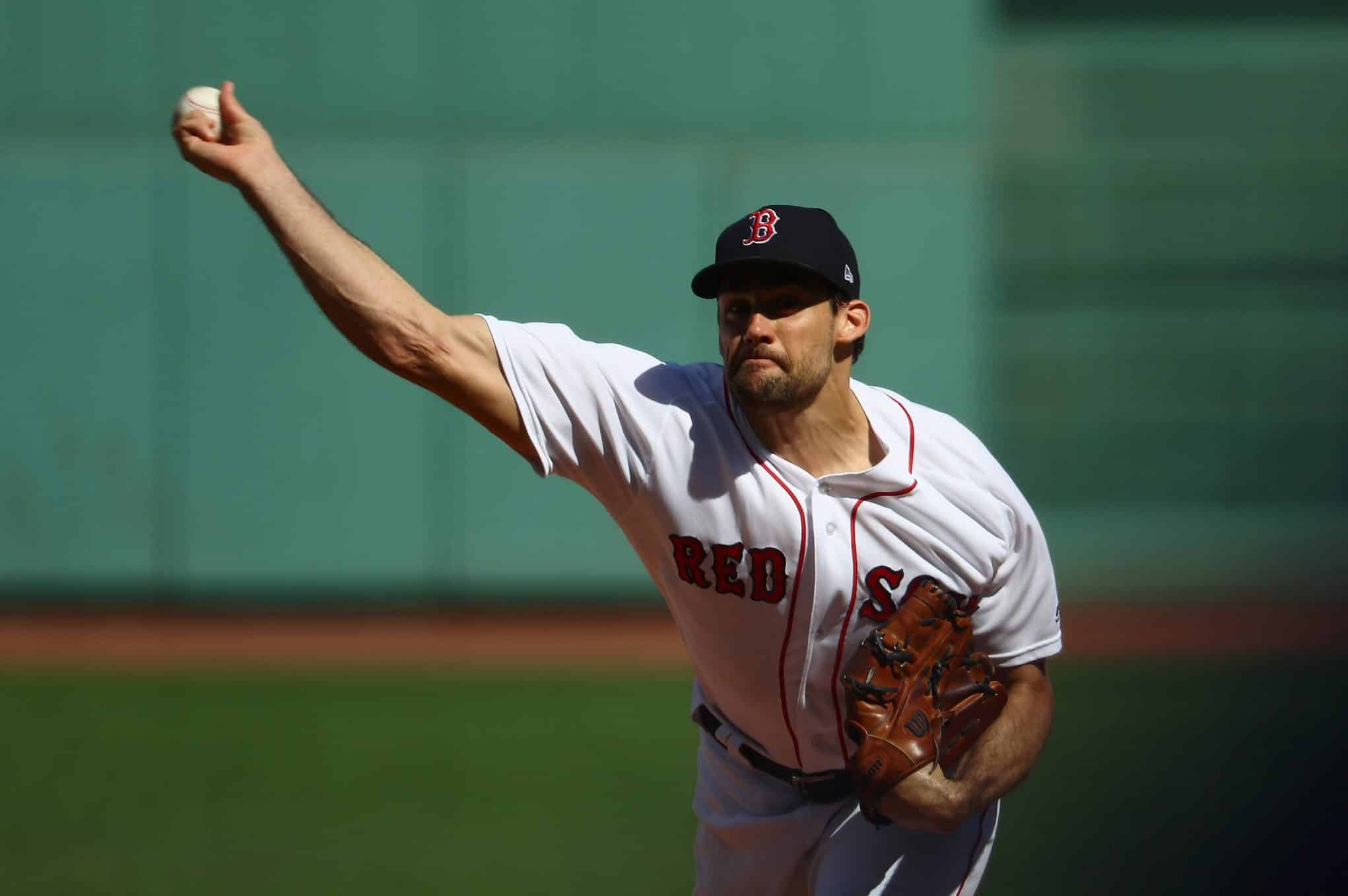 As painful as it is to watch the Red Sox (insert puking emoji here), there is at least one legitimate contender to join the Yankees' 2019 rotation in Nathan Eovaldi. Also, why not steal Craig Kimbrel away?
Nathan Eovaldi
2018 postseason: 1-0, 1.29 ERA, 7 innings
Youth is a big factor with the 28-year-old Eovaldi. He's had his Tommy John surgery, and he put up solid numbers in 2018 to prove that he's fully recovered.
Eovaldi shut the Yankees down multiple times with the Red Sox, the most recent coming in game three of the ALDS, when he held the Bombers to one run on five hits over seven innings at Yankee Stadium.
He also played with the Yankees in 2015 and 2016, so the transition would be silky smooth.
Craig Kimbrel
2018 postseason: 3 SVs, 10.80 ERA, 3.1 innings
The Yankees already have a bullpen full of closers, so why not add another? Kimbrel is especially intriguing if Zach Britton signs elsewhere.
He'll be expensive, but his 1.91 career ERA would be welcome in the Bronx—if New York can look past the fact that he's given up at least one earned run in all three of his appearances so far this postseason.
But maybe the best reason to sign Kimbrel is simply so the Red Sox don't have him.
Extras
Relief pitcher Joe Kelly is another free agent worth mentioning, and starter David Price could opt out of his contract, although there's zero incentive for him to do that. He's making over $30 million in each of the next four seasons.
Kelly probably wouldn't even consider joining the Yankees, after his early season encounter with former Bomber Tyler Austin, but stranger things have happened.
Happy Scouting
There are other big name free agents who either didn't make the playoffs this year or were already bounced, but you can worry about them after the World Series.
Right now is the perfect time to watch some possible future Yankee signings in action.