Not sure how to deal with the New York Yankees' early October exit? This five-step ALDS recovery program should help.

Losing a playoff series always hurts, but the pain is virtually unbearable when it's your rival that beats you.
After New York Yankees turned a 100-win season into an early postseason exit, fans are entitled to some anger and bitterness. As the playoffs move on without the Yankees, those emotions are sure to linger, but there's no reason to spiral.
If you're still struggling to cope with the Yankees' devastating loss to the Red Sox in the ALDS, you can follow these steps to get over the 2018 letdown and start looking forward to 2019.
Step 1: Have a few adult beverages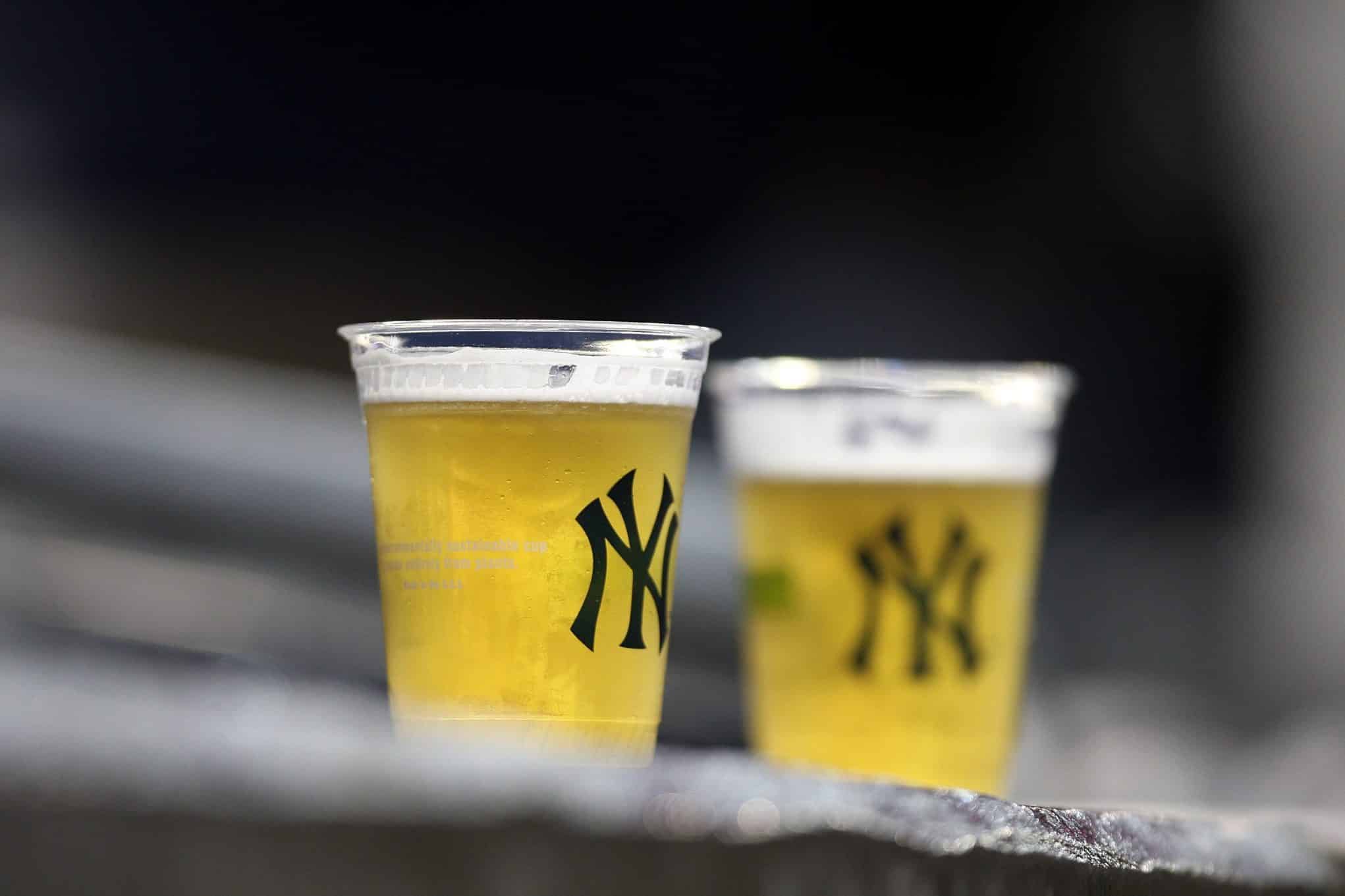 Take the edge off a bit with your alcohol of choice. It's a helpless feeling watching your favorite team fall short of victory, and sometimes all you can do is grab a drink and numb the feels.
You can get creative with it. Pour out a forty for your fallen pinstripe homies, or do a shot for each of Giancarlo Stanton's failed plate appearances in the final game.
Whatever you do, don't drink a Samuel Adams or any other kind of booze that might trigger thoughts of Boston.
Oh, and if Frank Sinatra's "New York, New York" starts playing when you're a couple beers deep, it's okay to cry. No cool points lost in this situation.
Step 2: Stay off social media for a while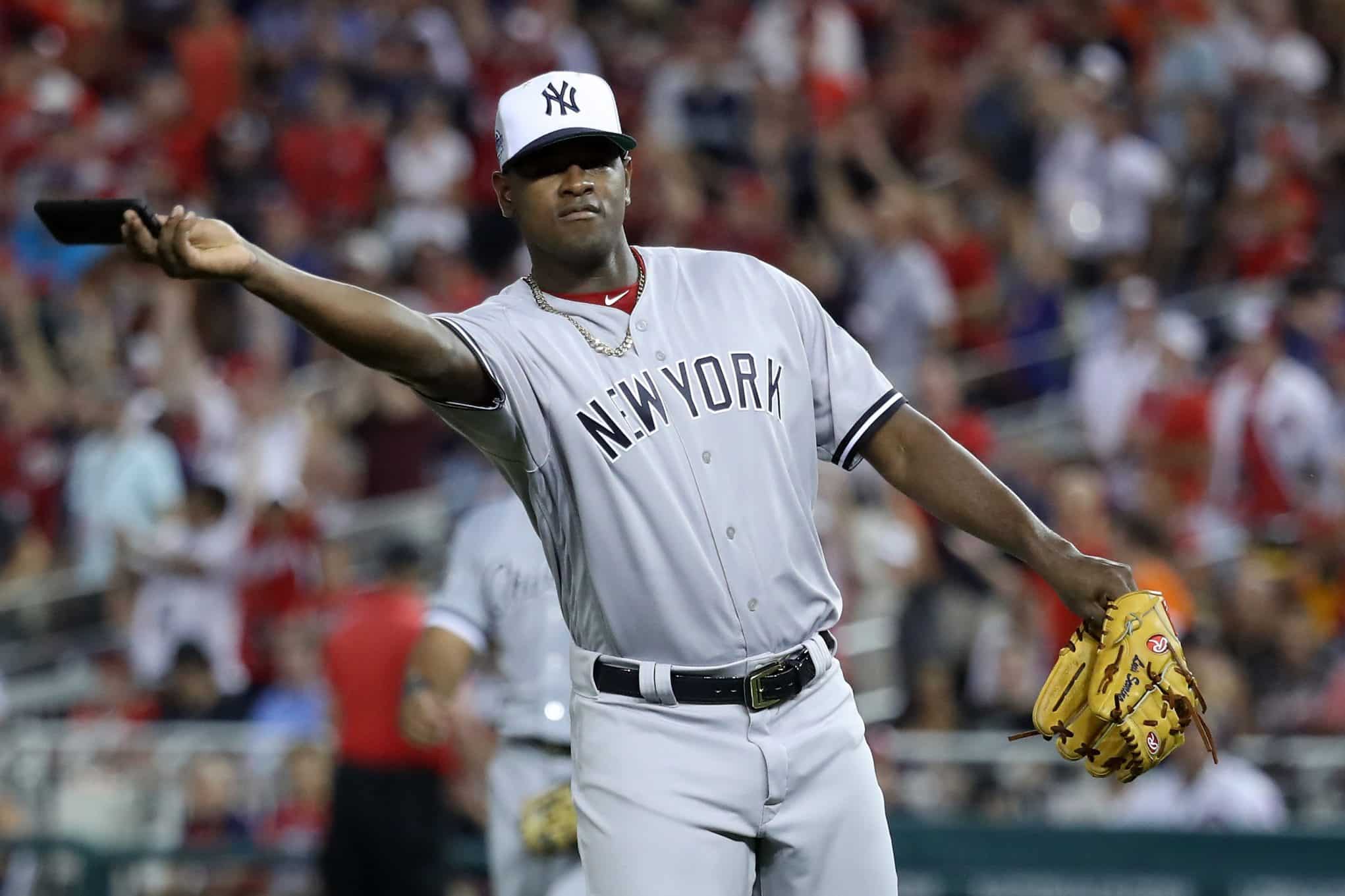 This is especially important if you follow Step 1. Tweeting under the influence rarely leads to positive results.
Even if you're not surfing while imbibing, it's going to be hard to resist spilling your emotions into a Tweet or a Facebook post. Take a beat before suggesting that Aaron Boone be fired or that Brian Cashman needs to rush out and offer Bryce Harper $500 million and a 50% stake in the team to fix the Yankees' problems.
Another good reason to power down for a bit is to avoid gloating Red Sox/anyone-but-the-Yankees fans. They've vicariously earned bragging rights from the Red Sox win, but that doesn't mean you have to listen.
Step 3: Burn your A-Rod merch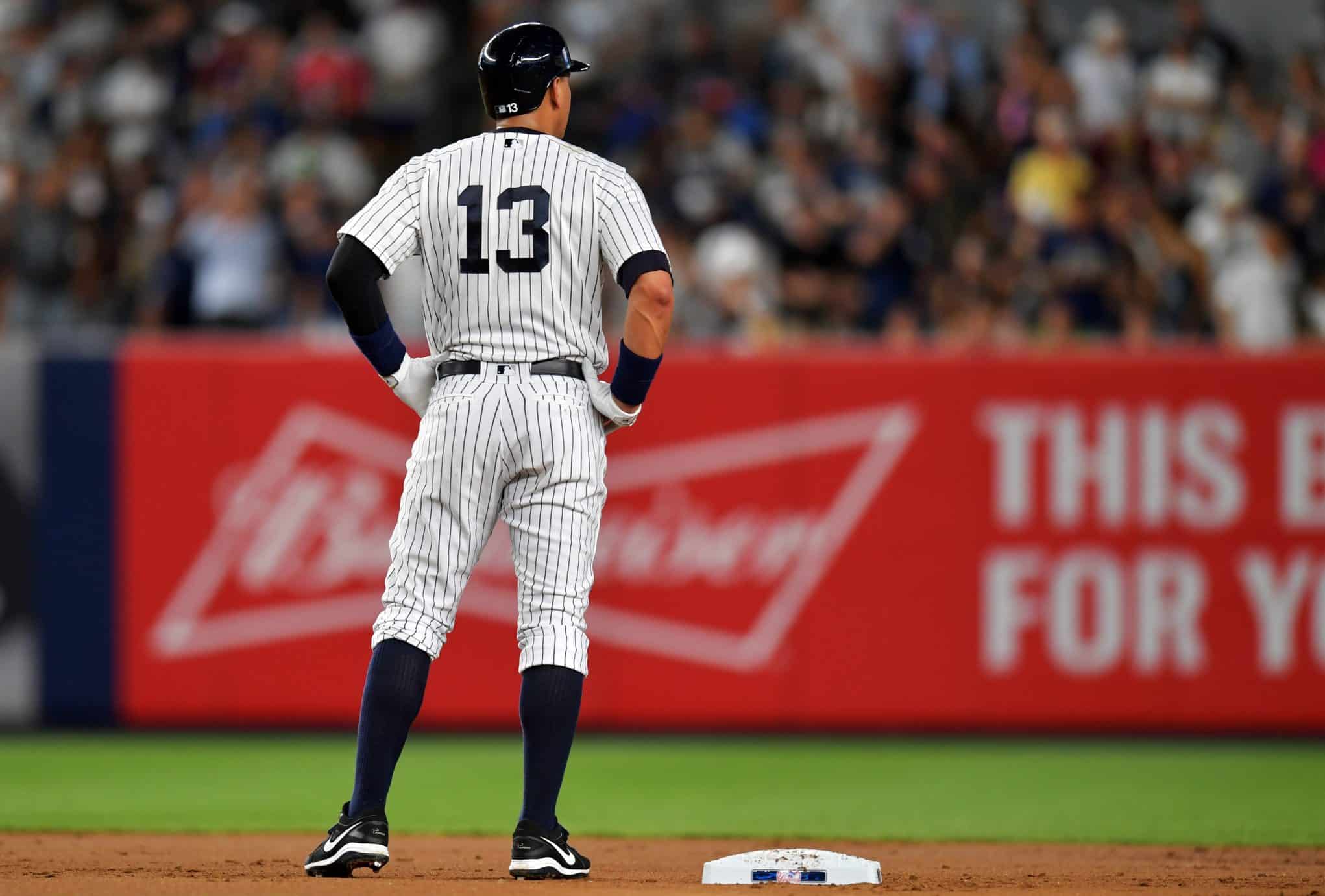 I wrote about a possible second coming of the Curse of the Bambino before game four. Boy, was I wrong.
It seems like the Yankees are now the cursed ball club. If they don't win a championship in 2019, they'll complete their first title-less decade since the 1980s, just their second such draught in the last 100 years.
Superstitious Yankees fans might be worried about the repercussions of winning a World Series in 2009 with major contributions from a roided up Alex Rodriguez. Another user named Melky Cabrera was on that team, too.
The baseball gods need appeasing.
Gather your Yankees fan friends together, toss your A-Rod jerseys and bobblehead dolls into a pile, and burn them. You might want to throw in any Melky paraphernalia you have lying around, just to be safe.
Step 4: Root for the Houston Astros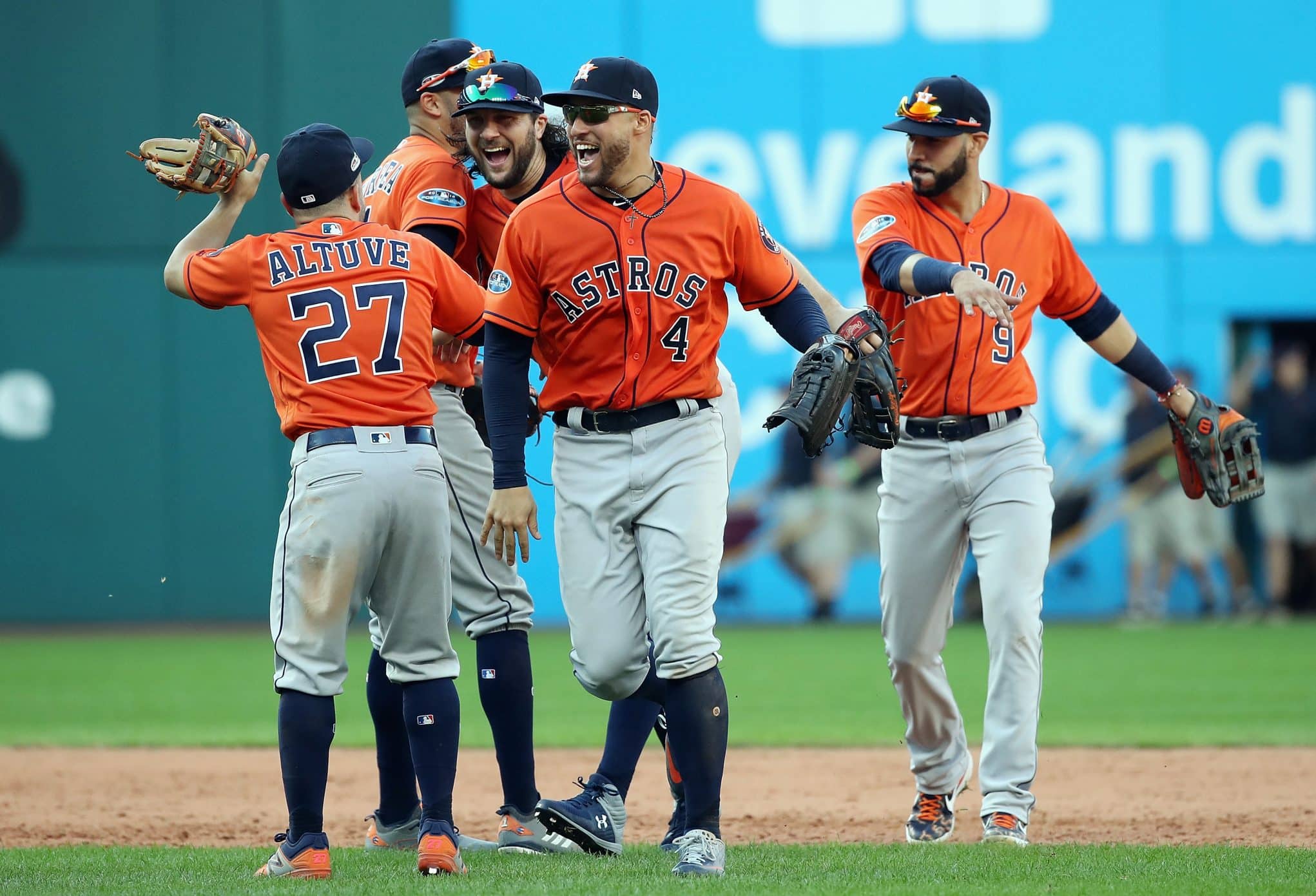 There's still a reason to watch the playoffs. When you work up the nerve to turn the postseason games back on, cheering against the Red Sox will feel nearly as good as rooting for the Bombers.
Houston is a great team, loaded with pitching in the rotation and bullpen. It doesn't hurt to have October studs like Jose Altuve, George Springer, and Alex Bregman in the lineup, either.
Those three guys have a combined 23 home runs and 42 RBIs over Houston's 21 playoff games in 2017 and 2018.
The Astros could turn the ALCS into a laugher, and if they do, no one will be laughing harder than Yankees fans like you.
Step 5: Think about the future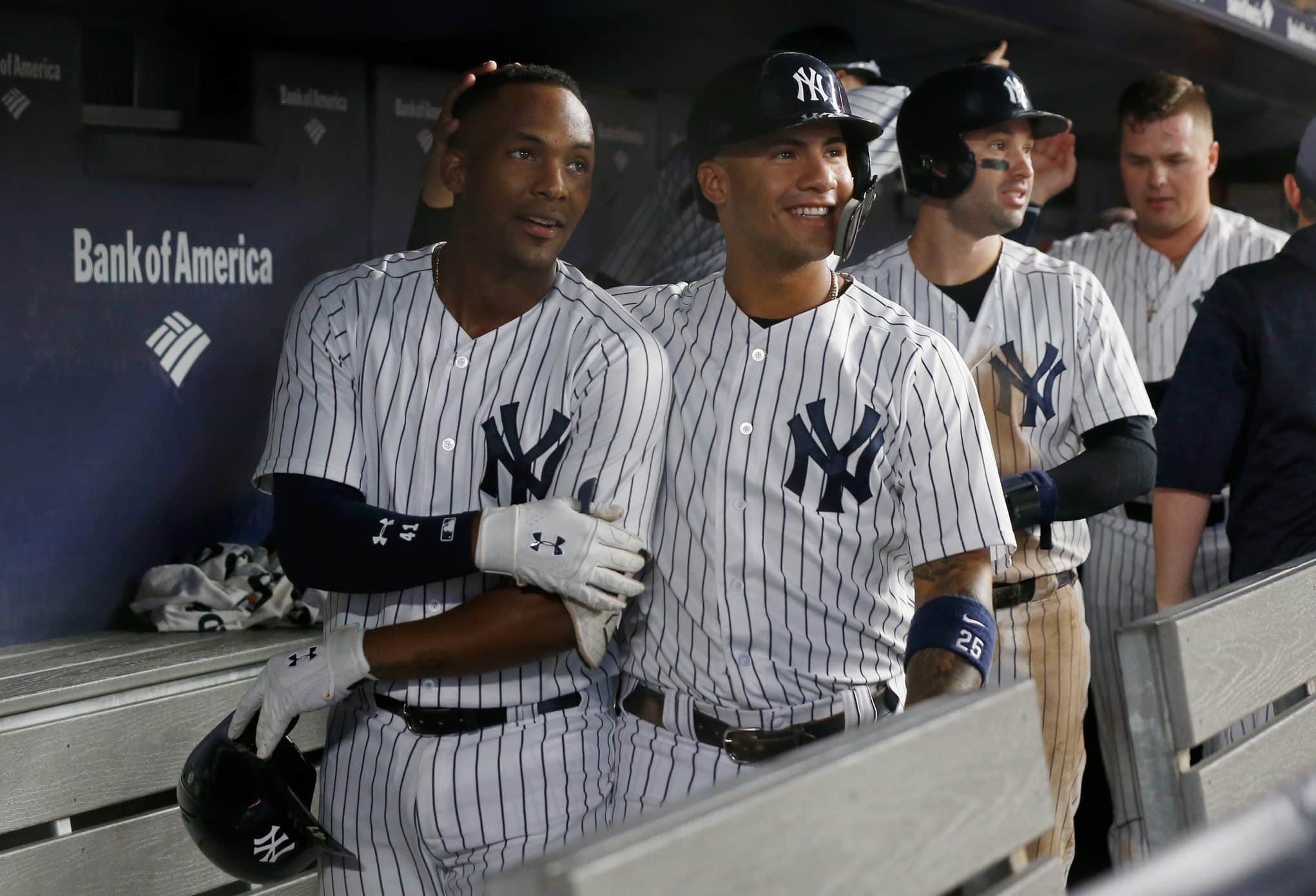 The Yankees ended their season on a groundout by Gleyber Torres, who did not have a great October. That's okay.
Rookies Torres and Miguel Andujar got invaluable experience that they'll carry with them into next season. Even September call-up Stephen Tarpley got into a game in the ALDS.
Don't forget how young the Yankees are and how insanely powerful their lineup could be in 2019. If Luis Severino can master consistency and Brian Cashman can add enough secondary pitching, this team is set up for dominance in the next few years.
At the moment, losing feels like the end of the world. However, it could be exactly the motivation the entire Yankees organization needs to make sure it doesn't happen again.
The future is as bright as it's ever been in the Bronx. Dreaming of the greatness to come is the best coping mechanism available.