The AL Wild Card odds heavily favor the New York Yankees over the Oakland Athletics, but don't tell that to the road team. 

The powers that be in Las Vegas have released the AL Wild Card odds, listing the New York Yankees at -190 over the Oakland A's at +175. The over/under for the game is 8.5.
AL Wild Card odds are out, via @LVSuperBook

A's (Hendriks): +175
Yankees (Severino): -190
O/U: 8.5 pic.twitter.com/ZrjyLNJeAm

— B/R Betting (@br_betting) October 2, 2018
This despite the Yankees starting Luis Severino, who's been less than stellar down the stretch, and passed-ball connoisseur Gary Sanchez.
The Oakland A's will counter Severino by unleashing the full strength of their talented bullpen on the Bombers, starting with opener Australian import Liam Hendriks.
Hendriks has been practicing for this role, opening games eight times in the last month of the 2018 season.
Despite the unconventional pitching strategy, the A's are supremely confident underdogs. They've already planned a trip to Boston to face the Red Sox in the ALDS.
Oakland setup man Jeurys Familia, who is sure to see time out of the bullpen on Wednesday night, basically guaranteed his team will come out on top.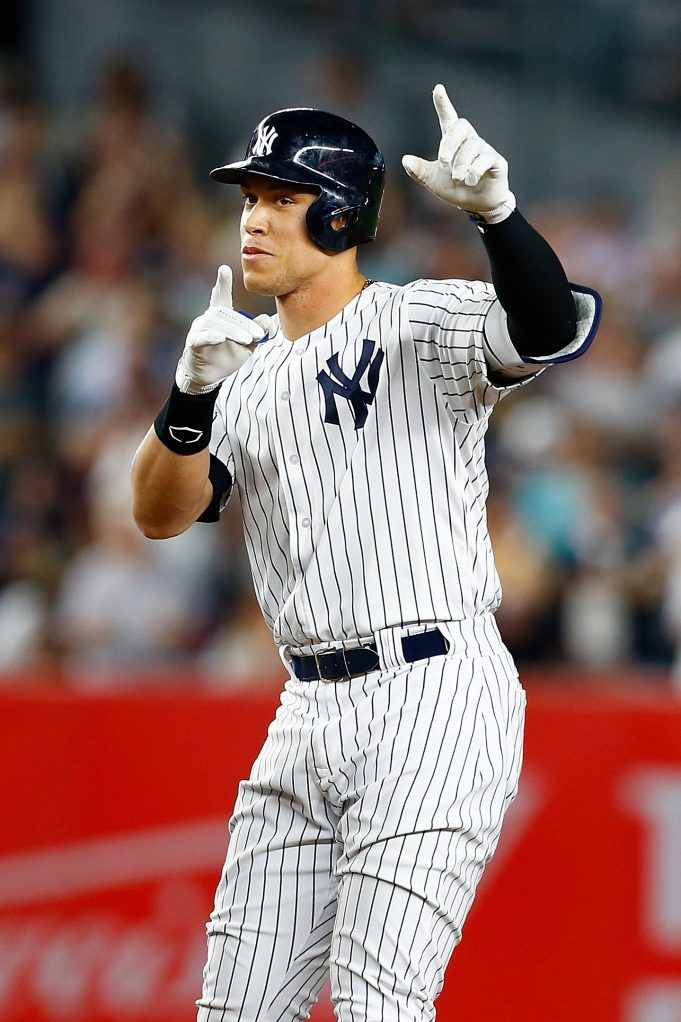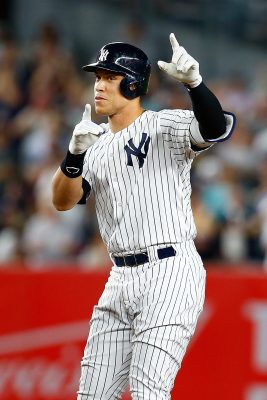 The Yankees have their own reasons to be confident. New York hitters bashed a record-setting 267 home runs in 2018, breaking the previous record of 264 held by the 1997 Seattle Mariners.
The most amazing thing about the home run record is that they broke it despite being without sluggers Aaron Judge and Gary Sanchez for months at a time. If the lineup can stay healthy next year, maybe they can try for 300 home runs.
But first, New York would like to prove the odds correct by beating the A's at Yankee Stadium. The Bombers would like nothing more than to make Oakland's Boston travel plans for naught.
New York will look to cover the spread without any help from Oakland, sending the Yankees to Fenway Park with a chance at vengeance.
It was the Red Sox dominance in the regular season that relegated the 100-win Yankees to the precarious Wild Card game. Maybe an opportunity for payback can provide a little extra motivation in the Bronx on Wednesday night.