The New York Yankees need to make a strong push down the stretch, or else there might not be a long playoff run to talk about.
The clock is ticking. Time is running out.
Running out for what?
For the New York Yankees to solve all current mysteries within the clubhouse.
No team is ever complete, but some or more complete than others and those are the ones who find success. For the Yankees, they need to clean up areas in every facet of the game. Let's take a look at what to figure out for a long playoff run.
Pitching
Baseball starts with pitching. Without good pitching, the World Series is a pipedream. The monster is back (the starting rotation). Masahiro Tanaka and J.A. Happ have risen to the occasion, but after that, who becomes their best option?
Luis Severino has been shaky in the second half. Whether it's mechanical, problems with his receiver, or just immaturity, who knows. His last start against the Twins was a step in the right direction, throwing 5.2 IP of 1 ER and 5 K; with better FB command and a sharp slider.  If the season ended today, do the Yanks trust him for a one-game wild-card playoff game? I doubt it.
CC Sabathia is not getting it done. If it's the knee, the velocity or location on his cutter/slider, he's coming up short. Lance Lynn is erratic. If he doesn't have command of his FB/sinker, then he runs into trouble because he lacks confidence in his secondary pitches.
The bullpen, for the most part, is in great shape. Plus the good news that Aroldis Chapman is on schedule to rejoin the team this weekend and could be activated by next week.
Offense
Let's take a look at the hitting. The team has been improvising for quite some time.
Injuries and new age philosophies have hampered progress and positive results will not come until they get a set lineup. Batters hitting in a position that they are not accustomed to is counter-productive. Would you have Babe Ruth or Reggie Jackson batting second? Players are born to be that, which they are. This new scientific generation is not getting it.
The structure and harmony of a lineup are what causes a proper chemical explosion. Look at the Red Sox or the Astros (the top teams to beat). These are proper lineups. Leadoff hitters are leadoff hitters … number twos are number two's,  threes are threes, and fours are fours. That's the natural order of things. Therefore, the Yankees will never reach their maximum offensive potential until their players are in their proper slots.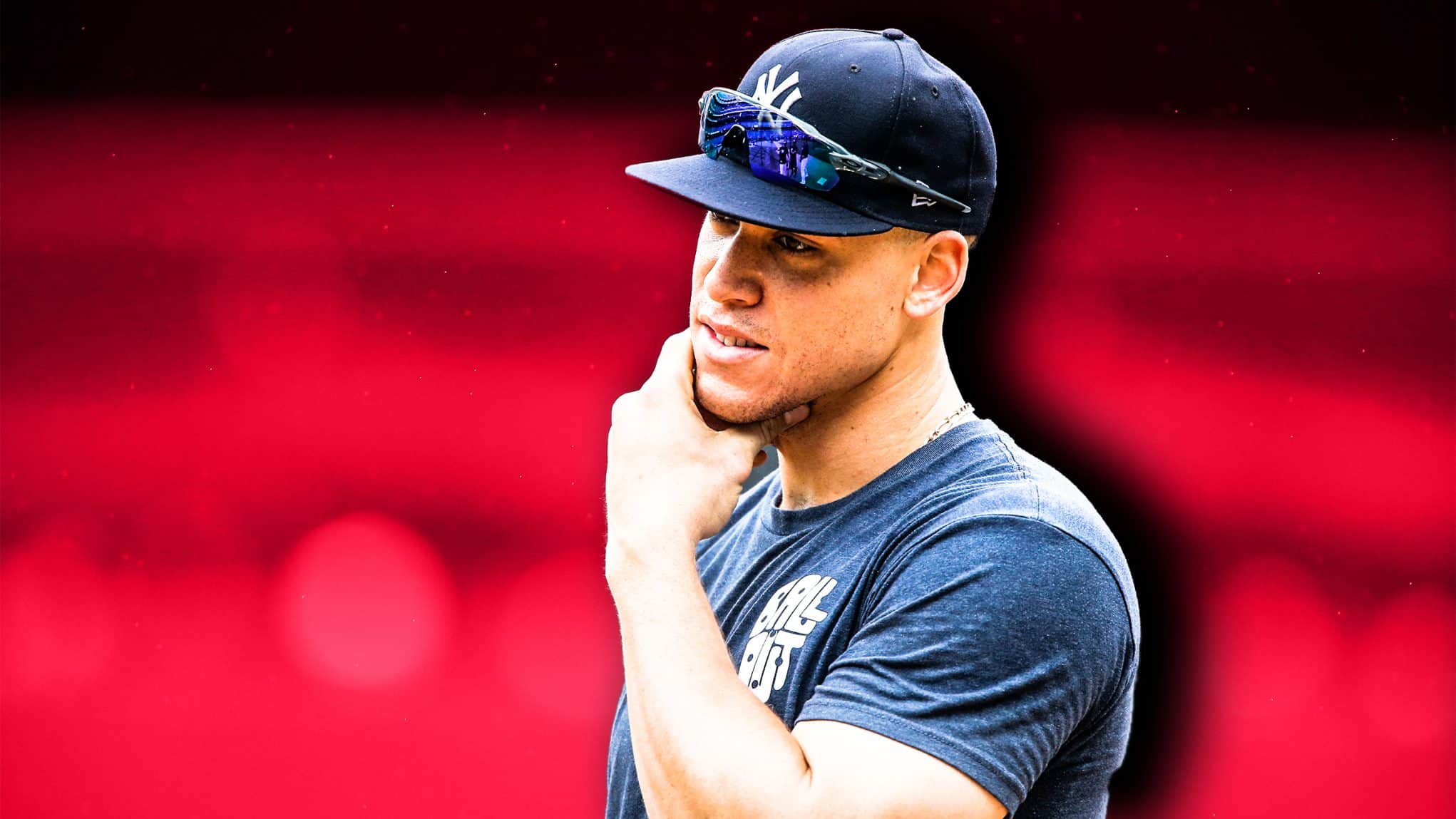 Despite being activated Friday night, the status of Aaron Judge remains a concern. Right now, he will only serve as a pinch-runner and defensive replacement late in games, but he is so much more valuable than that. Getting him back to launching balls over the fence is a priority, and that will not happen if he still feels pain in the wrist.
Once Judge is back in the Yankee lineup, everything can fall back into place.
What's Missing?
You can go on and on about the many issues that face the Yankees, but the one thing the team hasn't had which can cure all their miseries, and that is a significant winning streak.
Eight games or dare I say 10 games or more would cause all the pieces to fall in place. There's nothing better than winning. Winning ignites confidence, and confidence builds momentum. Yankees haven't had a big winning streak since May 1 (an eight-game winning streak).
They need momentum right now, and they don't have much time to find it.